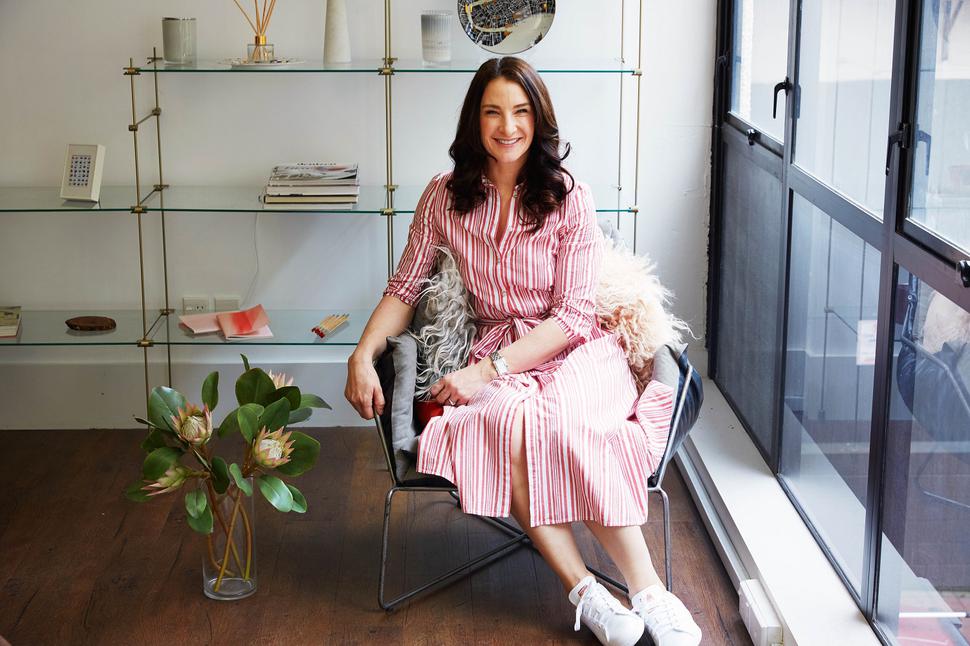 Favourite Things: Beauty Entrepreneur Nicky Shore
The stylish force behind Off & On shares her most adored objects
Saturday Oct. 13, 2018
Nicky Shore begins by declaring herself "a little bit hobo", which is hard to imagine coming from the stylish beauty entrepreneur behind Off & On. She says she lives a double life with her fast-paced weeks spent in the city running her nationwide wax, laser, and brow bars, and then it's off-road to her countryside digs in Ramarama.
"I love it. It taps into the fact that people's lives can be multifaceted," she says. "There's me in my dress and heels and in my gumboots mowing paddocks."
READ: Favourite Things: Fragrance Artist Samantha Copland
While Nicky grew up on a farm in Clydevale after her family immigrated from England, her five-acre lifestyle block still feels like a madhouse at times, she says. "It's full of mud, sheep, horses, dogs and cats, and two noisy young boys. But it's how I grew up and it's one of the things my husband and I wanted for our children. It's also given me balance."
Nicky inherited an interest in beauty from her mother and after studying marketing at Otago University, worked for major beauty brands Unilever, in Sydney, and L'Oreal in the UK.
After returning home in 2008, and following a traumatic brow-wax experience, began Off Wax and Laser and On Browhouse — the first of its kind in New Zealand.
At the time, Nicky recalls a wax or brow shaping appointment as the "unloved cousin" of beauty treatments. She instead wanted it to be an elevated experience at a specialist destination.
READ: Favourite Things: Fashion Designer Turet Knuefermann
From one tiny store in Newmarket, the business now has six nationwide, and Nicky says it's proven a sustainable part of the industry to be in.
"A decade ago people were scared to talk about Brazilians. It's now deemed as essential maintenance, and laser hair removal has just added to that," she says. "You also wouldn't dream of having a career as a brow artist back then but after the rise of the selfie people understood its role in changing your face."
To celebrate Off & On's 10th birthday last month the team converted a bus into a mobile wax and brow bus for a countrywide roadie. "I wanted to bring our services to the people," says Nicky. "It's a bit tongue-in-cheek and the opportunity to have some fun. The beauty industry can be quite static at times, so we wanted it to come to life."
MY FAVOURITE THINGS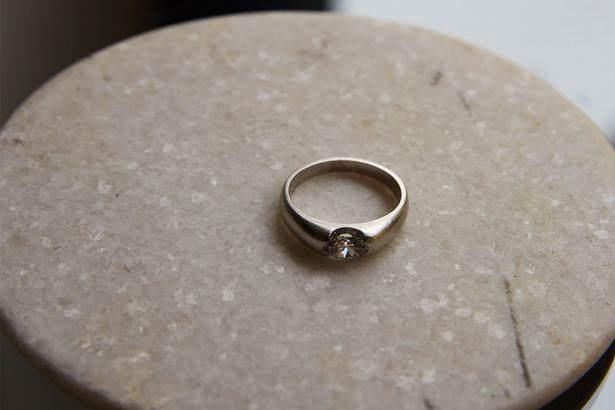 1 ENGAGEMENT RING
My husband, Kelvin, sourced the diamond from De Beers and did the design himself with one of Bond St's best jewellers. He then hid it in a backpack as we trekked around America doing Route 66, culminating in a proposal in Bisbee, Arizona, in a retro Airstream caravan park on a pink swan love seat.
2 SINGAPORE TED
This tatty looking bear has been with me since I was two when my parents got him for me in Singapore. My nan used to patch him up as wear and tear took hold, which is one of the reasons I love him so much. He has been everywhere with me and now my boys 'look after him'.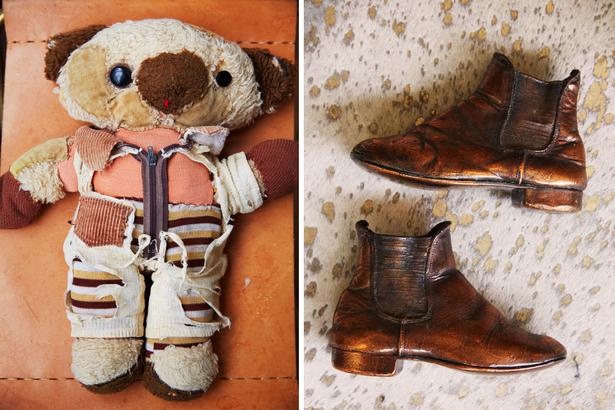 3 BRONZED RIDING BOOTS
These are the very first riding boots that my mum had bronzed for me. They sit by a picture of me back in England riding Spider. Apparently, my key toddler phrase was "I'll ride it".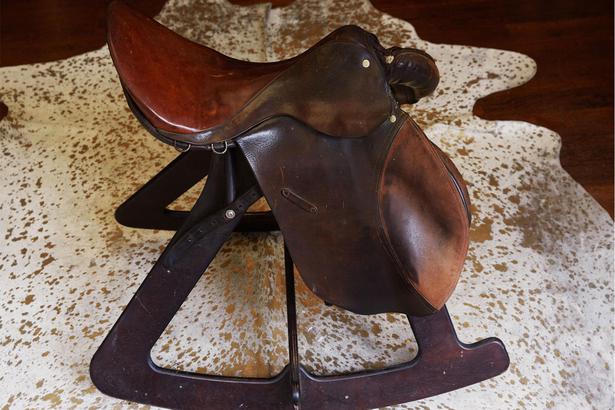 4 TIM WIGMORE ROCKING HORSE
This saddle was named The Penwood by my parents. It is approximately 55 years old from our family's days together in England competing on horses and it is very special to us all. It felt like a nice way to celebrate it rather than keep it in a shed, by pairing it with the Tim Wigmore frame. It sits pride of place and is still the comfiest seat in the house.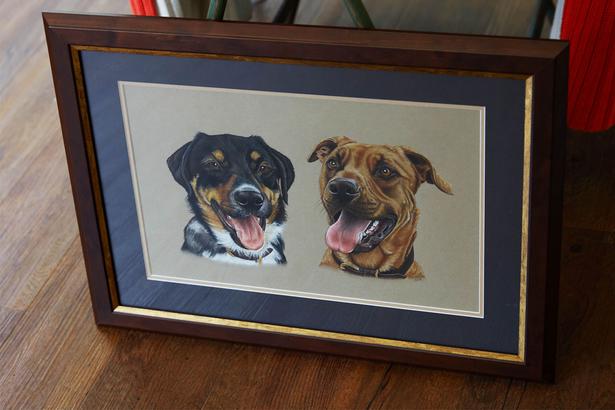 5 PORTRAIT OF OUR DOGS ELMO AND ELVIS
As our beloved dogs enter their twilight years we wanted something that captured them to have every day. Artist Trudi Mitchell has an ability to capture animals' character in the most lifelike way.
Share this:
More Beauty & Wellbeing / Features & Profiles