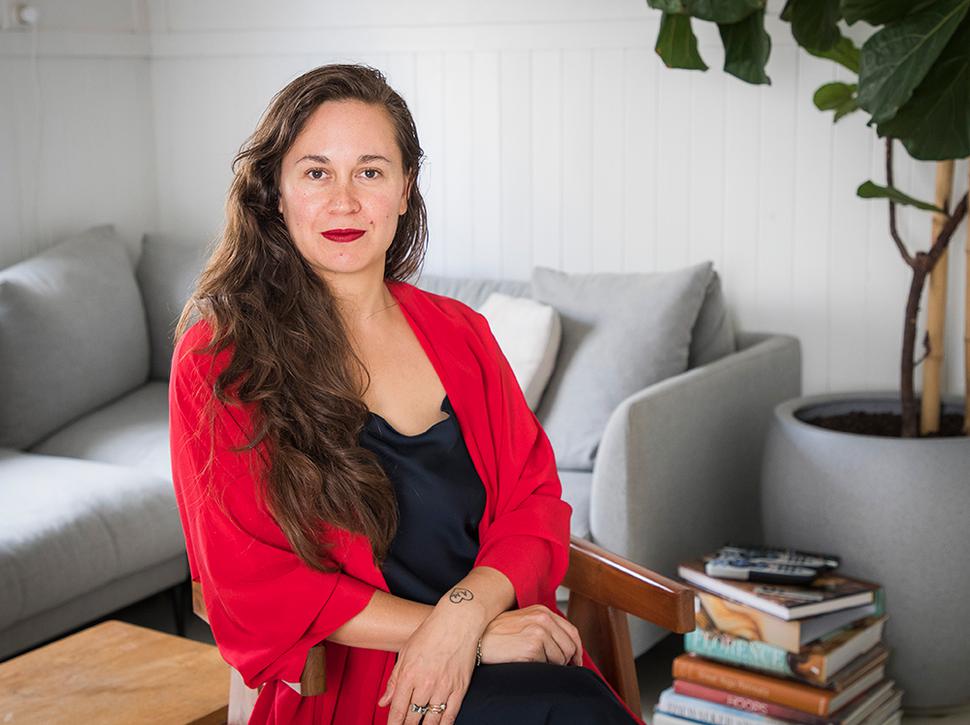 Favourite Things: Curionoir's Tiffany Jeans
Be spellbound by the magic maker of wax, glass and perfume
Saturday April 7, 2018
With her radiant skin bare except for a boldly painted lip, Tiffany Jeans isn't one to bother with fussy routines.
"To me, it's about simplicity," she says, her tresses tumbling onto a silky robe, designed by her close friend Kristine Crabb. "I don't wear makeup apart from curling my eyelashes and wearing bright lipstick every day."
Her real beauty secret, however? "Staying loyal and true to yourself on the inside. It always shows on the outside."
It's an approach she's applied to the creation of her beauty brand Curionoir, which Tiffany defines as objects of art that scent and light your life.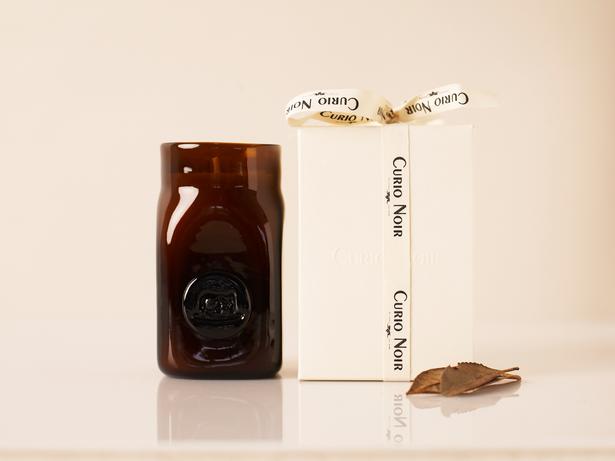 Since its founding in 2011, she has remained unfazed by trends, instead hunting out the obscure and uncommon as evocative inspiration. Tiffany has also drawn on the teachings of her Maori heritage for her work — her grandmother, mother and aunties were skilled craftswomen; her uncle, an expert bone carver.
READ: Curionoir's New Ponsonby Store
Her first offering was a vaguely sinister candle shaped into a doll's head, which quickly became a cult item acquired in small numbers from Ponsonby's Miss Crabb store, Tiffany's first stockist.
Fast forward almost 10 years, and what started out as her little army of wax (Tiffany made her first batch of skull candles as a gift to her wedding guests in 2009), has grown into an expanding range of perfumes and hard soaps — which borrow the alluring bouquet of her most coveted candles.
The biggest highlight so far, says Tiffany, was the grand opening of Curionoir's flagship on Ponsonby Road in 2016. Her range is also stocked in high-end retail stores around Auckland and throughout New Zealand, with one stockist in New York.
True to Tiffany's unique style, the store's dark, sanctuary-like space — obscured from street view by crimson velvet drapes — reveals itself as a showcase for her vision and as a theatrical customer experience.
READ: Best Boutique Stores to Update Your Home
"I wanted it to feel like you're walking into another world," she says. "It's an intimate space, where your senses are heightened." On grand display are her candles, which come in coloured glass vessels made by glass artist Matthew Hall in Onewhero, and can later be used as vases.
The shelves are filled with shapely perfume bottles designed by Grey Lynn's Monmouth Glass studio, into which a choice of four fragrances can be decanted. There's also a line-up of smaller perfume bottles for those after less of an investment.
Tiffany says working with local makers is crucial to the success of the brand. "We have very few artisans who can or will produce our pieces and costs are high." To that end, Tairua-based artists Ophelia Mikkelson and Ryder Jones have created the campaign imagery and accompanying film for the new scent, Pablo.
READ: Favourite Things: Artists Ophelia Mikkelson & Ryder Jones
Tiffany's high standards for one-off handcrafts that are both ethically and sustainably made is still "relatively uncharted territory in New Zealand", she says. She's also hoping to move the brand forward with community projects in the future as a way to give back and broaden her reach. As for another big curtain reveal? "It would be amazing to have another store one day. We plan to grow internationally over the next few years."
MY FAVOURITE THINGS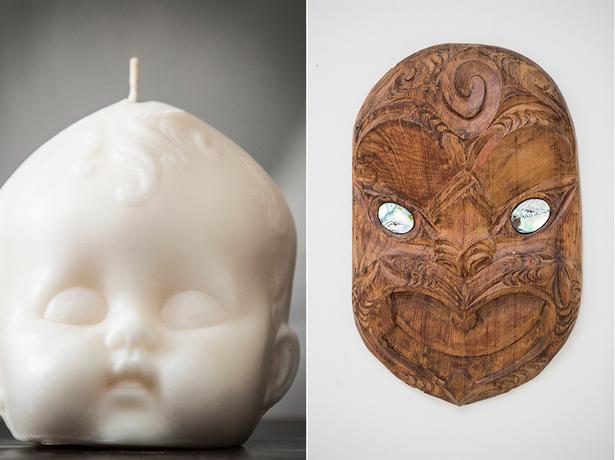 1. Dark Bouquet in The Lilith Doll
This is so special as it was the first official Curionoir creation and my first perfume.
2.  A Chief Carving
This was one of the early pieces my cousin Randall made for me. This chief protects our home from bad spirits.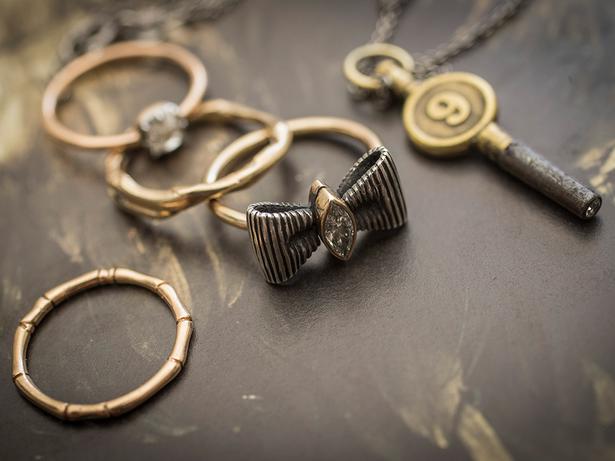 3. Jessica McCormack Jewels
Everything she does is absolutely stunning. I'm obsessed with an emerald ring at the moment.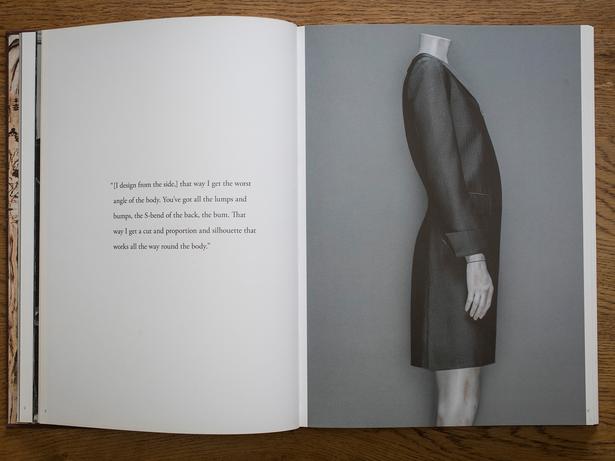 Alexander McQueen Savage Beauty. Picture / Greg Bowker

4. Women, Race and Class by Angela Davis
This book speaks volumes about the mindset I'm in at this stage of my life.

5. Alexander McQueen Savage Beauty
This is an old book but a continuing source of inspiration for me. The latest campaign imagery for spring/summer is one of the most beautiful artworks I have ever seen.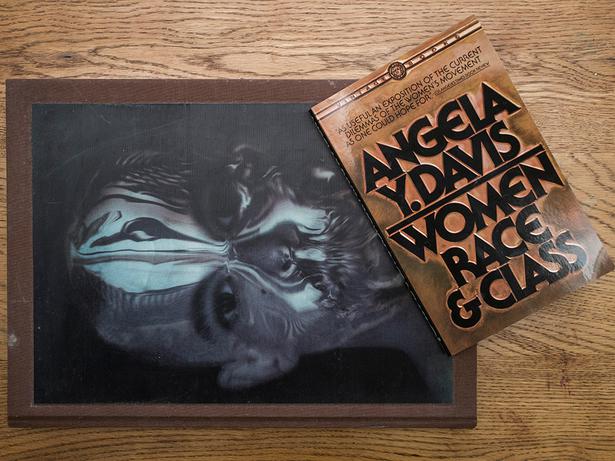 • Curionoir, 76A Ponsonby Rd, Auckland. Visit Curionoir.com
Share this:
More Beauty & Wellbeing / Features & Profiles