SPONSORED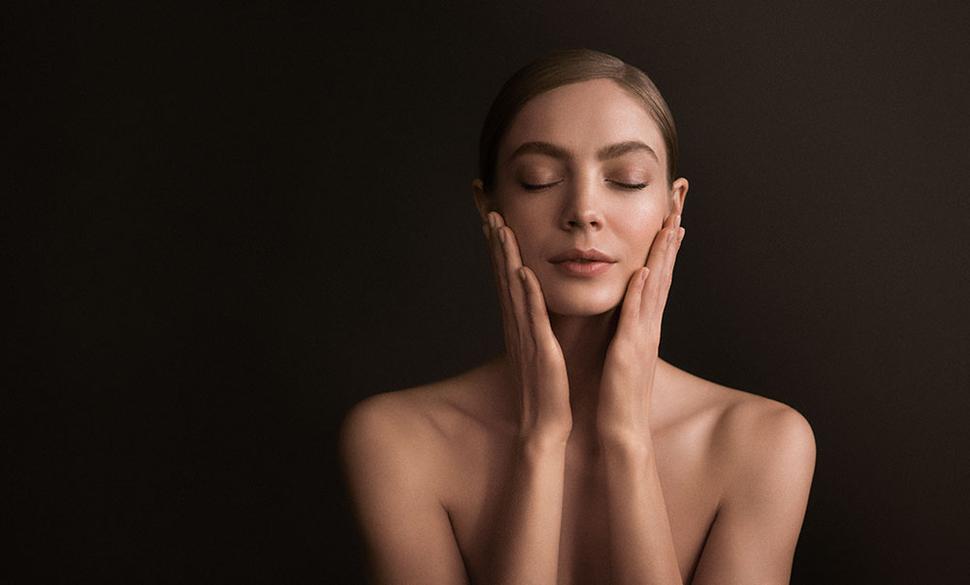 Five Things You Didn't Know About This Cult Beauty Brand
Used by celebrities and beauty aficionados the world over, we uncover La Mer's biggest mysteries
Thursday Sept. 6, 2018
It's the beauty brand that needs no introduction.
La Mer is as popular with the rich and famous as it is with the everyday woman. But while the brand name is synonymous with luxury skincare, you may be surprised to note your knowledge of the brand only touches the surface.
The best-selling Crème de la Mer has attracted countless devotees thanks to its efficacy – delivering unprecedented moisture levels to skin while plumping and smoothing fine lines, visibly rewinding the clock.
With regular use, Crème de la Mer promises to boost skin's own renewal process, while soothing and rejuvenating skin. In time, skin firmness improves; lines, wrinkles and pores being to fade; and redness and irritation are reduced.
The mystique around this golden elixir continues to precede its reputation, so Viva beauty writer Ashleigh Cometti challenged the beauty heavyweight to reveal five of its best kept secrets about Crème de La Mer.
1. Crème de La Mer was created by a former aerospace physicist, Dr. Max Huber more than 50 years ago
There's a reason why this formulation is out-of-this-world – a former aerospace physicist was behind it. Applying his knowledge of physics and energy to the realm of skincare, Dr. Max Huber developed an innovative approach to restore skin's own healing process. His quest was the result of a harrowing lab accident, to which Dr. Max Hubert was unable to find the skincare benefits in either medicine or science to cure his skin ails. Twelve years and 6,000 experiments later, Miracle Broth was born – a  cell-renewing elixir that harnesses the restorative power of sea kelp and other pure ingredients including calcium, magnesium, potassium, iron, lecithin, and vitamins C, E, and B12.
2. Its key ingredient is sustainably sourced from only one place in the world
The skin regenerating hero behind the cult moisturiser is giant sea kelp, which can only be sustainably sourced from the marine-protected waters off the coast of Vancouver Island. Giant sea kelp can grow up to two feet per day, only reinforcing the ingredient's powerful renewal abilities. Only the top fronds are taken, to ensure the ecosystem remains uncompromised. This particular sea kelp is hand harvested, then rushed to the La Mer lab on ice to preserve its nutrients and regenerative properties.
3. It undergoes a three-month fermentation process
And we're not talking about kombucha, either. Every jar of Crème de la Mer contains Dr. Max Huber's patented Miracle Broth, but what you may not know is that the ingredients in Miracle Broth undergo a long three- to four-month bio-fermentation process to transform the natural sea kelp, vitamins and other ingredients into the skin saviour at the heart of this best-selling product. Believing the sea was the biggest healer, Dr. Max Huber exposed Miracle Broth to pulsating sound and light energy during the fermentation process, as if it was adrift at sea. The result was a powerful elixir that infuses skin with energy, while increasing radiance and overall health. This same process continues today, so think of the La Mer scientists as artisans of sorts, who closely guard the fermentation process to the proper formulation.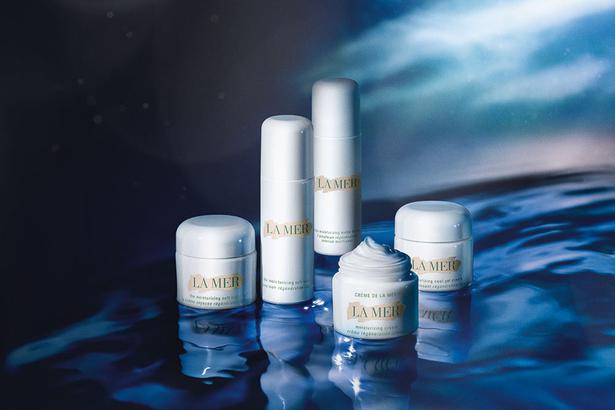 4. Every jar is hand-filled within eight hours of formula completion
It's a time-sensitive activity and a very important one at that. To preserve the formula's efficacy, every jar of Crème de la Mer is filled by hand in a temperature-controlled room within eight hours of being completed.
5. Crème de la Mer works best when warmed between fingertips first
According to Clyde Johnson, Global Head of Skincare Artistry at La Mer, Crème de la Mer works best when a pea-sized amount is warmed between your fingertips until it becomes translucent. Pat all over your skin and allow the unique formulation to immerse "skin in moisture and energy so that even the driest complexions are healed," Johnson says. "I recommend using Crème de la Mer on damp skin."
The legacy of Dr. Max Hubert lives on in the range of products available in the La Mer family today.  
To celebrate more than 50 years of heritage and luxury, La Mer has introduced their Limited edition Vintage Crème de La Mer 60ml, now available at Smith & Caughey's in-store and online at Smith & Caughey's. The bespoke packaging is decidedly 1980s-inspired, with the clean, green stripes and cursive La Mer font, which pays homage to Dr. Max Huber's original Crème de la Mer jar designs.
For more information on La Mer, visit: Smithandcaugheys.co.nz/shop/brands/la-mer.
Share this:
More Beauty & Wellbeing / The Latest