Follow These Tan Commandments For A Flawless Tan
As limbs make their summer debut, one tanning expert shares his tips to achieving tantastic results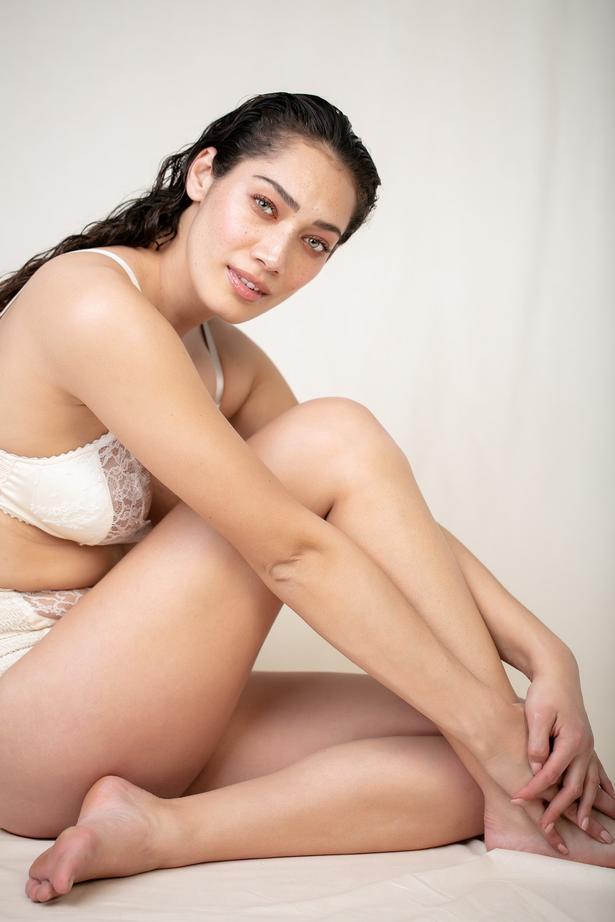 Tuesday Dec. 1, 2020
As the beach beckons, so too do shorter hemlines - giving us every excuse to start slathering on self-tan.
But achieving that I-just-came-from- the-beach bronze takes preparation, and applying self-tan without streaks or patchiness calls for the right line-up of products to ensure an even, golden glow.
Enter the newest wave of self-tanning formulas, which promise to lend a little extra colour minus the stickiness or scent of their predecessors, and factor in skin type and tone.
As the owner and director of Australian self-tanning brand Bondi Sands, Blair James has been in the faux glow business for more than eight years. Here, he shares his top tanning tips to ensure a flawless finish every time. 
1. Exfoliate first
"Exfoliating is essential for avoiding patchiness as it helps create a smooth base," Blair says, adding that dry patches of skin have a tendency to soak up the extra fake tan - think knees, elbows and ankles. Pay these colour-grabbing spots extra attention the night before you tan with a salt or sugar-based scrub, working in circular motions to slough away dead skin cells. Smooth on a light layer of body moisturiser after exfoliating to ensure your skin is a well-hydrated canvas on which to apply your tan. Viva Loves: Fresh Brown Sugar Body Polish, $64.
2. Find the right formula for your skin type and tone
With so many different formulations available - from foams and creams to oils and aerosols - finding the right formula to suit your needs can often feel like a minefield. "No two tanning products are the same. Find a formula you feel most comfortable using," Blair says. "You can always test a couple of different products to see how they apply and look on the skin."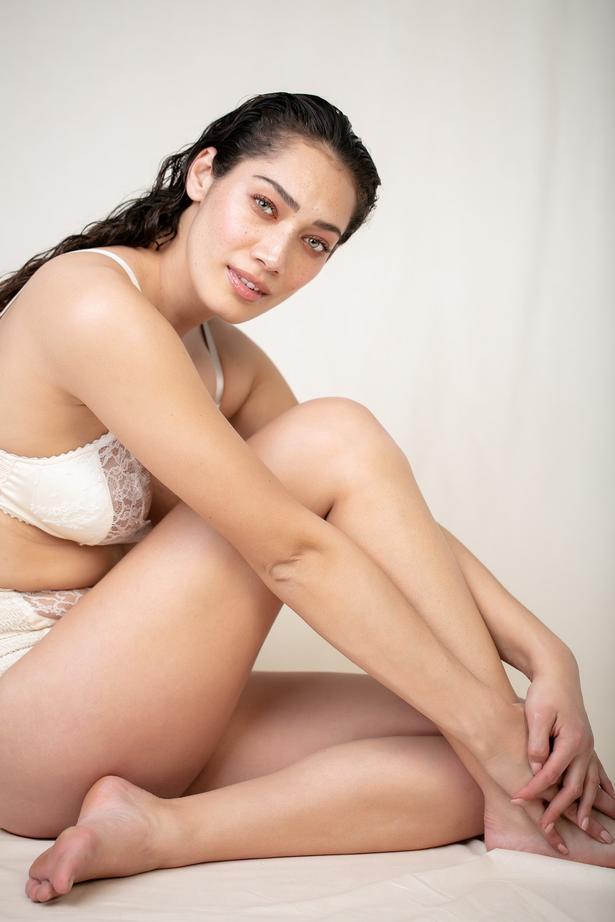 Those with drier skin should opt for a cream-based formula, which can be more hydrating, whereas someone with a normal or oily skin type may prefer the texture of a mousse or mist. Skin tone also needs to be considered - a red-based tan looks best on fairer skin tones, while olive skin tones (or those who tan easily in the sun) should opt for a green base.
For dry skin, Viva loves: Clarins Self-Tanning Milky-Lotion, $58; For oily and combination skin: James Read Coconut Water Tan Mist Body, $57.
3. Choose something quick-drying
Gone are the days of staining sheets, towels and clothes in pursuit of the perfect tan. "There are so many tanning formulas now that are quick-drying.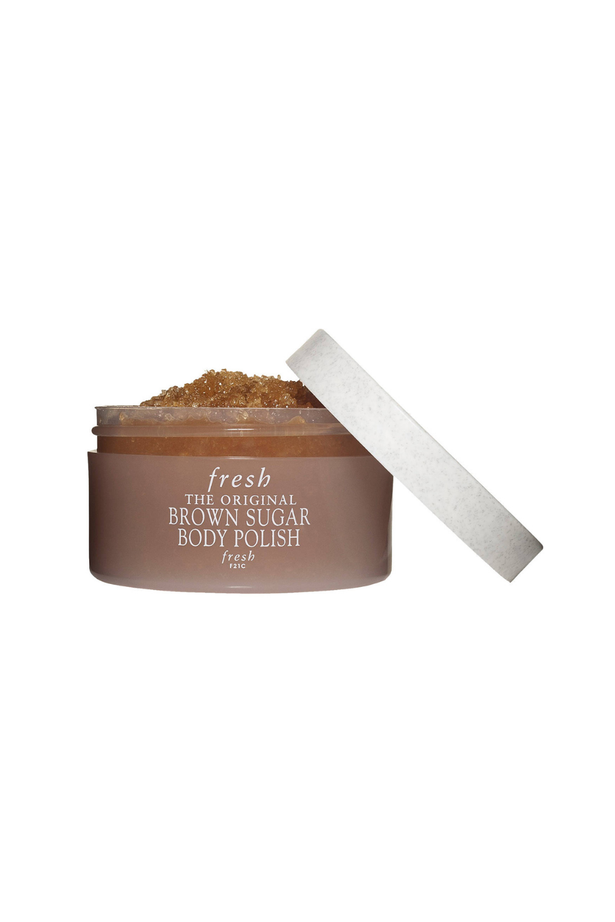 Fresh Brown Sugar Body Polish, $64. Photo / Supplied

There's no wash off required, so you can sleep soundly while the tan develops," Blair says. Whichever formula you choose, Blair advises not to treat the night before a big event as the time to take a new tan for a test drive - do so a few days before in case of slip-ups.
Viva Loves: Coola Organic Sunless Tan Express Sculpting Mousse, $85.

4. Follow the instructions
"If you're wanting a really dark tan, rather than applying multiple layers of product, try something that is designed to give you a deeper colour," Blair recommends.
Left to right: Clarins Self-Tanning Milky-Lotion, $58; James Read Coconut Water Tan Mist Body, $57. Photos / Supplied

"Self-tan continues to develop on the skin once it's washed off, so it's always best to stick to the recommended development period." Check out the development time on the back of the bottle, as some self-tanners recommend leaving the product on for up to eight hours for the best results.
Viva Loves: St Tropez Self-Tan Dark Bronzing Mousse, $75.

5. Fake it on your face
When it comes to facial tanners, factor in the higher pH balance of your skin which can cause tan to deepen. 
Coola Organic Sunless Tan Express Sculpting Mousse, $85. Photo / Supplied

Apply moisturiser around your hairline to prevent any dodgy streaking, and work with a foundation brush to spread tan from the inside of the face outwards, buffing it into skin as you go.
Viva Loves: Isle of Paradise Hyglo Self- Tan Face Serum, $48.

6. Use a mitt
The best tan is the one that's hard to detect, so using a mitt is a must. "It will also help keep your hands free from stains as they tend to absorb colour much faster than other areas of the body," Blair says. Work from the top down, applying one pump of product for each section of your body using long, sweeping motions.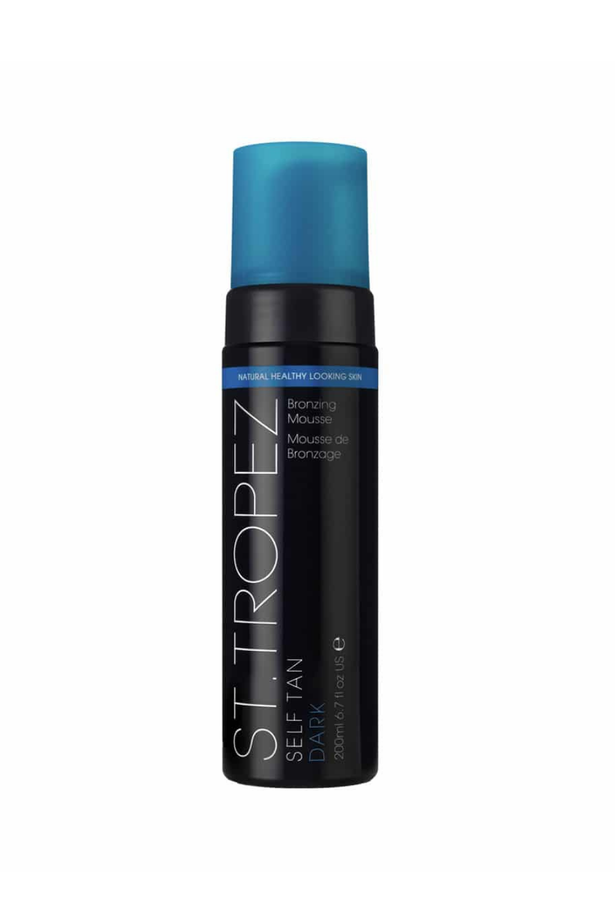 Start on one arm, work your way across your chest to the other arm, down your torso then your legs. If tanning your back requires a co-pilot, consider investing in a back spatula to ensure hard-to-reach spots are covered.
Viva Loves: Bondi Sands Self-Tan Back Applicator, $20.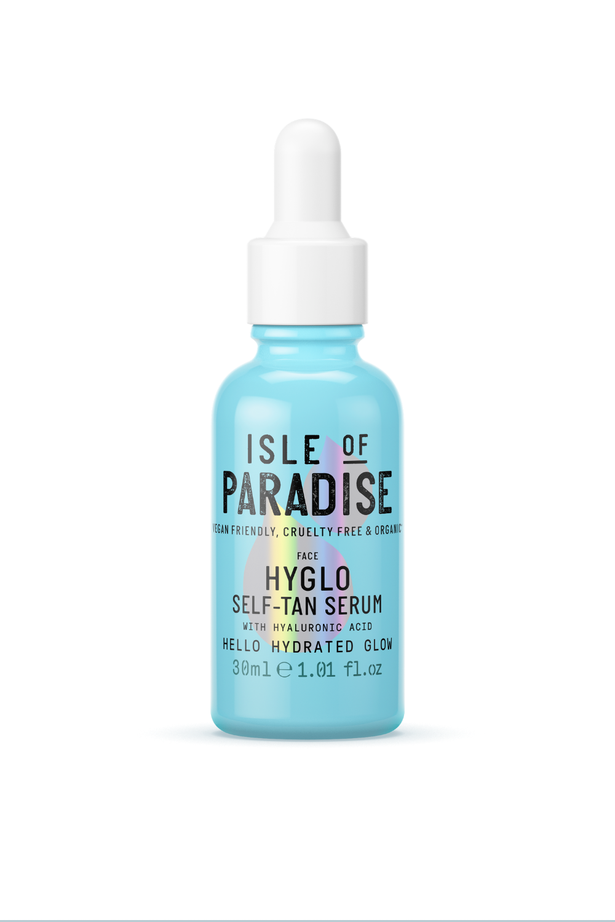 7. Take care of your tan
Maintain your tan by layering on moisturiser after your tanning session to keep it looking fresher for longer, Blair says.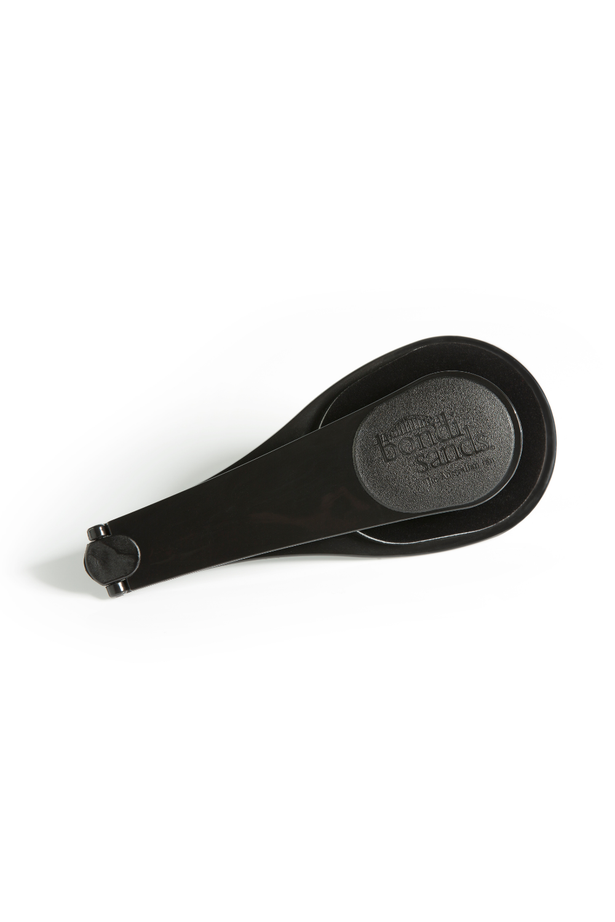 Bondi Sands Self-Tan Back Applicator, $20. Photo / Supplied

Continue to moisturise daily to lock in colour and encourage a gentle fade as the tan begins to wear off. If a faux glow faux pas does occur, soak in the bath for 10 minutes before buffing dark patches with a towel until you see the colour begin to fade. Facial self-tan requires additional attention due to frequent cleansing and a faster cell turnover. In order to keep your glow going, reapply a light layer of facial tan every three to five days.
Viva Loves: Bondi Sands Tropical Rum Body Moisturiser, $12.


Share this: