4 Foodie-Inspired Products To Add To Your Beauty Routine
Skincare that looks to nature and is inspired by what we eat, is set to go down a treat, says Janetta Mackay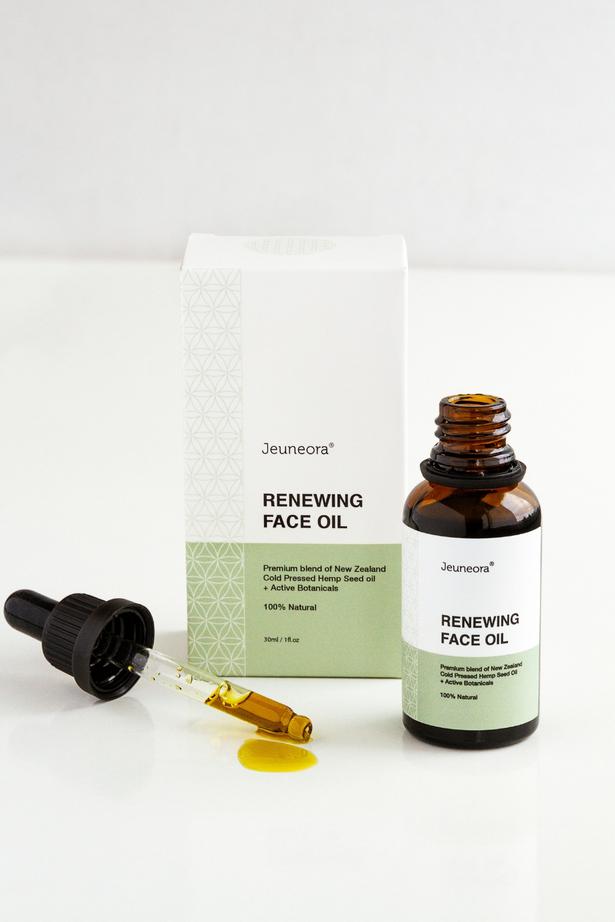 Monday Feb. 18, 2019
GROWING LIKE WEED
The use of hemp oil in cosmetics and supplements is poised to follow growing foodie interest in the nutrient-rich ingredient. It's now legal to sell hemp seeds for human consumption in New Zealand, which has seen snack-bar makers crank into gear. As with most so-called superfoods, inevitably hemp's beauty use crossover potential is being explored. Food-grade oil is said to nourish skin and hair, but a more refined application is in a specialist facial oil.
READ: New Zealand Skincare Brands For Those Who Like To Shop Local
Standing out in using locally grown hemp oil, rather than imported stuff, is Jeuneora. This Christchurch-based social media-driven supplements business, in which influencer Mille Elder-Holmes has become an investor, was begun by two friends selling marine collagen three years ago. It was poised to swing into production as soon as a law changed allowed late last year, using hemp grown in Ashburton. It has just launched a fine-textured Renewal Facial Oil, $50, which is blended with other skin-friendly plant oils, plus a multi-use hemp oil tonic, $40, said to support hair, skin, nail and general health.
But business wise, the addition of a hemp protein powder suitable for adding to smoothies, $80, is likely to be the top seller of the new range. Jeuneora co-founder Monique Kaminski said customers had been asking for a vegan nutraceutical alternative to using collagen and they were keen to support local growers.
Her business partner Meg Falconer-Robinson says: "As far as plant-based protein products go, we think hemp protein is superior to many soy, pea or rice-based products on the market. And with its unique amino acid profile, it's become a popular, sought-after dietary supplement." The women, who are growing the exporting side of their business, are bound not to be alone in giving new meaning to marketing clean, green New Zealand. See Jeuneora.co.nz.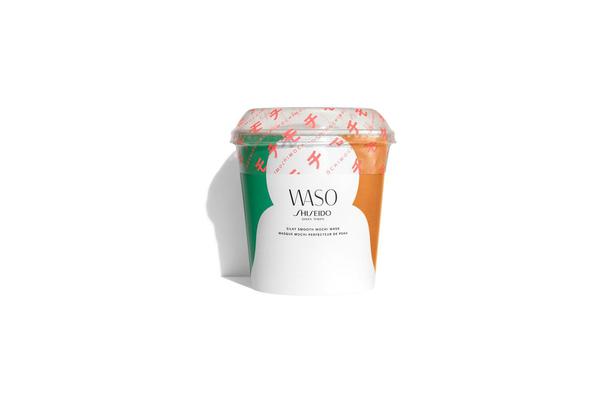 SNACK TIME FOR SKIN
Looking for all the world like a cardboard pot noodle pottle, Waso by Shiseido's new Mochi Mask actually takes its inspiration — and name — from another popular Japanese snack treat. Mochi are filled sticky rice cakes and Waso's mochi-like mask replicates their squishy texture. The DIY mask is "cooked" up by blending powder and liquid sachets in the cup they come in. Then, as in mochi making, the mix is kneaded and stretched. When applied to the face, the smoothing and brightening mask with citrus extract and glycerin has a warming effect. Because it is mouldable it can be shaped to fit snugly as desired. Find this fun facial fix at Shiseido counters in department stores and selected pharmacies for a limited time, priced at $27.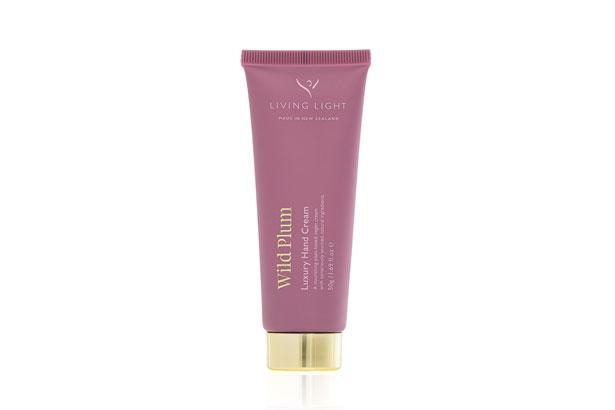 VEGAN FRIENDLY
Weleda's Skin Food is a balm first created by bio-dynamic farming and education pioneer Rudolf Steiner. Over the decades its multi-purpose skin-soothing qualities have won quite a following. It's up there for (genuine) celebrity endorsements with the likes of Elizabeth Arden's Eight Hour Cream. The Weleda stands out, however, in its natural organic approach, now made palatable for vegans by a brand extension, the new Skin Food Body Butter. Unlike the original balm (and a new gloss-giving lip balm), the body butter does not contain beeswax or lanolin, but it retains the appealing fragrance and use of botanicals such as chamomile, calendula and pansy. The whipped texture formula is easily absorbed and lighter than an oil, but leaves skin as velvety smooth. $30 from Health 2000 and selected Farmers stores, alongside the new Skin Food Lip Balm, $12.90, and at Weleda.co.nz.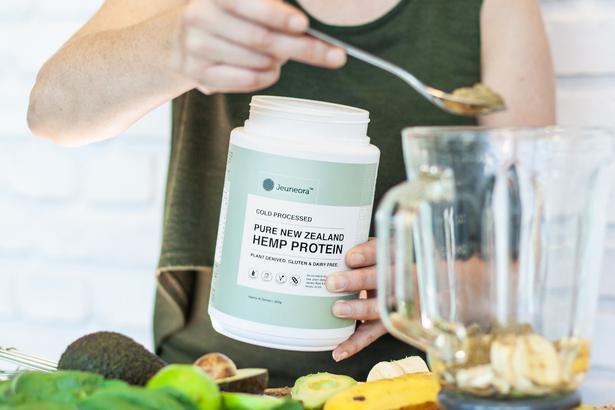 Hemp protein is an allergen-free alternative to add to smoothies or baking. Photo / Supplied

SEASONAL TREAT 
Plums are in plentiful supply right now, but if you want to prolong enjoying their purple charm, then Living Light's Wild Plum fragrance might be the answer. It is available in a hand cream, $18, and in soy candles and room diffusers. Or try Goji for a more tropical berry aroma. The artisan firm, based in Golden Bay, has been making candles by hand since 1998, with a mission to create gifts that reflect natural living and inspire the senses. See Livinglight.co.nz.
Share this:
More Beauty & Wellbeing / The Latest