Frank Body Co-Founder Jess Hatzis-Walker Shares Her Beauty Routine
The co-founder of the cheeky beauty brand shares her stripped back approach to skin and haircare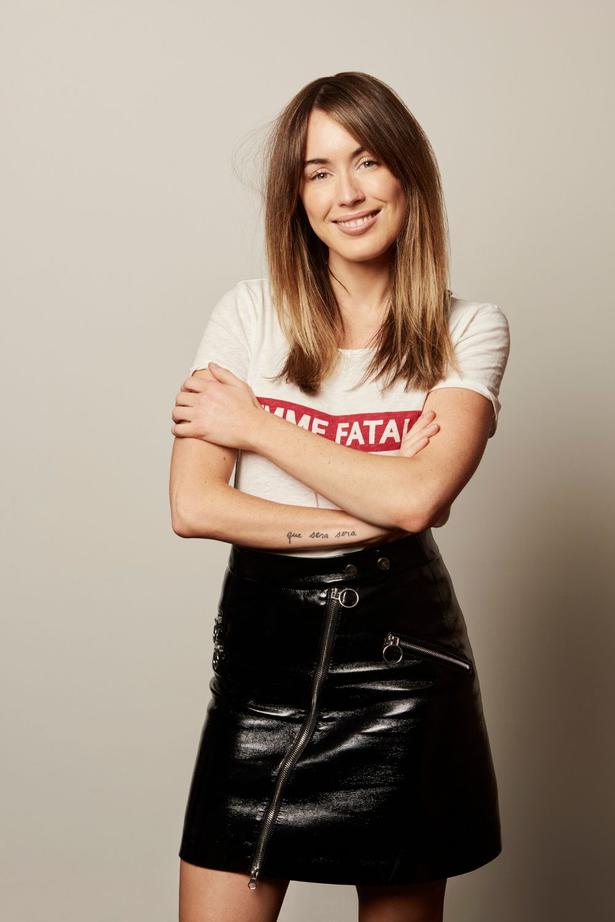 Tuesday Nov. 26, 2019
While we loathe the term 'slashie', there are few expressions that accurately describe the 'do it all' nature of 29-year-old businesswoman Jess Hatzis-Walker.

In her early 20s, Jess co-founded strategic campaign agency Willow & Blake, later became one of the five founding forces behind Australian beauty brand Frank Body, and has since been listed on Forbes '30 Under 30' List.
In her spare time (what little she has of it), you'll find Jess at Frame, a small, group fitness studio she recently opened with her personal trainer husband in Richmond, Victoria.
READ: 5 Minutes With The Founders Of Cult Beauty Brand Glow Recipe
The light bulb moment for Frank Body came when friend and coffee shop owner Steve Rowley was approached by two women wanting to use leftover coffee beans as a body exfoliant.  
The brand has had its fair share of dupes in the years following, too, with many international brands looking to coffee as the base for products designed to polish skin to perfection. But no one can do cheekiness quite like Frank.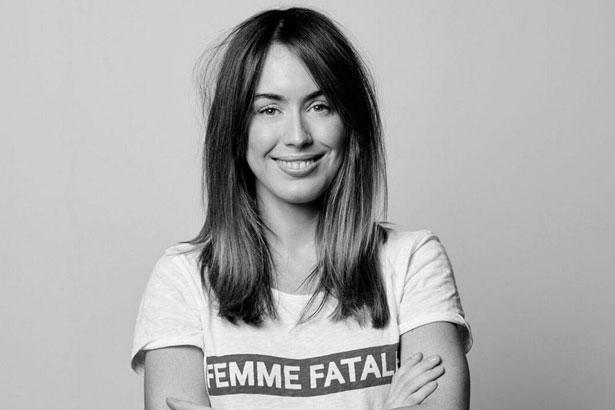 Frank Body's messaging sounds more like pick-up lines than tag lines.  Case in point: "Guess what? You'll be naked in one minute."
But that's exactly why they've racked up more than 750,000 'babes' who follow the brand on Instagram and seem to snap up every coffee-based product they launch to market. Frank Body is now a $20million global beauty brand with plenty of sass to boot.
Jess says the decision to give the brand a tongue-in-cheek personality was deliberate from the start. "We wanted to remind people not to take skincare so seriously, especially in the natural space. Products should be full of beautiful, nourishing ingredients, but they can also be fun," she says.
In the six years since the brand launched, the Frank Body stable has grown from body scrubs to skincare and now to hair care. This year, it launched the Caffeinated Hair Duo — a scalp scrub and hair mask designed to help damaged hair at the root of the problem. Jess likes to think of it as "skincare as hair care".
Next year, Frank Body plans on expanding into the sleep space. "As a chronic bad sleeper, I'm really excited about this product," Jess teases.
Stay tuned, babes…
Go-to beauty look
Natural skin, slicked back hair, and mascara. I'm lazy.
Makeup memories
Pale blue eyeshadow at my dance concerts — I'm a 1980s baby.
Best and worst beauty looks
The 1990s were cruel to all of us; I'm still trying to grow a patch of my eyebrows back. The best beauty look has simply been reaching my 30s and realising less is more. I like a natural, elegant look.
Beauty evolution
Now, I spend more time on skincare and less time on makeup. I'm really diligent about my skincare routine, especially double cleansing at night. Frank Body's Anti-Makeup Cleansing Oil is one of my favourite products and something I credit with keeping my skin clear but hydrated.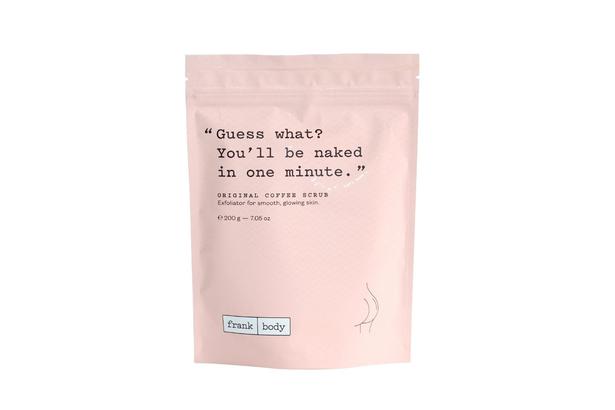 Daily routine
In the morning, I scrub with the Frank Body Original Face Scrub to remove dead skin and prep my skin for Vitamin B serum. I apply moisturiser and SPF every single day. I pop on BareMinerals Complexion Gel for light coverage, mascara, liquid blush and Frank Body illuminator if I'm feeling fancy. Otherwise I slick on lip balm and mascara and go. If I wake up puffy, I do lymph drainage on my face. It's very connected to my diet and if I eat inflammatory foods I always notice it in my skin the next day. At night, I double cleanse and sometimes apply a face mask before I use a Vitamin A or chemical exfoliant.
Hair and its care
What's a hair care routine? I'm so lazy with my hair which is why we created the Frank Body hair duo comprising two simple in-shower steps to help keep it hydrated, healthy and longgggg. It's made my hair grow SO quickly. I try not to use much heat on my hair anymore to help keep it in good condition. Instead I opt for a braid or slicked back look to minimise the damage.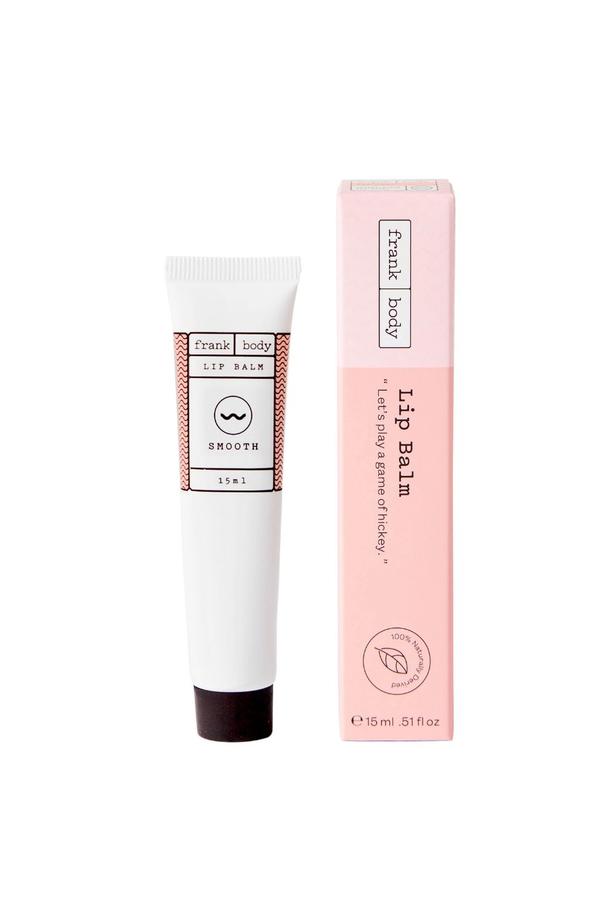 Five favourite products
1. Frank Body Anti-Makeup Cleansing Oil, $26. 
2. Aspect Dr Vitamin B Serum, $135. 
3. Ultra Violette Screen Queen SPF50, $47. 
5. BareMinerals Complexion Gel, $55. 
Day to night transformation tip
Red lipstick — it's the most powerful weapon in the world.
Treatment to try
I really want to get [celebrity skin therapist] Melanie Grant's hands on my face one day. [Ed's note: The Australian-based aesthetician has treated the likes of Victoria Beckham, Karolina Kurkova and Kim Kardashian West].
Last beauty buy
Supplements! Beauty starts from the inside, babes.
Beauty is...?
Whatever you feel it is. Never play by anyone else's rules when it comes to you, your body and the way you feel.
• Frank Body is exclusively available at MECCA and online at Meccabeauty.co.nz.
Share this:
More Beauty & Wellbeing / Features & Profiles