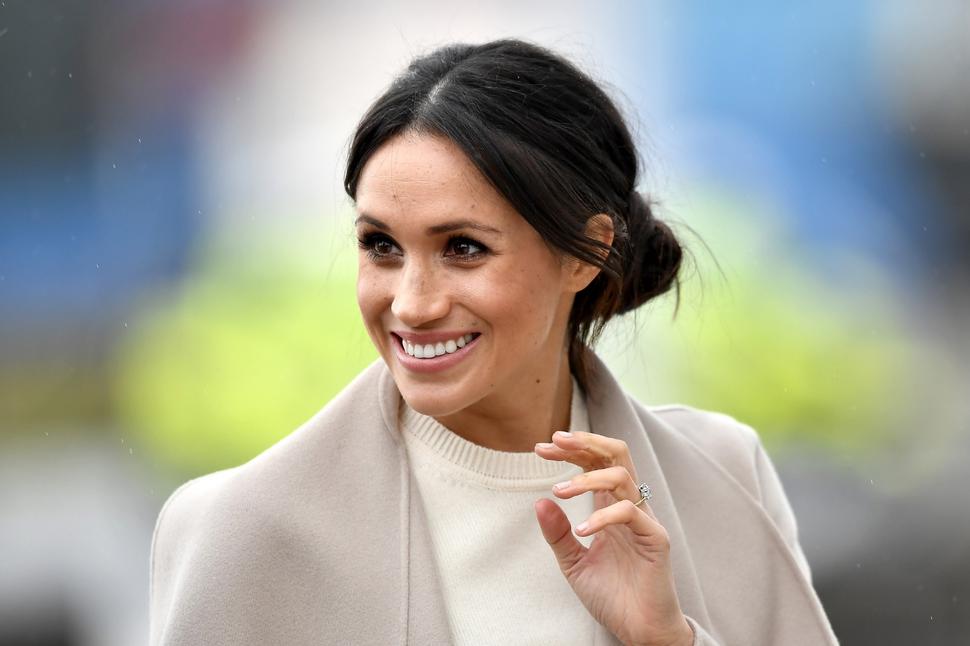 Get The Look: Meghan Markle's Signature Messy Bun
L'Oréal Professionel artist Michael Beel takes us through how to achieve Meghan's go-to hairstyle
Thursday Nov. 1, 2018
A low-slung bun has proved to be a popular choice for the Duchess of Sussex during her 16-day spring tour of Australasia and the Pacific.

While we'd like to pretend our wash-and-wear take on the low bun trend is just as chic, achieving a royal 'do does involve a little work.
SEE: Meghan Markle's Most Stylish Moments During The Royal Tour
According to L'Oréal Professionel artist and owner of Wellington's Buoy Salon, Michael Beel, this look works best the day after washing, as the hair needs a little bit of grit to give texture. Don't worry if your hair is freshly washed, you can achieve a similar effect by spritzing some dry shampoo at the roots to give hair extra oomph. Michael recommends using L'Oréal Professionel Morning After Dust Dry Shampoo.
"I love the understated elegance that this messy bun has, glamour yet not looking as though you tried too hard!" Michael says.
Step 1: Separate hair into a centre parting, and sweep hair into a ponytail placed at the centre back of your head, making sure it isn't too tight. Don't forget to leave some hair out of the ponytail just around the hairline to give you those face framing layers.
Step 2: Spray the ponytail with hairspray to encourage texture. Michael recommends using L'Oréal Professionel Crêpage de Chignon, a mixture of dry shampoo and hairspray. Pull the ponytail out gently if it's sitting too tight against your scalp.
Step 3: Wrap the ponytail around the base into a bun shape, secure with bobby pins and spray with hairspray.
Step 4: Take the two face framing pieces left out and use a wide barrel curling tong or straightening irons to place a small amount movement into each piece, making sure to wind each piece back to frame your face.
Step 5: Finish with a spritz of hairspray to secure your style. Michael recommends using L'Oréal Professionel Infinium hairspray. Voila! You're ready to go meet your adoring fans.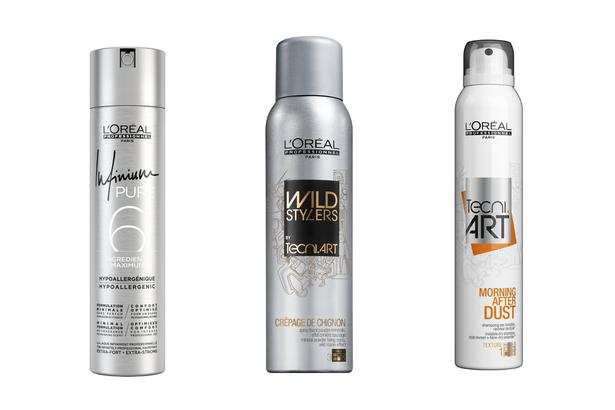 Share this: