Get The Look: Princess Aurora-Inspired Makeup From The Royal NZ Ballet  
Make-up artist Amy McLennan shares her inspiration behind this dreamy ballerina look from the RNZB's latest production of 'The Sleeping Beauty'  
Monday Nov. 2, 2020
To celebrate the opening of the Royal NZ Ballet's season of The Sleeping Beauty, we spoke to Wellington-based freelance makeup artist Amy McLennan on her inspiration behind this pretty-in-pink ballerina beauty look.  
As seen here on RNZB soloist Kate Kadow, who plays main character Princess Aurora, Amy used a variety of blush pink and raspberry hues to create this ultra-feminine beauty look.  
After prepping the skin and applying base makeup, Amy used Ilia Liquid Light Serum Highlighter in the shade "Atomic" to create an all-over, rosy glow. "It adds such a beautiful radiance under, on, or mixed into foundation," she says.  
Next, Amy added warmth to the cheeks using M.A.C's Glow Play Blush in the shade "Cheeky Devil" to give a delicate, flushed look with a satin finish. "Blush is all-important when going for a pinky look!" Amy adds.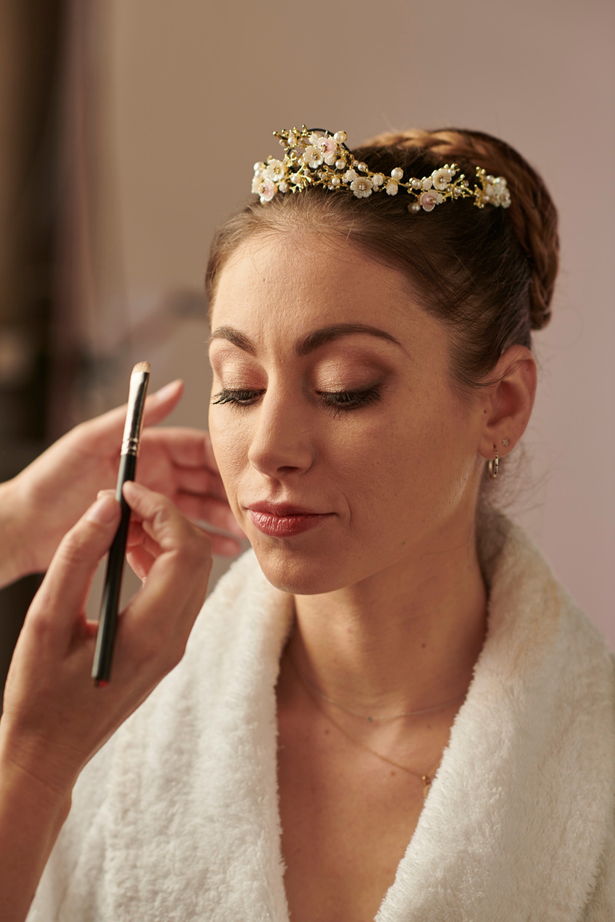 Amy says she enjoys the immediacy of creating beauty looks for the theatre or the ballet. Photo / Supplied

Settling on a lipstick shade was a collaborative effort between Amy and RNZB artistic director Patricia Barker, who wanted a "real raspberry tone". After swirling a few pinky tones together, Amy created a vibrant bespoke pink hue, which she says is similar to M.A.C lipstick in the shade "Girl About Town".  

A subtle wash of colour on the eyes was created using Mecca Max's new Zoom Shadow Stick in the shade "Pink". In lieu of this, Amy suggests trying M.A.C Eyeshadow in the shade "Rose Before Bros" instead.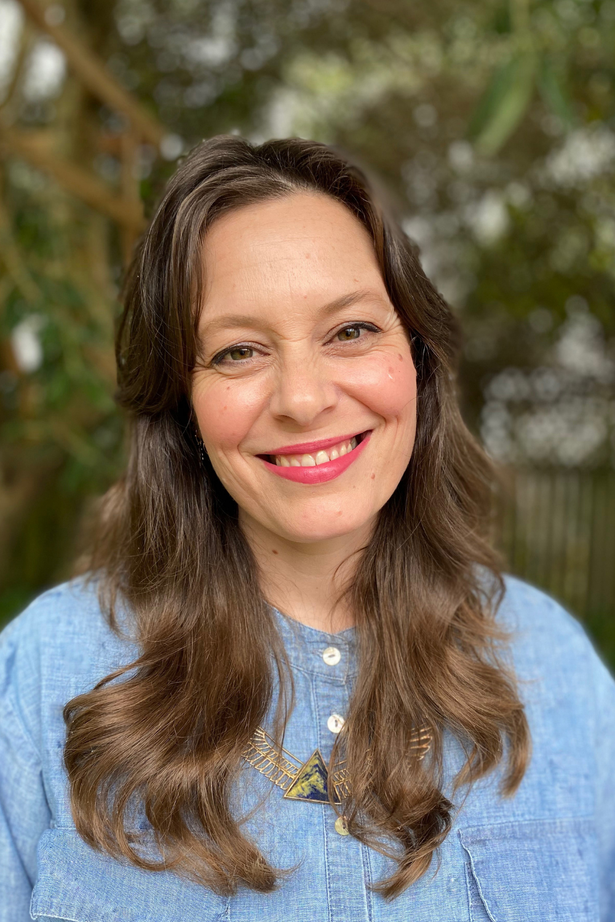 Makeup artist Amy McLennan. Photo / Supplied

When she's not designing looks for theatre productions like The Sleeping Beauty, Amy can be found waving her brush around on film and television sets, working on bridal parties or running a clean beauty workshop.  

After completing her Diploma in Film & Television Makeup some 20 years ago, Amy cut her teeth working on a M.A.C cosmetics counter in her native Wellington.  

She later diversified into film, television and theatre, and has worked behind-the-scenes on a number of blockbuster films including King Kong, The Hobbit and The Ghost In The Shell.  

Amy says the varied nature of her job is what keeps things interesting. "I really like to challenge myself and do it all. I love owning a character in film, being part of a team and a production. I revel in the immediacy and 'big' makeups or hair required for theatre or ballet. I get great pleasure being part of people's special wedding days. I thoroughly enjoy running clean beauty workshops. But I think most of all I like to work one-on-one with private clients to enhance their everyday beauty," she says.  

The mother-of-two is also a talented illustrator, and works by commission to create botanical and nature-inspired artwork and tattoo designs for private and commercial clients.  

She counts her favourite beauty brands as M.A.C, Bobbi Brown, Stila and Nars, but loves to seek out new cruelty-free, ethical, natural and organic makeup to carry to jobs with her in her kit.  
The Royal NZ Ballet season of 

The Sleeping Beauty

 

is 

on now at various locations around the country until December 12. See 

Rnzb

.org.

nz

/the-sleeping-beauty for more information.  

Share this: