The Test Drive: Glamglow's My Little Pony Glitter Face Mask Review
Beauty writer Ashleigh Cometti channels her inner 90s child with this glittering new beauty mask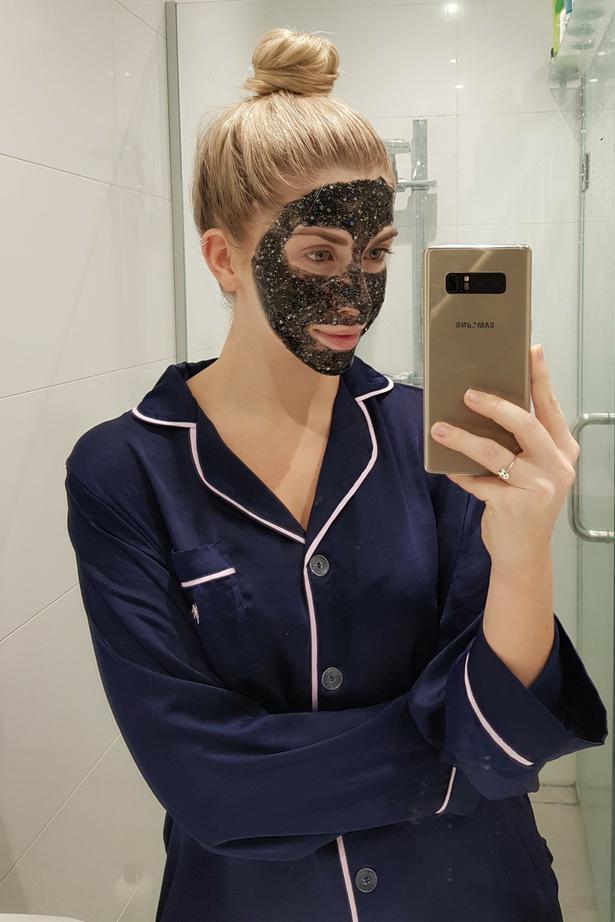 Tuesday July 10, 2018
The product: Glamglow My Little Pony Black Gravity Mud Firming Treatment.  
The promise: This collaboration between LA-based skincare company Glamglow, known for its mud masks, and the My Little Pony toy brand taps into a heavy dose of 90s nostalgia, in a fun, limited-edition range of sparkly coloured firming masks. Available in Pink Glitter, Twilight Sparkle Purple and Black Glitter, the mask is infused with a liquorice and marshmallow leaf extract, said to offer hydration benefits, and with skin left visibly firmed after one application.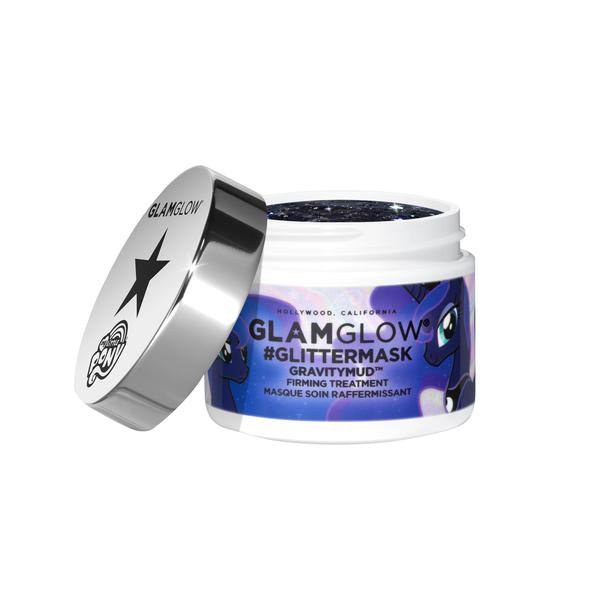 One application of Glamglow's My Little Pony Black Gravity Mud Firming Treatment will have you harnessing your inner pony Princess Luna. Photo / Supplied

The price: $94, from Mecca Maxima and Mecca Cosmetica stores and online at Meccabeauty.co.nz.

The practice: Using the neon pink applicator, paint on the glitter mask avoiding your eyebrows and hairline. Don't be too heavy-handed here (as I sadly was), as you need to wait until the mask is completely dry before peeling off. Keep a face cloth handy as the sticky consistency can make messy work of application.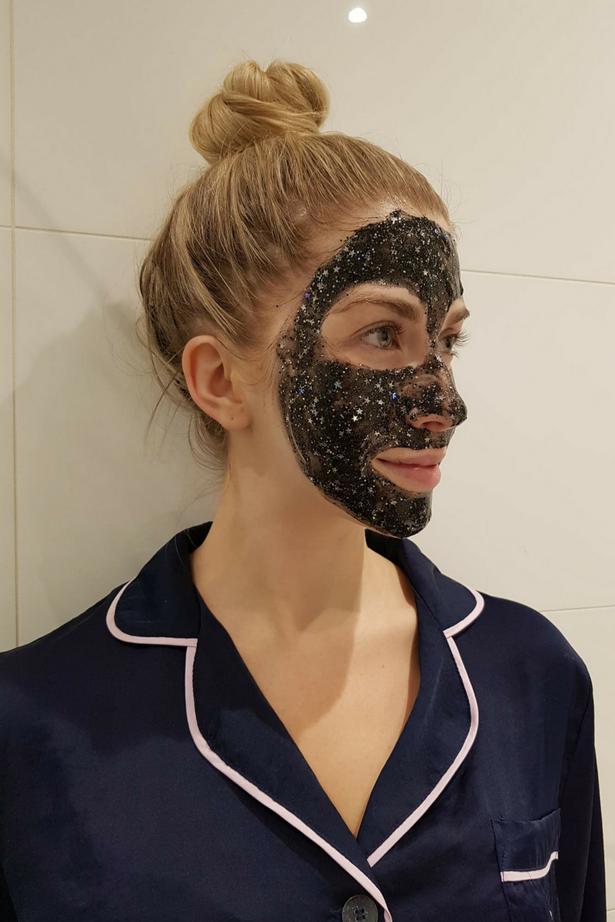 The verdict:  As a self-professed magpie, imagine my delight when tasked to write about a glitter-fuelled, nostalgia-inducing face mask. But as much as I love to sparkle, I also expect a certain level of efficacy when it comes to skincare (especially given the product's price).
In the jar, the mask reminded me of the kind of glitter paint you'd use during your kindergarten arts and crafts — gooey, sticky, and chock-full of pointy stars and circular glitter discs. While smooth to paint on, largely thanks to the rubber applicator, this mask lacked the same 'luxe' factor that I usually go for when deciding what to leave marinading on my face once a week.
Because I'd used my face as a demi art project, after half an hour or so I was able to peel it off and reveal my new skin within. Glowing, yes, but that would be thanks to the remnants of glitter on my face. But visibly tighter? It's hard to say. My skin felt smooth, but you'd expect that from any mask you'd left on your face for 30 minutes.
Channelling my inner pony came easily, and I confess I did indulge in snapping one too many #ponypower selfies, but I feel Glamglow's newest offering is more gimmicky than it is effective.
Share this: