How Pollution Is Ageing Your Skin
Urbanisation has a lot to answer for, not least its impact on skin. Here's how to safeguard yours from the ageing effects of air pollution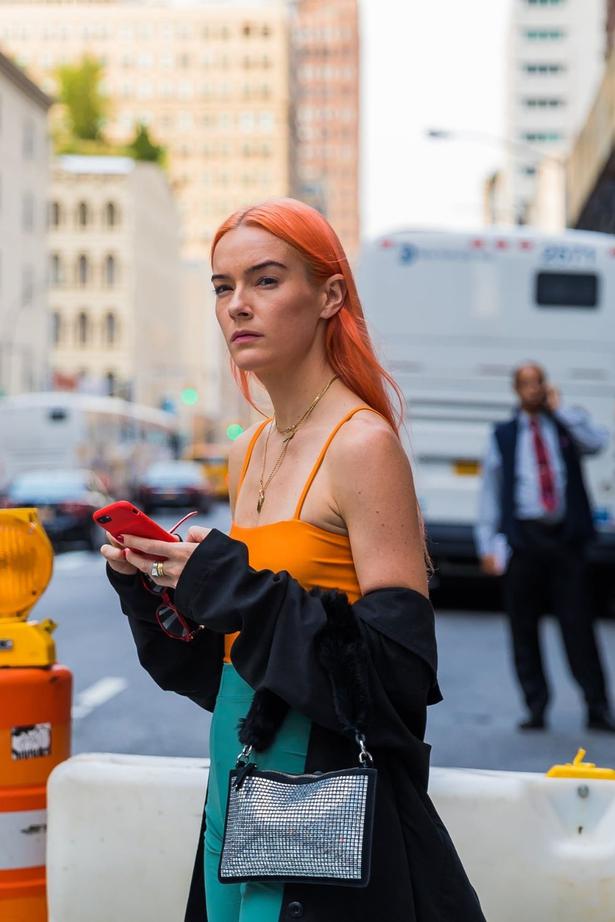 Saturday Aug. 14, 2021
While we're well versed on the ageing effect UV rays can have on skin, there's another environmental culprit in town (quite literally) that's here to wreak havoc on your complexion.
An unfortunate side effect of city living is increased exposure to pollution in its many forms — free radicals, smog, exhaust fumes, cigarette smoke, iron particles from train tracks and devices that emit blue light are just the beginning when it comes to elemental factors that pose a threat to skin health.
"Other not-so-obvious sources are from the soil and land after earthquakes, fires or environmental damage," explains Clinique national education manager Tracey Pedersen.
These invisible evils can be carried in the air by dust, wind, pets and pollen — with as many as 224 chemicals (including pesticides and heavy metals) floating around in urban dust, says New York-based dermatologist Doris Day.
"And while the particles of pollution are usually too large to penetrate skin themselves, many of these chemicals attached to them are not," she told
HCP Live.
"Pollution is hard to see but sits heavier and deeper in the skin cells, causing blocked pores, dermatitis, a weakened skin barrier, premature skin ageing (due to the breaking down of collagen), poor-functioning skin, dryness and dark spots," Pedersen says. "Constant exposure to outdoor and indoor pollutants also burdens skin with the build-up of dirt, oil and impurities."
The oxidative stress caused by pollution triggers an inflammatory response in the skin, sometimes manifesting in the form of rashes, redness, blisters, breakouts and abscesses, Day says. In extreme cases, skin may crack or even bleed.
A 2020 epidemiological study published in the National Library of Medicine examined the role of air pollution on skin ageing, and found that traffic-related exposure to substances like nitrogen dioxide is linked to premature skin ageing.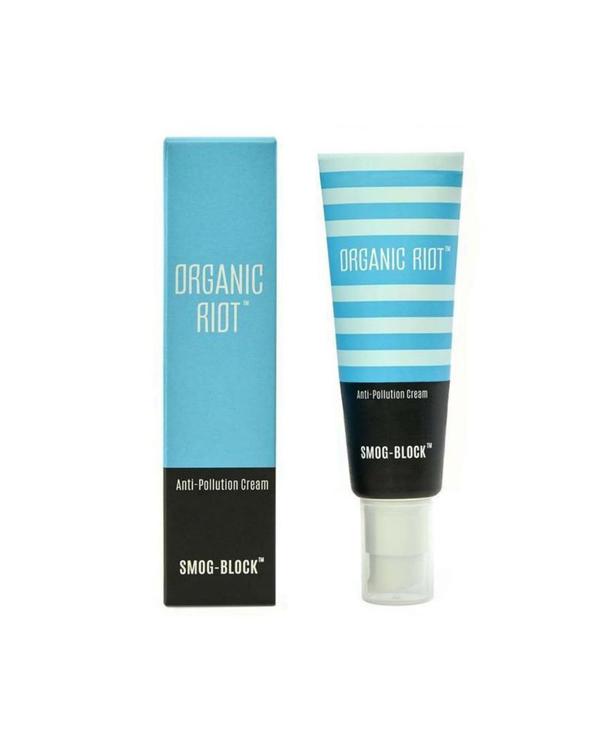 It's a sentiment shared by Organic Riot founder and director Siddharth Somaiya, who paid particular attention to the detrimental impact of nitrogen dioxide present in smog when formulating his range of skincare.
"The levels of traffic-related air pollution gases like nitrogen dioxide are linked to the formation of dark spots on the skin," he says.
"Not only that, but when pollution interacts with ultra-violet radiation, it leads to damage at a cellular level. I do believe that the future of anti-pollution skincare will be as important as sunblock, or ideally
a mixture of both."
People with sensitive skin or those suffering from inflammatory skin conditions like eczema or psoriasis are among the worst affected as they have a compromised skin barrier to begin with, explains Dr Suki Harding, director and head of research and development for Manuka Bioscience.
So unless you're planning on relocating to the countryside any time soon, ensuring your natural skin barrier remains protected and fortified should be top priority.
How to pollution-proof your beauty routine 
This is where protective products that city-proof your skin come in.
Anti-pollution skincare is purported to do one of three things: form a film over the skin, halting pollution particles from attaching directly or penetrating into the skin; reduce signs of inflammation and oxidative stress; or restore the skin's barrier function to prevent future damage.
Read on to discover the latest crop of products promising to combat the hidden nasties we accrue on our epidermis daily.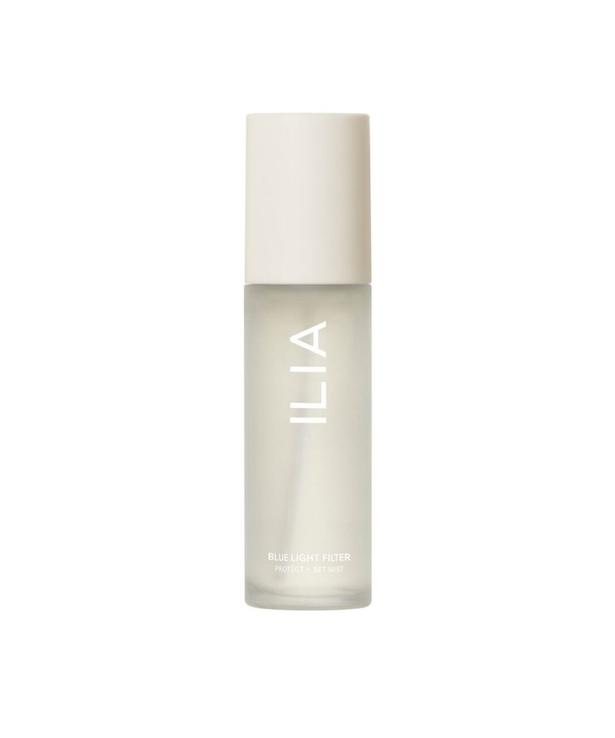 According to Pedersen, your pollution-proof beauty routine could look as simple as this: regular exfoliation, twice-daily deep cleansing, a vitamin C serum to protect against damage, and a hydrating mist or moisturiser to put a protective shield between you and the pollution.
Tack on a sunscreen with an SPF rating of 30 or higher to that stripped-back regime and you're on to a winner.
Certain ingredients work better than others at proactively shielding skin against environmental stressors, like East Cape manuka leaf oil says Harding.
"Studies undertaken in Taiwan and South Korea* show that sesquiterpenes [a plant-based compound] in manuka oil have anti-inflammatory, analgesic, antioxidant and anti-ageing properties," she says. ManukaRx Pro-Aging Skin Oil, $42, pairs East Cape manuka leaf oil with rosehip oil and vitamin C to alleviate skin inflammation and smooth out fine lines and wrinkles.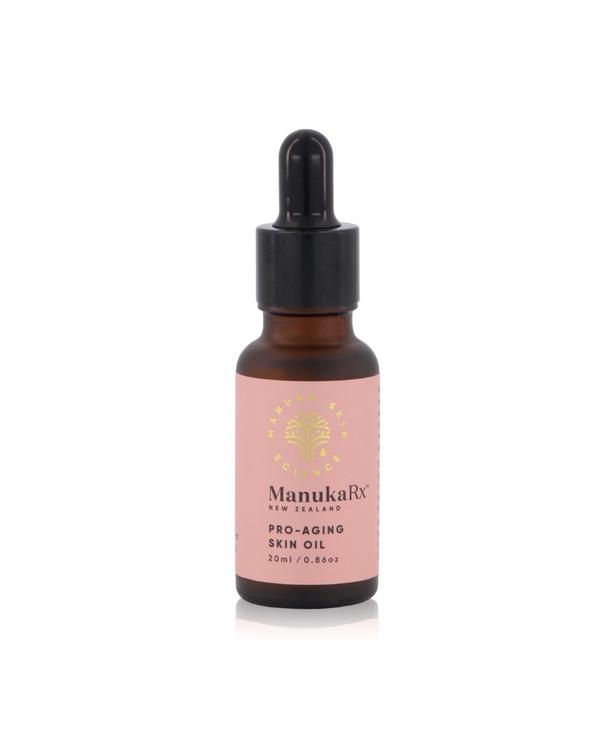 Manuka is also featured in the Organic Riot Smog-Block, $40, an anti-pollution moisturiser and primer that targets signs of ageing and dullness caused by urban life.
Using manuka in this formulation was a deliberate decision from Somaiya and his team, due to its ability to "help manage all the stresses of modern, urban living, including pollution and blue light damage.
"The idea of using wound-healing ingredients such as tamanu, manuka and rosehip oil is to strengthen skin so it can manage this barrage over time," he says.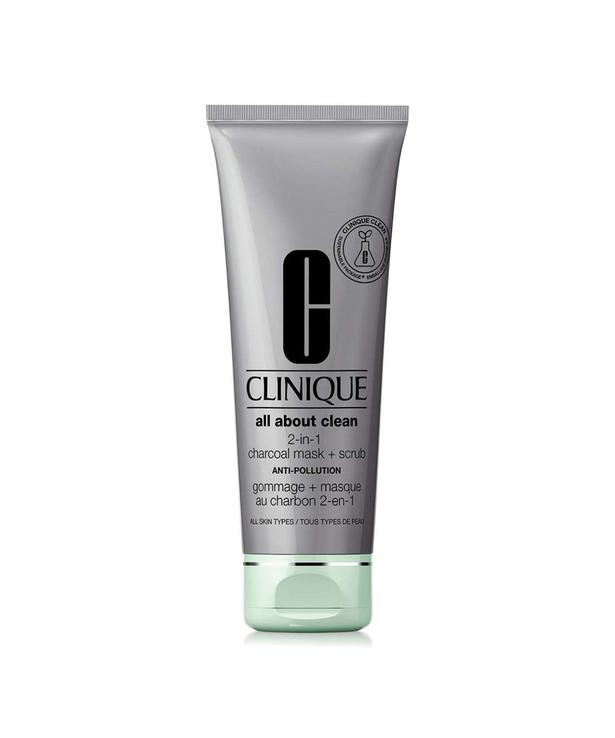 Bamboo charcoal powder takes a two-fold approach to detoxifying and purifying skin, as seen in Clinique's new All About Clean 2-in-1 Charcoal Mask + Scrub, $77.
"The ingredient has an enormous surface-to-mass ratio that allows it to attract and absorb build-up like pollutants on skin," Pedersen explains. Here, it's combined with kaolin clay and silica beads to draw out excess oil and exfoliate skin, leaving it smooth and clean.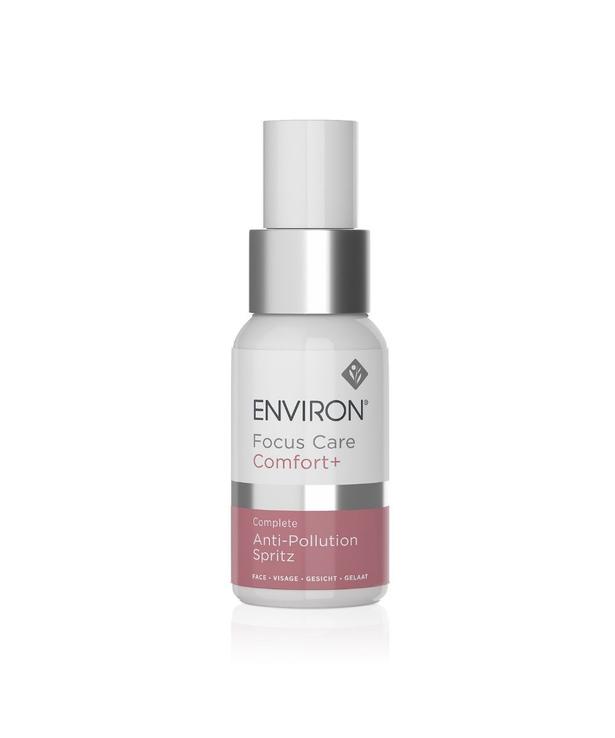 A mist is a must-have in any anti-pollution arsenal. Ilia's newly-launched blue Light Filter Mist, $64, hydrates, sets makeup and defends against the harmful effects of blue light and pollution, or spritz on the Environ Complete Anti-Pollution Spritz, $75, to keep free radicals at bay.
Elizabeth Arden Prevage Anti-Aging Daily Serum 2.0, $215, is loaded with idebenone, a chemical compound similar in composition to coenzyme Q10. "Idebenone is the highest clinically tested antioxidant, offering 95 out of 100 on the EPF (environmental protection factor) scale," says Rebecca Hollowood, field sales and education manager for Elizabeth Arden. Fifteen years after the launch of the original, this reformulated version is said to provide antioxidant protection against environmental damage including pollution.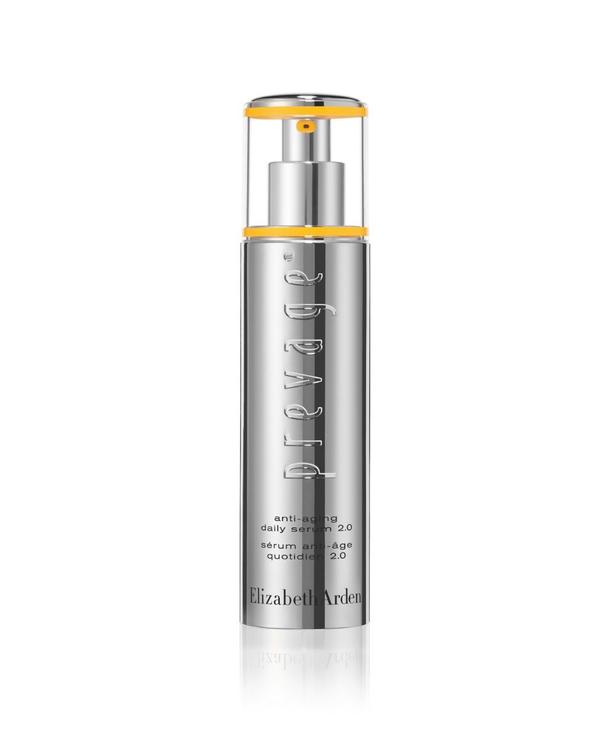 Along a similar vein is SisleYouth Anti-Pollution, $290, a hydrating skin treatment that re-energises skin while targeting the visible effects of pollution (including blue light).
Any antioxidant-focused skincare routine should end with SPF to ensure you're protecting the skin from any further environmental damage, Hollowood warns.
Try Murad City Skin Age Defense Broad Spectrum SPF50, $105, a 100 per cent mineral sunscreen that provides protection against UVA and UVB rays, blue light damage and pollution.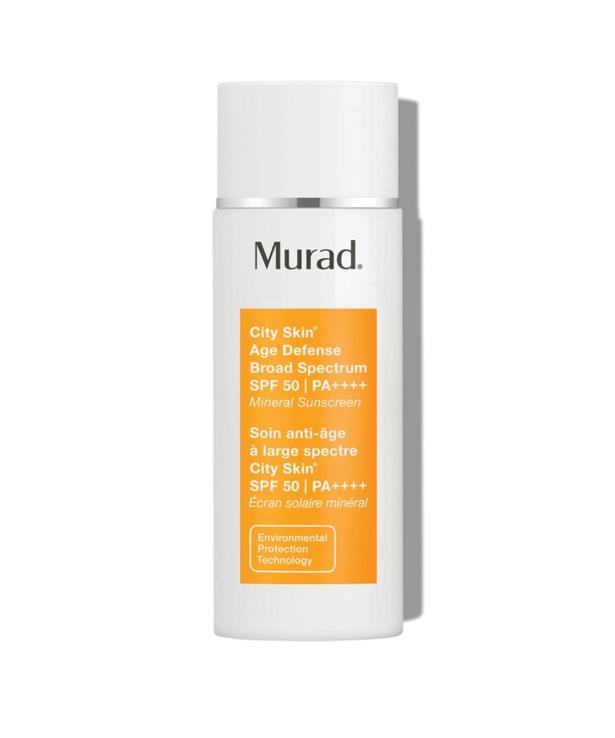 The takeaway
The term "anti-pollution" isn't regulated here in Aotearoa, meaning brands aren't legally obligated to adhere to strict rules when it comes to its use.
On the contrary, skincare products loaded with ingredients like vitamin C and E, zinc oxide and niacinamide that defend against environmental damage may not be labelled as "anti-pollution" either. Meaning the antioxidant-loaded serum you're currently using could already be fighting off those invisible free radicals, even if the label doesn't specifically state it.
Your best bet is to do your own research when buying a brand or product — decode the back of each skincare label so you understand exactly what's contained within, unpack clinical trials or read consumer reviews and social media comments to see if others have experienced the desired pollution-proof results you're after.
*Chen, C. et al., (2016) Investigations of kanuka and manuka essential oils for in vitro treatment of disease and cellular inflammation caused by infectious microorganisms. J Microbiol Immunol Infect. February 2016, 49 (1), 104 — 111. Kwon et al., Topical Administration of Manuka Oil Prevents UV-B Irradiation-Induced Cutaneous Photoaging in Mice, Evidence-Based Complementary and Alternative Medicine, 2013, Article ID 930857
– Originally published in Viva Magazine – Volume Four
Share this: