How To Apply False Lashes Perfectly, According To An Expert
Get that red-carpet ready look with our expert advice from Ardell brand ambassador Michael Brown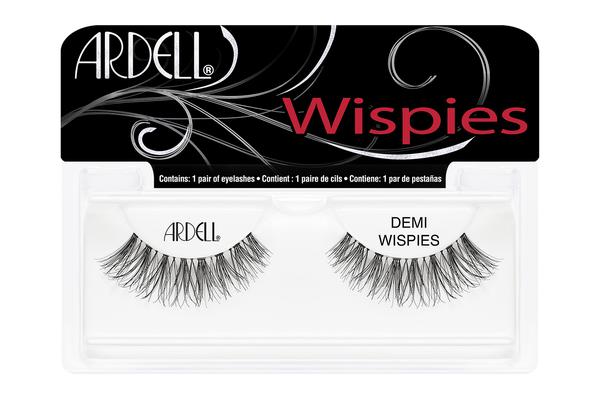 Wednesday March 4, 2020
Celebrity makeup artist and Ardell brand ambassador Michael Brown knows the transformative power of false lashes. He regularly applies them to clients and recommends mastering them for DIY use. Although most people think of using lashes for big occasions, Michael says consider wearing them for everyday as well, as they can take the place of wearing a lot of eye makeup for an easy and effective way of adding drama to the eye.
With the Ardell lashes he works with, he favours the edge-to-edge Wispies for a fan-like look or try Demi Wispies to add volume on the outer corners only. The size of lashes you chooses is really down to how confident you feel carrying them off.
READ: The Best Makeup Brushes To Add To Your Beauty Tool Kit
More natural looking lashes won't compete with a strong eye makeup look, whereas longer lashes can add feathery appeal and a contour effect to the eye if you're not wearing much makeup. Bold lashes teamed with bold eye makeup is for those who want to be doubly noticed.
An innovation from Ardell is new lashes that are designed to suit particular eye shapes, including round and almond, deep set and close set, mono-lid or hooded. This can help guide you to a more personalised choice, but best follow Michael's advice on application also to get the right fit.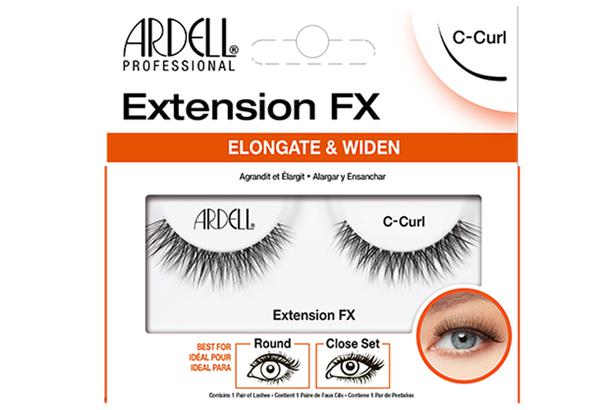 1. It's important to always trim false lashes, so they fit perfectly. Lashes can drag the eye down when too long for the length of the eye. First line-up lashes to make sure both ends fit within the eye lines. It's also much easier to apply when the lash is trimmed perfectly to fit your eye shape.
2. Always trim the outer part of the lash. If the inner (narrower) part is trimmed the lashes won't blend seamlessly.
3. A tip is to apply glue to the rounded edge of tweezers and use that to apply glue to the lash strip. DUO is my lash glue brand of choice and I always use the black tone to avoid any messy 'white' appearance when applying, great when you're in a rush and don't have time for white glue to dry clear.
4. Place lashes onto the lash line with tweezers or a lash applicator. This gives control and perfect placement right at the lash line. Apply to natural lashes, not so much your eyelid skin, as the lash will appear more natural here and you'll have no visible gap between natural lash and false lash.
5. Use the other end of your tweezers or lash applicator to apply pressure to inner and outer lash corners so they don't flick up later in wear.
6. Every time you remove your lashes immediately peel off any excess glue as you can re-use your lashes multiple times. This is why I'm sparing with the amount of mascara I use once applied.
Ardell lashes are available at Farmers, Unichem and Life pharmacies. 
Share this: