How to Find the Right Foundation
Advances in face bases provide options aplenty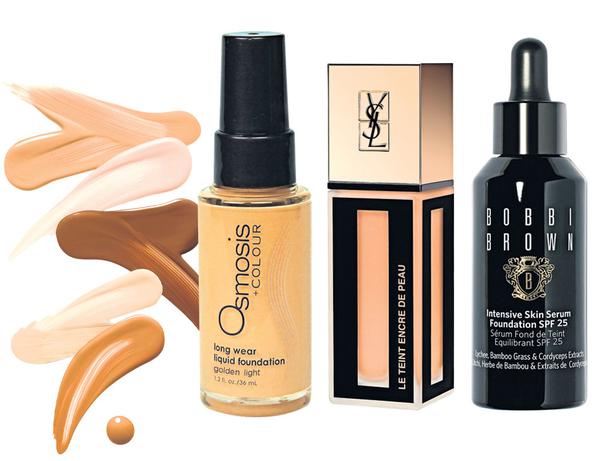 Wednesday Sept. 23, 2015
These days you can expect your foundation to do a lot more than give you a good base, says Revlon's makeup director for Australasia, Melanie Burnicle. "Foundations often have a built-in SPF and properties that are great for your skin."
For busy women this is a boon and also explains the surge in popularity of multi-tasking BB creams in the past few years.
"Finding a product that has more than one benefit speeds up your morning routine and saves you a few pennies too," says Melanie.
Extras are always nice, for sure — and part of the hybrid trend of makeup as skincare — but for most people foundation's primary attraction is still cosmetic, a way to unify the tone of the complexion, with varying degrees of coverage.
This is being made easier by new liquid formulas that makeup artists say, "read" like real skin. This means that while helping even out redness and pigmentation, they aren't as obvious as foundations once were. So imperfections are disguised, but without that mask-like effect.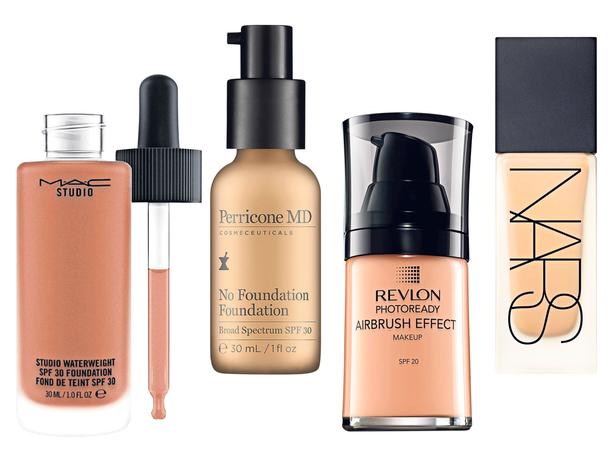 It is no surprise then that women are showing a renewed interest in wearing foundation.
Competitor BBs and their cousins, priming CCs, have increased expectations of skin having a healthy, natural look. Foundations have thus moved further towards dewy effect finishes. Even women with oilier skins can try this approach thanks to oil-absorbing primers helping to deter a sheen turning into a slick.
The recent availability of jet-milled powders to finish foundation better tames the troublesome T-zone.
Melanie, a Sydney-based experienced makeup artist, who has worked on fashion shoots and television shows, says her favourite foundations, such as Revlon's PhotoReady Airbrush Effect range, use light-reflecting pigment technology to give skin a youthful, flawless look.
"I love wearing makeup, slightly addicted really, but I don't want my face feeling like it is wearing makeup."
The tricks to making this high-definition approach work include hydrating and priming skin before applying liquid foundation.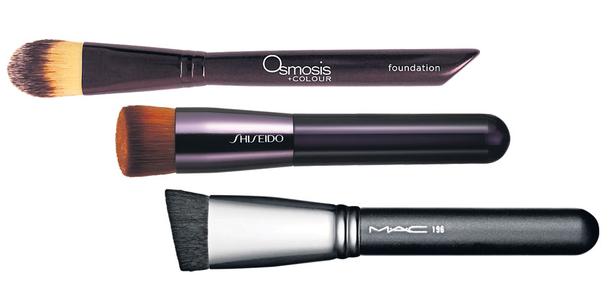 Priming is optional, but the right specialist product can help smooth skin or colour correct it. When it comes to foundation, which one to choose? It depends on whether you want that "set" Kardashian finish, or a barely there look.
"There are now more options definitely with foundation ranges," says Melanie. "For a light coverage and many benefits use a BB or CC cream depending on your skin.
A liquid foundation should feel light with ample coverage but remember, you can always do a second coat with the liquid for fuller coverage. Do this in the areas that need it and try mixing in concealer with foundation to really concentrate on trouble spots."

Stockists: Selected department stores and pharmacies. Bobbi Brown from Britomart store also, M.A.C also at Britomart and Ponsonby, Revlon also from variety stores. Perricone and Nars from Mecca Cosmetica stores, see meccacosmetica.co.nz; Osmosis from salons, osmosisskin.co.nz
Share this:
More Beauty & Wellbeing / The Latest