How To Get Your Home & Body In Mint Condition For Spring
We're craving warmer days and fresh breezes and reckon it's high time to start getting home and body in crisp, clean condition, says Janetta Mackay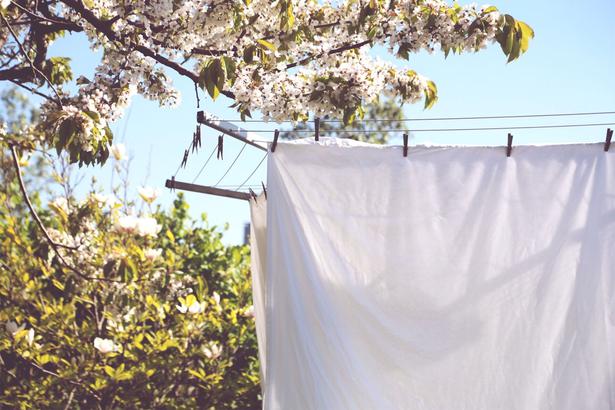 Tuesday Oct. 9, 2018
ADD SOME WOW TO YOUR WASHING
Laundry day won't be such a chore, with the aroma of Le Labo Santal wafting about. This fragrant collaboration brings together the niche perfumer with another cool New York brand, The Laundress, in creating laundry liquids for those who want to put some wow into washing. Santal 33 is Le Labo's signature unisex scent and it's a spicy mix. Equally sensual, but perhaps more suited to feminine delicates is a Rose 31 version.
READ: 4 Obstacles To Decluttering Your Home According to Marie Kondo
If you're wondering about the numbers, these tally the number of notes used in each Le Labo fragrance blend. Another number of note is that each bottle contains enough for 32 washes, with the concentrated plant-based formula also being biodegradable. Find the Le Labo laundry liquid, $60, in the Papinelle sleepwear boutique, 2 Teed St, Newmarket, or see Papinelle.co.nz.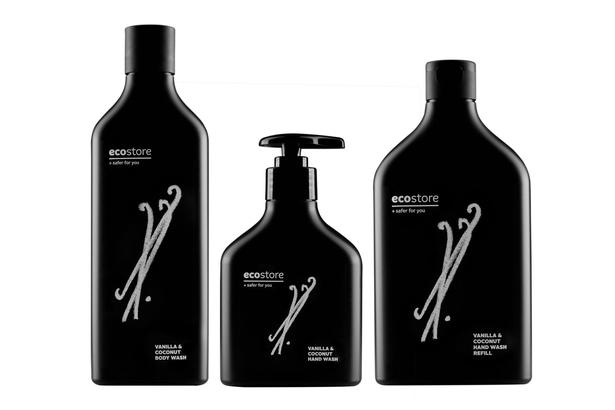 MAKE YOUR SUDS SUSTAINABLE
Ecostore is supporting the Sustainable Coastlines charity — dedicated to cleaning up our waterways — through a slice of sales from limited-edition black bottles of its Vanilla & Coconut Hand Wash and matching Body Wash. The washes, made from plant-based ingredients, are designed to be environmentally kind as well as gentle on skin. Ingredients include hydrating harakeke. The bottles are made from renewable and sustainable plastic that is 100 per cent recylable. Find them in supermarkets now, priced at $8.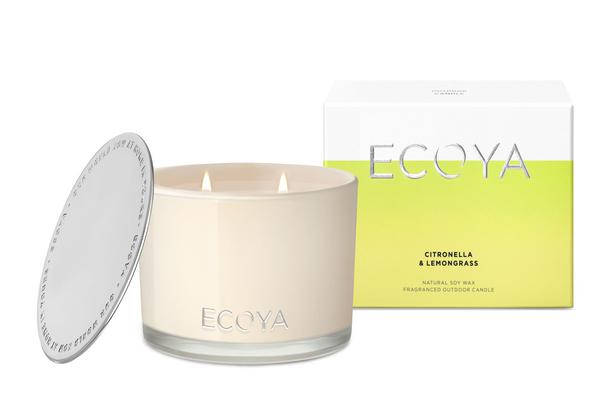 Ecoya's Citronella & Lemongrass outdoor candle. Photo / Supplied

CREATE A SPARK OUTDOORS 
Ecoya's first Outdoor Candle sure beats those plant saucer things from the hardware store when it comes to both looks and smell for the outdoor table. Plus it's equally as effective at scaring away unwanted insects. Consider the new two-wick citronella candle in a sturdy Dylan Jar as the ideal gift if weekending with friends. It is fragranced with invigorating lemongrass and rosewood and has a burn time of up to 40 hours. Find this summer season candle in stores from the beginning of October, priced at $53, or see Ecoya.com.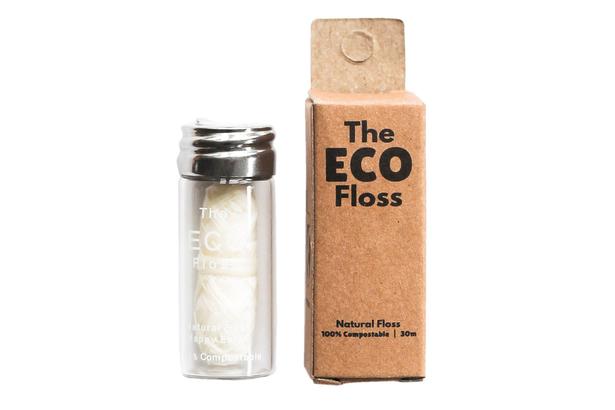 Eco Floss Dental Floss is vegan-friendly and compostable. Photo / Supplied

TREAT YOUR TEETH THOUGHTFULLY 
Bamboo and corn starch toothbrushes and natural toothpastes have been popping up on supermarket shelves for a while, but if you want to take the environmental approach further look out for vegan-friendly Eco Floss Dental Floss, $6.70, and Zoo Natural Teeth Whitener, $45. The mint-flavoured floss is made from a cornstarch-based PLA, a compostable plastic sold in a reusable glass dispenser. The New Zealand made whitener combines activated charcoal, clay and spearmint essential oil for a more holistically healthy mouth. Find them in selected health stores and at Ohnatural.co.nz.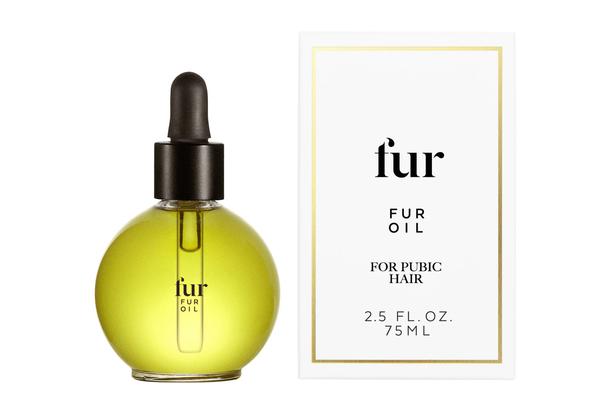 Fur Oil is perfect for conditioning any matter of fuzz. Photo / Supplied

TEND TO YOUR BUSH
With Vogue having declared "the bush is back", products to help condition pubic hair have popped up overseas. Fur Oil, $64, is one such specialty item, praised by actress Emma Watson, and available in some salons locally and at Sisterhoodbeauty.co.nz. The oil is versatile and can be used on other bodily hair or to soothe skin post shaving or waxing if that's the preference. Brazilian fans are more likely to shop for in-grown hair concentrates.

READ: 6 Simple Ways To Spring Clean Your Life

Meanwhile, Off & On Wax and Laser owner, Nicky Shore, reckons Vogue's declaration is a bit hasty — three-quarters of the waxing at her bars is for Brazilians, with women over the past decade coming to prefer the bare feeling. "There will always be a segment of society who prefer the natural look, and we totally support their choice . . . but we are also seeing huge growth in people wanting their Brazilian to be permanent, with 68 per cent of laser clients now including it in their laser hair removal treatment plan."

For waxers wishing they had left nature to run its course, hair care of what is left and judicious use of fine nail or brow scissors for reshaping are the best bets for rehab.
Share this:
More Beauty & Wellbeing / Features & Profiles