How to Make Your Home Smell Heavenly
We ask the experts for tips on using fragrance to set the scene for entertaining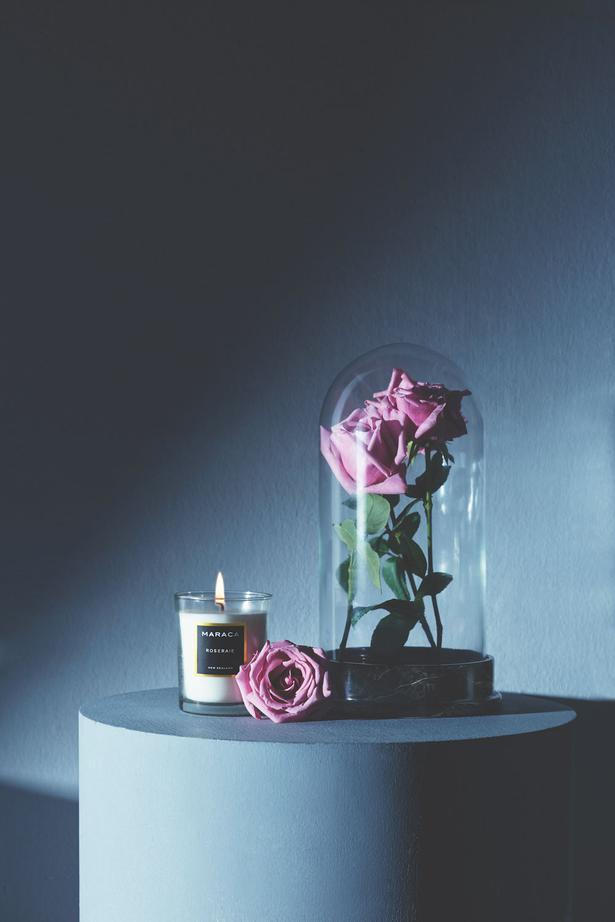 Tuesday Dec. 1, 2015
One thing you can guarantee if you visit Auckland home fragrance makers Ben and Jackie Ashley form Ashley & Co or Maraca's Christopher Lim is that their homes are going to smell terrific. Viva asked these discerning "noses" how they ensure an enticing aroma is always in the air.
How do you incorporate fragrance into your entertaining?
Jackie Ashley: Scent, although it's one of our strongest senses can often be forgotten about or left to the last moment. You definitely register when you walk into a place with a candle burning, or diffuser present. It's nice to incorporate it into your environment before and give time for the diffuser or candle to work its magic. Don't forget your hallway, so when guests enter it gives an immediate Impression, plus your bathroom.
Christopher Lim: The fragrance you use in your home is one of the first things people experience when they walk through your front door. It communicates everything from your sense of style to your personal identity. To introduce fragrance into your home select a few different fragrances that you enjoy and rotate these scents every few months. This will let you get a feel for each fragrance and then you can either pick the fragrance that becomes your home's signature scent or you can alternate the fragrances depending on how you are feeling or what season it is. For instance, a floral or fruity fragrance is perfect for summer and a warm spicy or woody aromatic fragrance makes winter deliciously cosy.
For a special occasion at home I always recommend choosing a 'wow' fragrance. It's like bringing out the best china and crystal – a fragrance like music can help to make a special occasion a memorable one.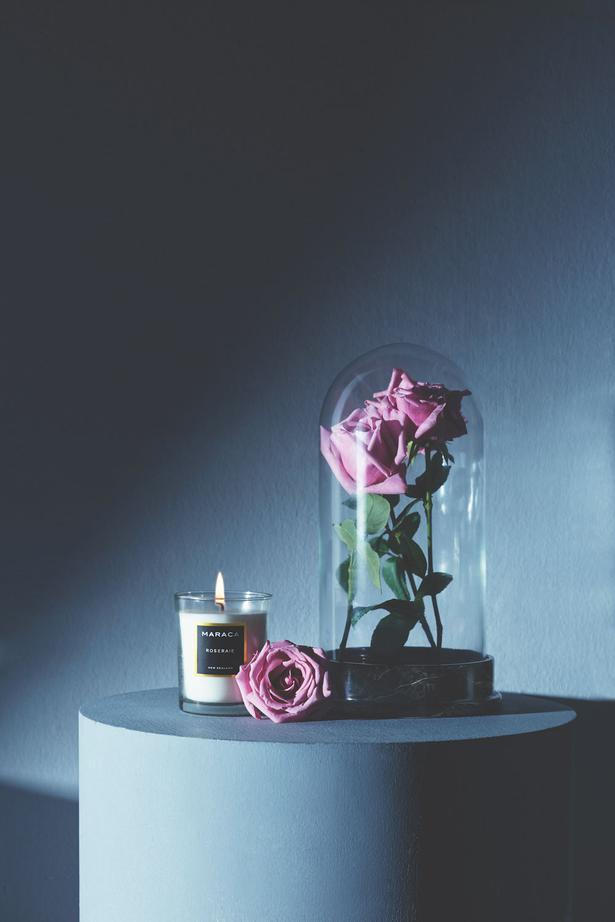 Anything specific to Christmas?
Christopher: Every year traditional scents like pine needles and sticky date pudding are released for Christmas, however what I love about Christmas in New Zealand is that it is filled with the warmth of summer and fragrant blooms. This year I wanted to release something a little different that was more suited to the season, Roseraie the gorgeously fragrant smell of summer.
Jackie: We don't produce a Christmas fragrance, but a bold floral like Blossom & Gilt, or a lighter variation such as Parakeets & Pearls are both good summer scents
Home fragrance is a great gift because ...
Christopher: It is a thoughtful yet hassle-free gift that everyone loves to receive and can be gifted for any occasion.
Jackie: Although scent is subjective, you are always safe with gifting one of the popular fragrances. [Ashley & Co.'s] Tui & Kahili is a great scent for both men and women, and if home perfume or waxed perfume is not their cup of tea, a Wash Up (handwash) is always a household necessity and won't go amiss.
What's your personal favourite of your scents and why?
Jackie: I love a candle burning. During the winter months Once Upon A Time (fig and black gardenia) was a recurrent favourite, but with summer now here, Blossom & Gilt (tuberose and lily) is my first choice. Ben's preference is the Mortar & Pestle, Gone Green Wash Up. It's a very unisex wash that can be used for hands and body
Christopher: My newest fragrance, Roseraie, is my tribute to my love of the classic rose (with a youthful twist) and was named in honour of the French word for 'rose garden'. This was inspired by a visit to the Garden of Bagatelle in Paris. It's famous for its rose garden and annual international rose competition which has been running since 1907.
Share this: