Making Tea with Jo Malone London
A fresh fragrance collection serves up an old favourite in an enticing new way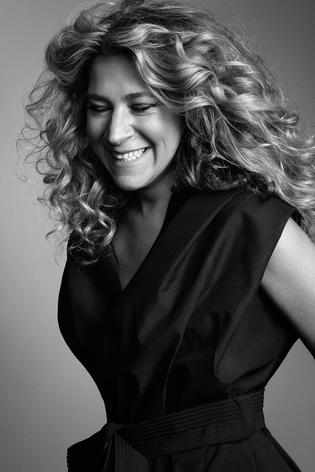 Ancient eastern tea ceremonies and British traditions of taking tea inspired the new Rare Teas collection from Jo Malone London. The six fragrances draw on the technique of making an infusion to draw out unique characteristics of prized ingredients, but mark a departure from the pyramid construction of perfumes with top, heart and base notes. This means they differ from fragrances that have included tea notes previously, explains Celine Roux, vice-president of fragrance for Jo Malone London.
Roux, and perfumer Serge Majoullier, who is known for his work with natural ingredients, travelled to countries including Japan, China and India to research the collection which has been four years in the making. They found commercial teas just did not taste the same any more. They hope the collection will open up an addictive nuanced world for people to experience. In this exclusive interview, Celine explains more.
Do the rituals and traditions of tea equate to those of perfumery?
Your sense of smell and taste determine your preference for drinking tea. We discovered that a similar language [to perfumery] is used to describe the taste of each tea and its main notes. For tea experts referred to the milky buttery note of Oolong, which we replicated in our Rare Teas Oolong fragrance. To create the fragrances we used a traditional perfumery process called infusion, where the tea leaves are left in alcohol at room temperature to help keep the character of each tea and their subtlety. The time that leaves are steeped varies (Midnight Black Tea infusion takes more than 100 hours). This is a comparable process to how you would brew a cup of tea.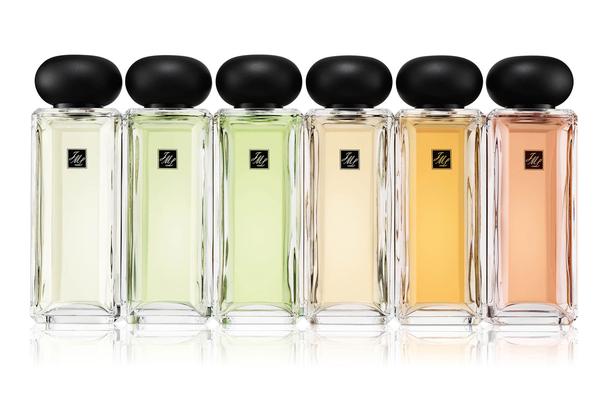 Jo Malone London Rare Teas. Picture / Supplied.

How do the characteristics relate to the source of the teas?
Firstly, all teas come from one tree: Camellia Sinensis. The soil, climate, altitude and harvest influence the taste and characteristic of the tea. Each has a specific provenance, similar to wine.

What differentiates the ordinary from the extraordinary?
We focused on Rare Teas, which has not been done before. We selected the main notes we were interested in. The final six tea infusions are at the heart of the fragrances. Selected ingredients were chosen to enhance the character of each tea; this construction is different to the usual olfactive pyramid.

What is your favourite tea?
I instantly loved Silver Needle tea, because it's subtle whilst exuding plenty of character.

What will you particularly remember from creating the collection?
When I visited a tea market in Shanghai. I was fascinated by the Puerh tea shops. I was blown away by the immense precision in the way these teas are grown, harvested and finally prepared to drink. The meticulous ritual that goes into brewing each cup perfectly was so inspiring. My eyes were also opened to just how special these teas really are; some of them are more valuable than gold and almost too precious to drink.

• The Rare Teas collection is available exclusively from Jo Malone Britomart, at $550 each.

Share this:
More Beauty & Wellbeing / Features & Profiles