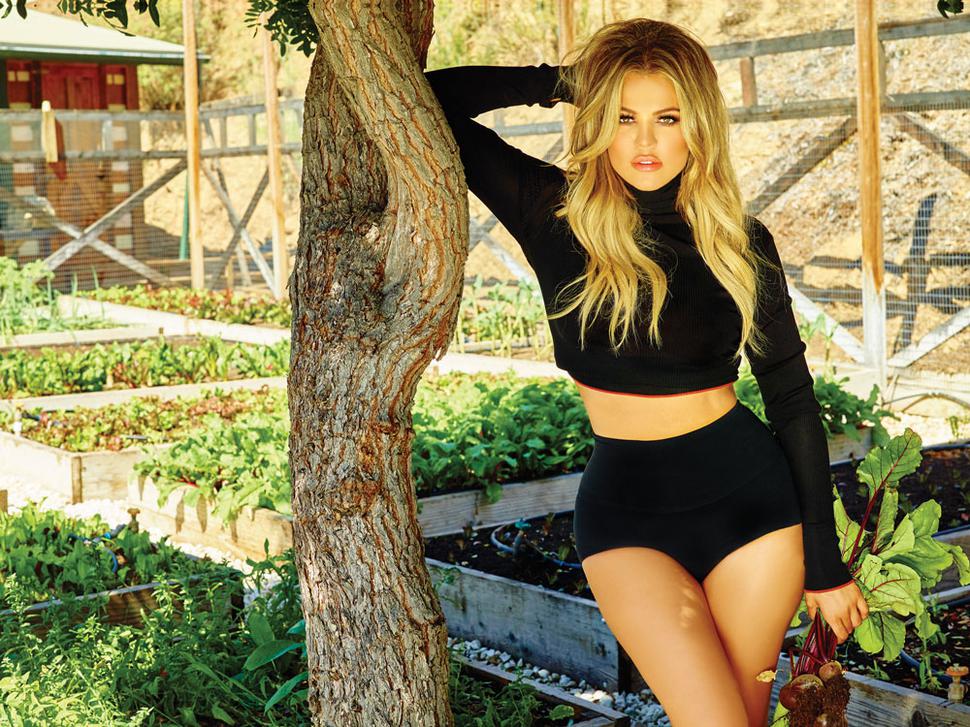 Khloe Kardashian's 5 Simple Rules for Getting Motivated
Reality TV star Khloe Kardashian shares her tips on how to get started with exercise
Tuesday Dec. 15, 2015
Start small. If you haven't exercised in a while, try a brisk walk around the block and build your stamina slowly. If you like hiking, the same advice goes: Start on the mellow hills and keep reaching for new heights.

Find something you enjoy. If you don't like lifting weights, stay away from them. If you don't like treadmills, find another way to get your cardio. I like jumping rope. I like the hula hoop. I like boxing. I like strength training. I like pelvic curls (great for both your stomach and back). I like heel beats (one of the best exercises for your butt). You won't stick with the program unless you're having at least a little fun. And mix it up! Varying your workouts keeps things interesting and exciting and helps you stay on track.

Challenge yourself. There's a point where having fun isn't going to be enough. You have to push yourself to get real results, and the more you push, the stronger you'll get. I didn't like crunches and leg lifts when I started out, but now I love them. I didn't like lunges, squats, push-ups, curls, shoulder presses, or high kicks, but I do now.

Repetition is key. Consistent exercise is transformational. And guess what? Sometimes it hurts. But that's when you know you're getting actual results. When it stops hurting, it's time to add another ten pounds to the weight machine, run that extra mile, or hike to the top of the next hill.

You're tougher than you think. The moment you feel like quitting is the right moment to keep going. Trust me, you are going to surprise yourself. There's a cardiovascular exercise I absolutely love called 10-20-30 training (or more accurately, 30-20-10, but that name doesn't have a sexy ring). It goes like this: If you're running or on the treadmill or on an elliptical/bike/rowing machine, you push yourself for 30 seconds, push even harder for the next 20 seconds, and in the final 10 seconds push so hard you think you are
going to explode. This is one of the best interval workouts ever! Not only do you burn calories faster, but you build endurance, and, most important, you realize what you're capable of. You'll be surprised. The only inspiration you will need to keep going is you.
- Extracted with permission from Strong Looks Better Naked by Khloé Kardashian, published by Simon & Schuster Australia, hardback RRP $46.99 eBook RRP $17.99.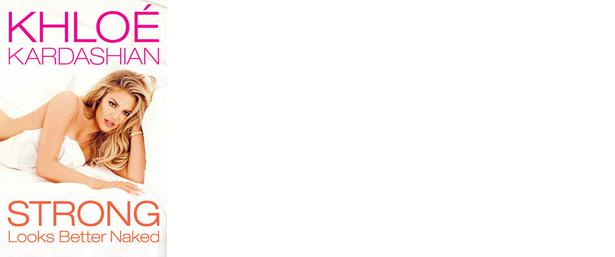 Share this:
More Beauty & Wellbeing / Wellbeing