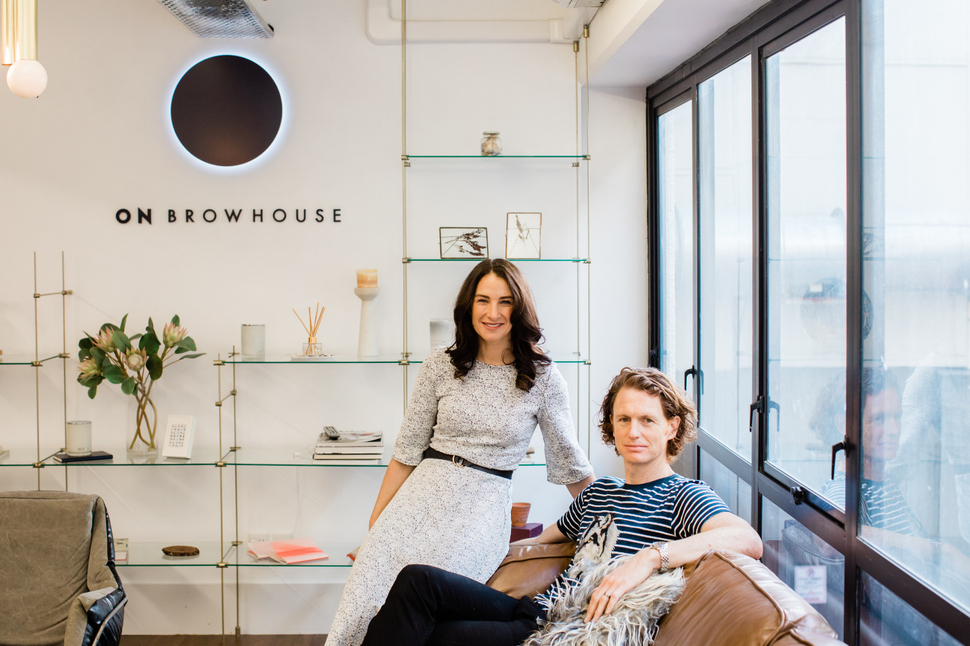 Beauty News: The Kiwi Businesses Making Big Moves
We update the latest moves in the marketplace and what consumers can expect from the changes
Wednesday June 19, 2019
JOINING FORCES 
The country's largest doctor-led skin specialist and appearance medicine group, the Skin Institute, is in expansionary mode. It has bought Auckland waxing and brow success story Off & On and is adding more Lovely by Skin Institute stores to city malls.
Chief executive Jenni Ryan says it can now cover "the full raft of consumers' aesthetics needs" at all levels of the market.
With Australian companies fast setting up shop here, the local scene is becoming more competitive. Some businesses are offering cut-price laser hair removal and appearance medicine treatments, while others are emphasising experience and quality control.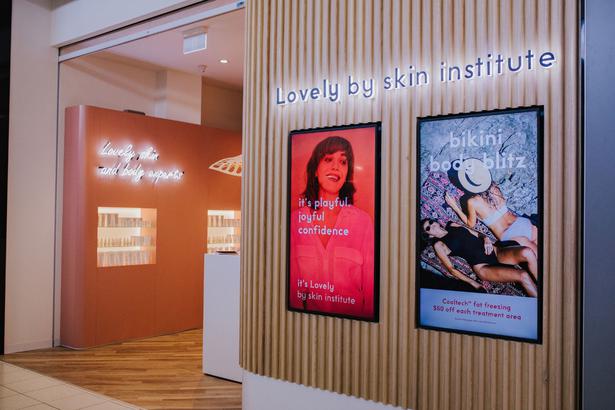 Expect more Lovely by Skin Institute clinics to pop up in a retail space near you. Photo / Supplied

Ryan says the Skin Institute saw an opportunity to expand its reach and expertise. Acquiring Off & On, which would continue to trade under its own name, added a dynamic specialist business. "We've been fans of theirs for some time." The chain has four Auckland stores and one each in Wellington and Christchurch. Its founders, Nicky Shore and Kelvin Ovington, are staying on, saying teaming up gives the brand they have built up over 10 years the brightest future.

The Skin Institute itself has 17 multi-disciplinary clinics across the country, staffed by more than 40 doctors and 70 nurses, including leading plastic surgeons and skin cancer specialists. It launched retail sister brand Lovely last year, specialising in more convenient and affordable mall-based appearance aesthetics stores. A third store at Westfield Albany was recently opened, following those at Westfield Manukau and Lynmall. Expect more. See Offandon.co.nz or Skininstitute.co.nz.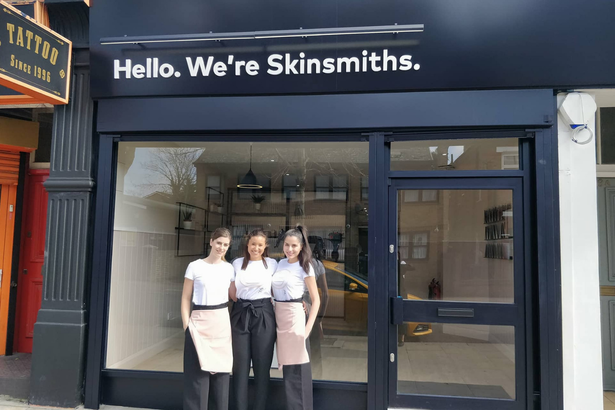 Caci is marking its silver anniversary with celebrations both in New Zealand and at Skinsmiths clinics in the UK. Photo / Supplied

ANNIVERSARY OVERVIEW
Caci clinics are celebrating 25 years in business, during which the skin treatment and appearance medicine provider has seen big changes, including its own growth as a franchise business. There are now more than 50 Caci clinics in New Zealand, employing nurses, beauty therapists and support staff. Co-founders Jackie and David Smith, who had been living in the UK in the early 1990s, brought laser hair removal to New Zealand. They continue to offer this, but have also grown to be the largest Botox provider. Skin is Jackie's real passion, however, and she oversaw development of a skincare range that goes under the Skinsmiths brand. This name is also used on clinics the pair have opened in London in the last few years. Visit Caci.co.nz. 
MOUNTAIN HIGH 
Forme Spa this week opened its first day spa in Queenstown, bringing a new upmarket option to the tourist town. It's the company's 11th spa and Auckland-based owner Hady Wenham says while it has the same cosseting look, private treatment rooms and clean product lineup as her other properties, it's also set up as a one-stop shop for those attending weddings and events. A hair salon and a beauty lounge for nails and makeup mean a full-range of services can be provided from the spa in the Moutaineer Building, 32 Rees St. See Formespa.co.nz.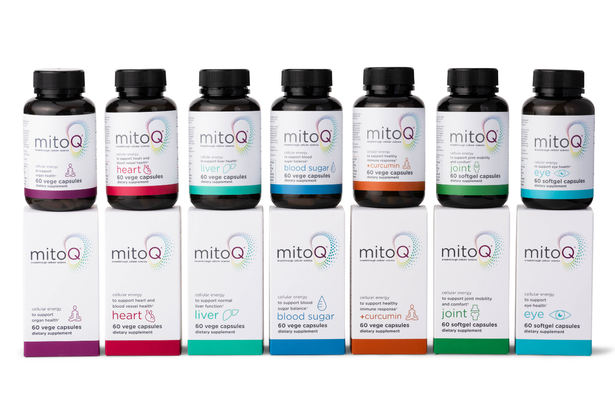 Key antioxidant ingredients contained within MitoQ products are now being supplied to pharmaceutical giant based in the US. Photo / Supplied

BIG BOYS COME CALLING
Auckland-based supplements and skincare maker MitoQ has scored a lucrative deal with American pharmaceutical giant Allergan. It will supply its key antioxidant ingredients for use in a new product line under the SkinMedica brand which Allergan owns. The pioneer producer of Botox is also regarded as an industry innovator in cosmeceutical skincare. For MitoQ, its interest is an endorsement of local biotechnology, developing a unique patented ingredient. MitoQ (or Mitoquinol Mestlate) is said to support mitochondrial health for skin benefits, improved energy levels and focus. It is a CoQ10 antioxidant but said to be the first version that can penetrate the mitochondrial membrane to promote cellular activity. The Allergan deal is the first time MitoQ has supplied the ingredient, which it already uses in its own products, to a third party. Chief executive Greg MacPherson says he is thrilled a science-based brand like SkinMedica believes in the effectiveness of MitoQ. The specific SkinMedica line (called Lumivive) that will contain it, is not currently available in New Zealand. Visit Mitoq.com.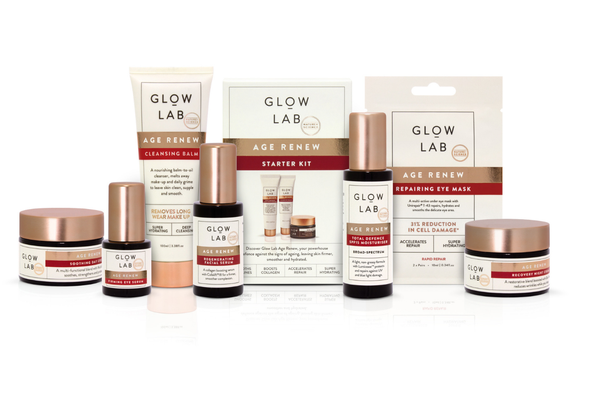 SHOPPING LIST EXTRA
The first natural anti-ageing range in New Zealand supermarkets is being added to shelves from this month. Glow Lab is behind the 8-piece Age Renew range which is designed for women aged from 35 years. The locally owned brand, part of the Earthwise Group, surveyed women in their 30s, 40s and 50s and found their main skin concerns were hydration, skin firmness, reducing fine lines and protecting from the sun.  It has responded with targeted skincare which is also cruelty-free and vegan. The range will cost from $20 to $40. See Glowlab.co.nz. 
Share this:
More Beauty & Wellbeing / The Latest