NZ Brand Nabs Kourtney Kardashian
A renowned beauty brand has confirmed the Kardashian sister as an ambassador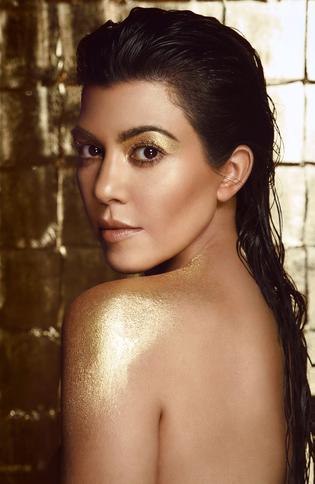 New Zealand brand Manuka Doctor has announced Kourtney Kardashian as its latest brand ambassador.
Kardashian says those who watch her family's reality TV show Keeping Up with the Kardashians would know she is an advocate for beauty brands that use natural ingredients and has been using Manuka Doctor for a number of years.
The 36-year-old will be involved in a number of publicity and marketing activities around the world as part of the partnership.
READ: Khloe Kardashian's 5 Simple Rules for Getting Motivated
Manuka Doctor, which has more than 12,000 retailers internationally, specialises in products using honey and Purified Bee Venom.
Since 2007, Kourtney has appeared alongside sisters Khloe and Kim Kardashian, as well as Kylie and Kendall Jenner, on the hit show Keeping Up with the Kardashians and spin offs Kourtney and Khloe Take Miami, Kourtney and Kim Take New York and Kourtney and Khloe Take the Hamptons.
Share this: