5 Leading Clean Beauty Brands You Need To Know
This bite-sized round-up is perfect for those looking to check out clean beauty products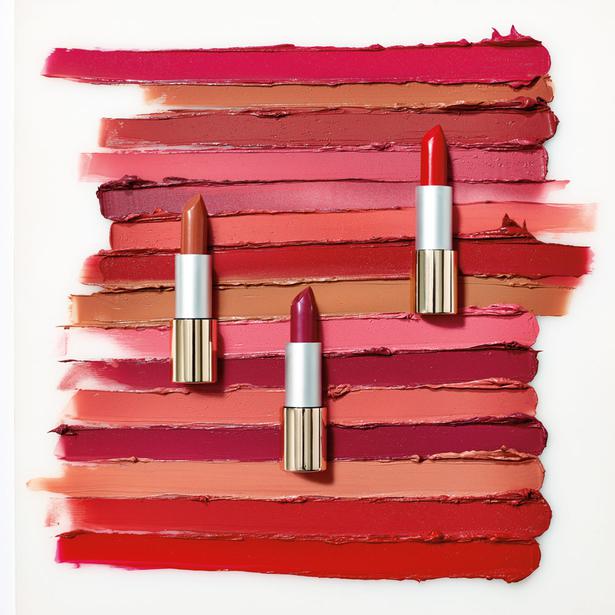 Wednesday June 12, 2019
Clean beauty is a simple name for a complex subject, but at its unadulterated heart the category is about non-toxic products that are good for people, the planet and other creatures we share it with.
Cruelty-free, sustainable, and transparent are words that should rightly be part of the ingredient equation — if you're not being greenwashed.
READ: Meet The New Zealand Women Who Are Banking On Clean Beauty
Brands that identify as clean may be all natural, or include safe synthetic ingredients, or what is often referred to as the best of science and nature. Different makers have different views, which in lieu of any officially agreed international clean beauty definition means it all comes down to what you choose to buy into or wish to avoid. Research around ingredient lists is recommended, but for starters here's a few well-regarded leading clean brands to check out.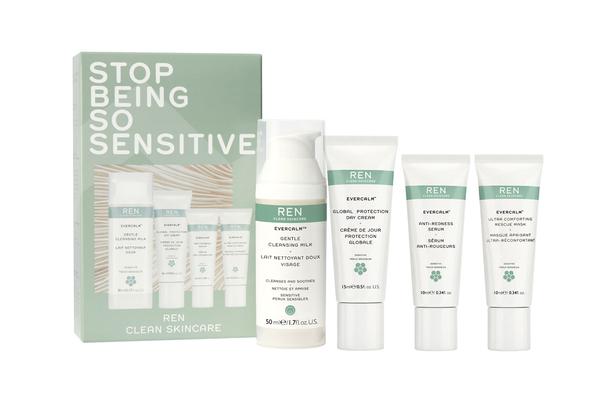 Ren Stop Being So Sensitive Every Calm Starter Kit $48 
For around the price of a full-sized product, this sampler kit is a great way for anyone with reactive skin to trial one of the trail-blazing clean beauty brands. As well as skincare using natural bio-actives it is also known for beautiful body oils. UK-based Ren Clean Skincare was set up in 2000 and is now owned by beauty giant Unilever. It continues to clean and green. Meccabeauty.co.nz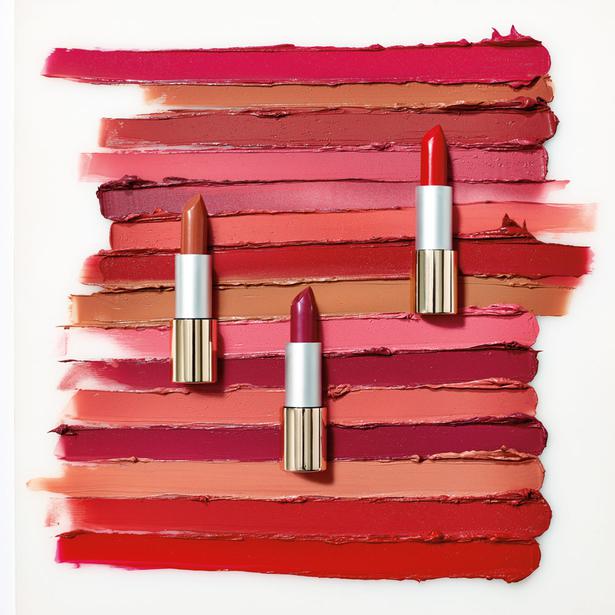 Drunk Elephant Littlies $140 
In travel-friendly sizes, this set from the US "clean-clinical" brand is an introduction to some of its most popular products, including glycolic serum and vitamin C infused eye cream. Drunk Elephant has got cute covered and in just seven years has gained cult status and a $1 billion valuation. It mixes natural with laboratory tweaked stuff for active effect. Meccabeauty.co.nz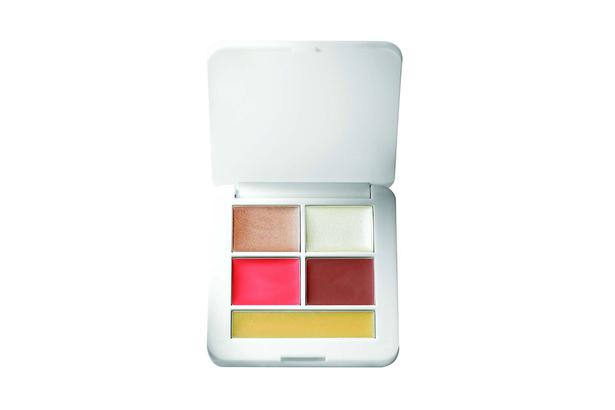 RMS Savannah Peach Collection $124 
This dusky peach and golden hues of this makeup kit are meant to evoke Georgia sunsets. From the US brand set up 10 years ago by makeup artist to the stars Rose-Marie Swift, it's a great way to trail some of her signature products, including lipstick and luminiser. After health scares she turned away from traditional makeup ingredients and her RMS line soon won fans including Gisele Bundchen. It has been much imitated. Meccabeauty.co.nz
Jane Iredale Triple Luxe Lipstick $62
This mineral makeup brand is celebrating its 25th anniversary and unlike many in the category it has from the start never used talc or synthetic preservatives or fragrances. When it began the clean beauty tag didn't exist, but it now claims that label. As well as powder it makes primers and these lipsticks, which are vegan friendly and wheat-free. They come in 15 shades and are long lasting yet moist, thanks to moringa oil, with a sprout extract added to helping in lip plumping. For salon stockists see, Psb.net.nz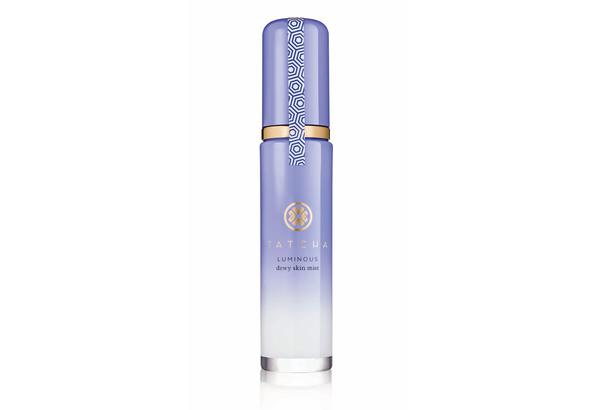 Tatcha Luminous Dewy Skin Mist $83
The luxurious look of this Japanese brand is matched by the lovely textures of the products. Free of all the usual nasties, including synthetic fragrances (which do tend to slip under the radar in some ingredient lists), this skincare range combines the innovative formulations and lightweight but suffused hydration popular in Asia. Meccabeauty.co.nz
Share this:
More Beauty & Wellbeing / Trends