7 Lip-Smacking Steps To Achieving The Perfect Valentine's Day Pout
Prep, prime and plumpen your way to a perfect pout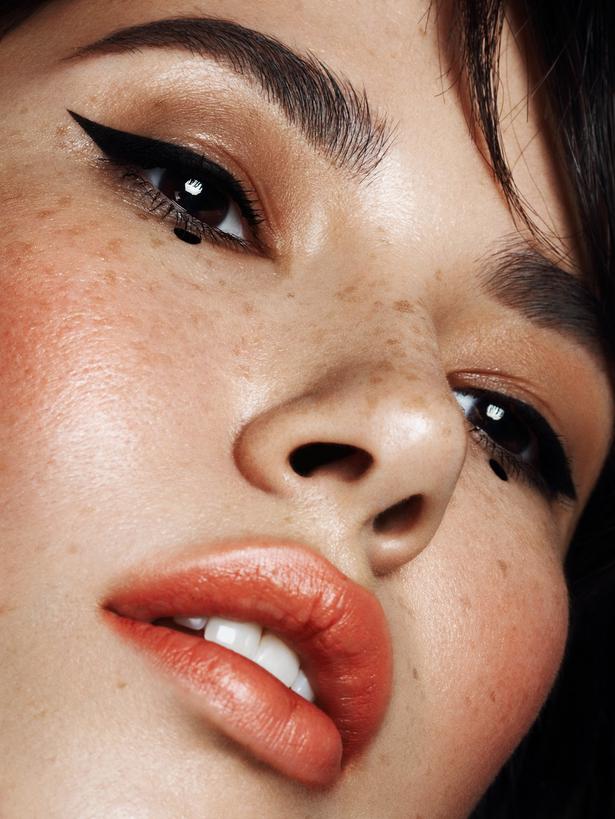 Wednesday Feb. 12, 2020
Whether you're puckering up for a selfie or heading off for a big night out, if you want to have desirably kissable lips then some prep work will pay off.
1. Exfoliate
Okay, scrubbing your lips isn't that glamorous sounding, but then chapped lips aren't that good looking either. As your first step to inducing lip envy, best banish dry bits with a little light exfoliation. Gently rub over with a lip scrub and wipe or rinse off any residues, before applying a moisturising lip balm. If you're skint you can make your own scrub with a sugar and olive oil mix or even just use a clean warm flannel. To keep things smooth, avoid sun and wind burn and excessive chewing or licking of the lips.
Try Lush Lip Scrub in Bubblegum, $13.50 (also in Mint Julip, Honey or Cookie Dough flavours); or M.A.C Lip Scrubtious, $36, in five flavours.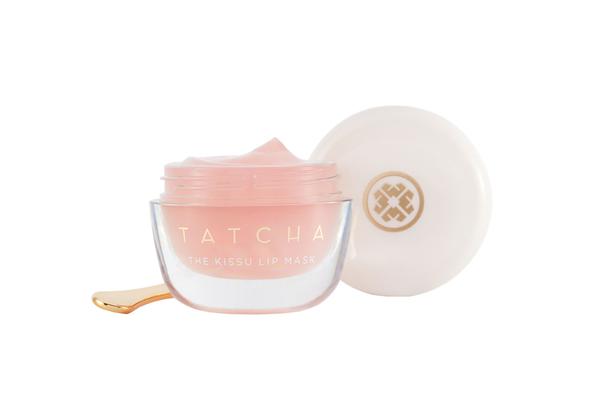 2. Mask
An overnight lip mask allows you to really layer on some heavyweight hydration -- when no-one is looking. This means you can extend your chosen balm or specialist mask beyond the lips themselves to take in the lip contour area to fill out any fine lines that are forming. By morning the product should have soaked in, leaving your lips soft and fresh.
Try Tatcha The Kissu Lip Mask, $48, a non-sticky jelly mask with peach extract; or Clinique Moisture Surge Lip Hydro Plump Treatment, $42.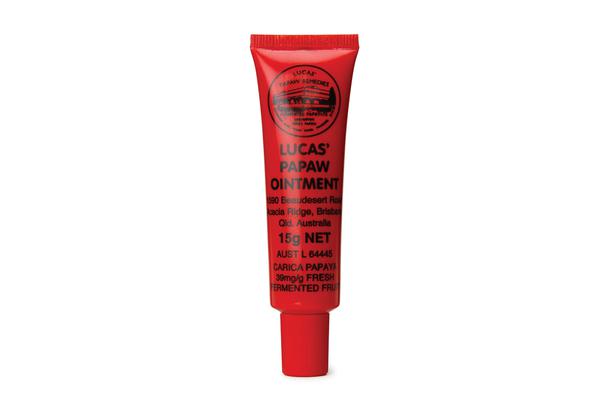 3. Hydrate
A lip balm is your best friend. Keep one handy and use it regularly, at least each morning and evening. This will ensure your lips are getting a top-up of moisture so you can face the day without a cracked smile and then rest easy with or without the fairytale awakening of love's true kiss. Beeswax has long been a favourite ingredient, but vegans will want to skip this. There are plenty of plant-based choices out there, including good inexpensive buys.
Try Lucas Pawpaw Ointment Lip Applicator $9 or the Blistex range, which includes balms with sunscreen for daytime use, priced from $6.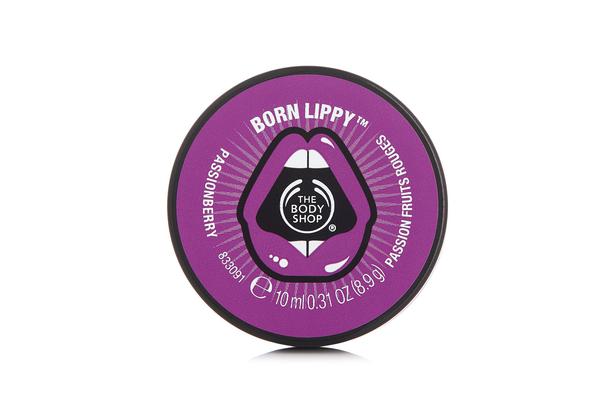 4. Multi-task
Tinted lip balms are an ideal way to soak in some moisture while also adding a little colour (and sometimes flavour) to your look. The perfect starter product for mini makeup fans and a great easy option for grown-ups. A tinted balm saves getting heavy handed with a more highly pigmented lipstick and is generally cheaper too.
Try The Body Shop Born Lippy in Passionberry, $9.95, which contains community trade beeswax from Africa and is also available in raspberry, strawberry and watermelon. Burts Bees also makes good tinted balms.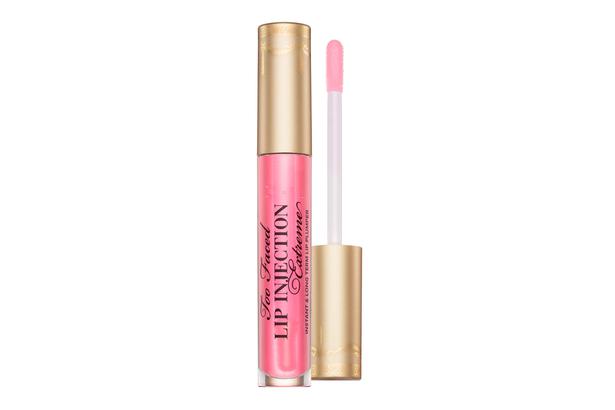 5. Plumpen
The fastest way to pump up the volume is to use a lip plumping product, which gives a boost to the micro-circulation of the lips through ingredients such as capsicum, making them look and feel fuller. Other variations smooth the surface and optically enhance appearance due to reflective glossy finishes. Injectable fillers are a more permanent plumping option, but best choose your practitioner carefully least your date thinks you're about to audition for Married at First Sight Australia.
Try Too Faced Lip Injection Extreme Plumper, $49; Dior Lip Maximiser, $60, or Tarte's Sting Zing Plumping Lip Serum, $38.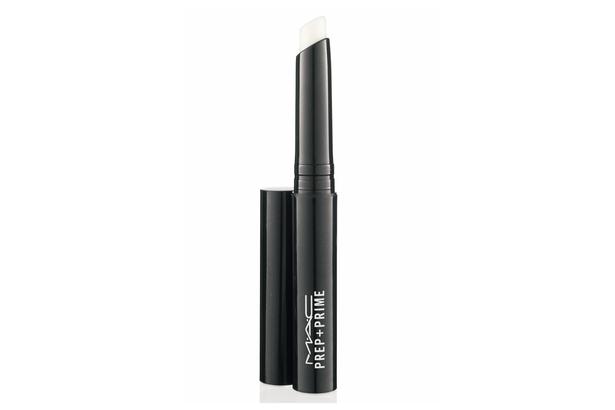 6. Prepare
If you are looking to apply lipstick to show off all your preparation work, then the secret to lasting success is, like all good paint jobs, down to the primer coat. Choose something that smooths, moistens and refines lips to ensure colour adheres.
Try M.A.C's Prep + Prime Lip, $42; or Elizabeth Arden Advanced Lip Fix Cream, $57.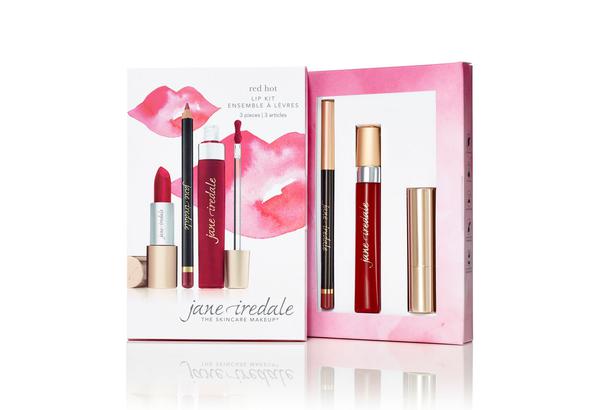 7. Reward
All that diligent self-care deserves a little celebration, so why not seek out a special looking lipstick to celebrate. Considered the entry level to luxury, a flash lippy in a smart case from a prestige brand is an affordable indulgence, good for giving or receiving. Or step it up with a lip set.
Try Jane Iredale Lip Kit in Red Hot, $122, containing a creamy matte lipstick, a lip pencil and a hydrating gloss.
Share this:
More Beauty & Wellbeing / How To