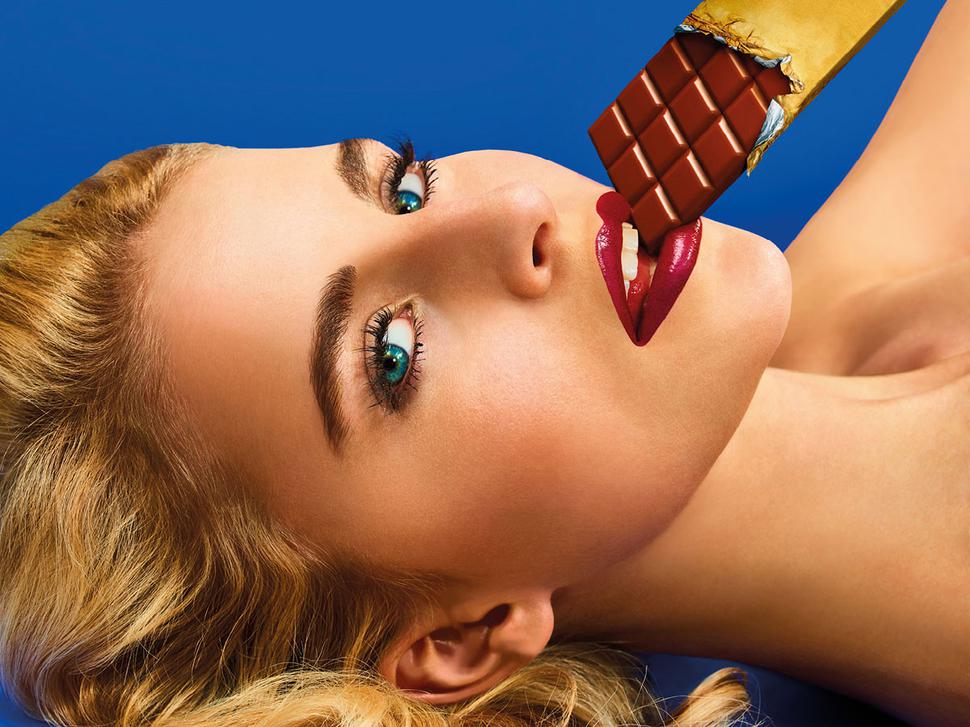 9 Lip Tips You Need To Know From A Makeup Expert
M.A.C's national training manager Amy Elgar tells us what she is most often asked and what she likes to advise for achieving the perfect pout
Wednesday July 25, 2018
The most common question I get asked is always "what shade will suit me?"
It is always super fun to work with a customer to match them with their perfect shade for every occasion. In New Zealand we have over 170 shades of M.A.C lipstick in the classic bullet in 8 different textures. Before trying on a new lipstick shade I always consider the customer's skin undertones, what they are wearing (if it is for a special occasion), and of course the customer's preference for shade and texture.
Don't be afraid to step outside of your comfort zone
Try on a new colour or two. Choosing a new lipstick should always be a fun experience! Wearing a new lipstick can completely change how you feel about yourself, it's a quick fix for a dull day and I never underestimate the power of a strong red lippy. It can make you feel brave and beautiful when you're feeling anything but.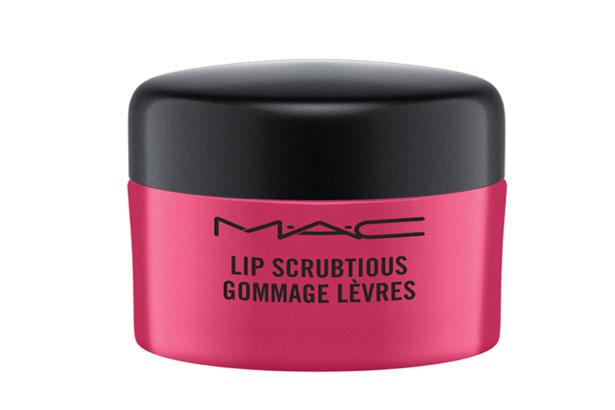 What is the best way to cure dry lips? 
If you are prone to flaky lips (and who isn't at this time of year?!) then always start by exfoliating your lips. M.A.C Lip Scrubtious is a sugar-based exfoliator that gently buffs away dry and flaky skin leaving lips smooth, softened, and ready for the perfect pout.
I never apply lipstick without first using M.A.C Prep and Prime Lip, particularly if I am going for a bold colour or matte texture. Not only does it provide hydration but it helps prevent lipstick feathering and helps your lip liner and lipstick to glide on easily.
Always use a lip liner
Not only does it prolong the wear of your lipstick, but it is great to have in your makeup bag for quick and precise touch-ups. My two go-to shades are Boldly Bare for the perfect nude lip and Cherry which is the dreamiest base for any red lipstick.
Try something different — new formulas offer new finishes
Plenty of Pout Lipstick is one of the newest additions to the M.A.C lipstick line up and it certainly lives up to its name. This formula contains ginger root complex to immediately volumise plus infused oils which keep lips smooth and moisturised.
If you haven't tried the Retromatte Liquid Lip Colour range yet you need to. It is long-wearing for 8 hours, comes in a wide variety of shades, and the applicator makes it super easy to create a perfectly crisp dramatic lip. Popular shades include Burnt Spice, a peachy nude, and Carnivorous, a stunning blackened red.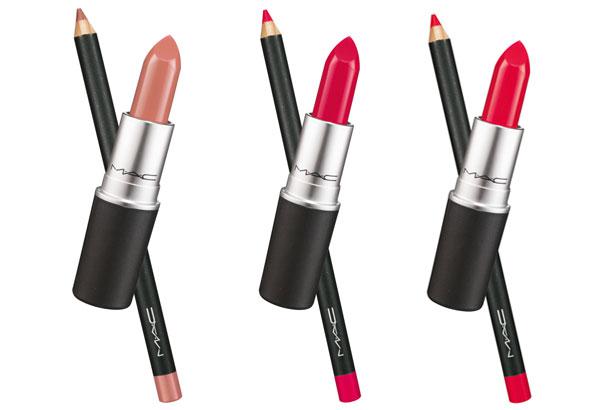 Why do I love lipstick? 
Lipstick to me is a way to transform people's perception of themselves. It is so satisfying to create a new look for someone and see their faces light up when they see the results.
How to look good (and feel good) with your next lippy 
Consider buying a Viva Glam lipstick. Not only can you choose from 6 beautiful shades, but you can feel proud that you are saving lives at the same time. One hundred per cent of the selling price of a M.A.C VIVA GLAM lipstick goes to the M.A.C AIDS Fund and over 30 million units of VIVA GLAM have been sold globally raising over $US480 million in the fight against HIV/AIDS. In New Zealand over $2.8 million has been raised and directed back to non-profit organisations to support our local community.
So, what is the world's most popular lipstick texture? 
The most popular lipstick texture sold by M.A.C is matte. M.A.C has been known for lipsticks since its founding in 1984, but it was in 1990 when a single shade was catapulted to fame. Madonna wore Russian Red on her Blonde Ambition tour and other celebrities started wearing and mentioning the hue.
Fact: New Zealand women love nude lippy
Velvet Teddy is the top-seller here and 70 per cent of the best-selling lipsticks overall are nude. The matte red Ruby Woo is the No. 2 shade sold in New Zealand, but No. 1 worldwide.
Share this:
More Beauty & Wellbeing / Features & Profiles