29 Little Things To Do For Yourself
The smallest things can make the biggest difference to your happiness and wellbeing - pick and choose from our feel good list
Tuesday Feb. 2, 2016
1. Start your day right and make one of these smoothies before you head to work.
2. Learn how to get a better sleep.
3. Bypass the busy supermarket and visit a roadside fruit stall for some fresh produce.
4. Get your blood pumping and bike to work. Your body will thank you for it!
5. Switch off your cellphone, shut down your computer and do a digital detox.
6. Treat yourself without breaking the bank at a budget beauty spot.
7. Switch off, relax and lose yourself in a great read.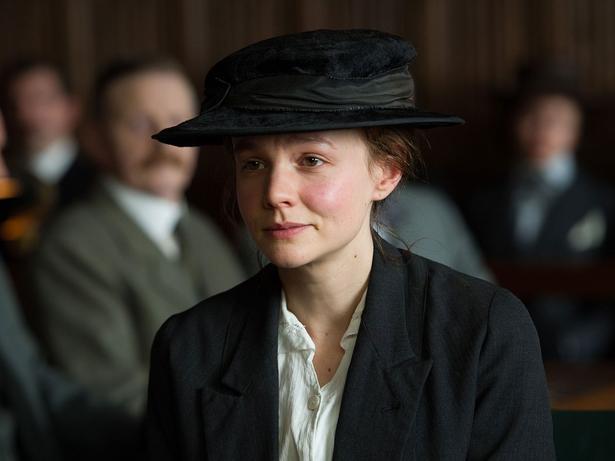 8. Take 10 minutes to nail the perfect cat eye once and for all.
9. Revisit the library.
10. Take a dip, cool off and explore a new swimming spot.
11. Give origami a go!
12. Release those endorphins and groove away with some brand new moves.
13. Discover a new designer.
14. Try out some new beauty looks and learn how to make your skin glow.
15. Explore your own backyard and surf the waves at one of NZ's top surf spots.
16. Eat your way through our list of top rated restaurants of 2015.
17. Visit some of the best design stores NZ has to offer and revamp your living space.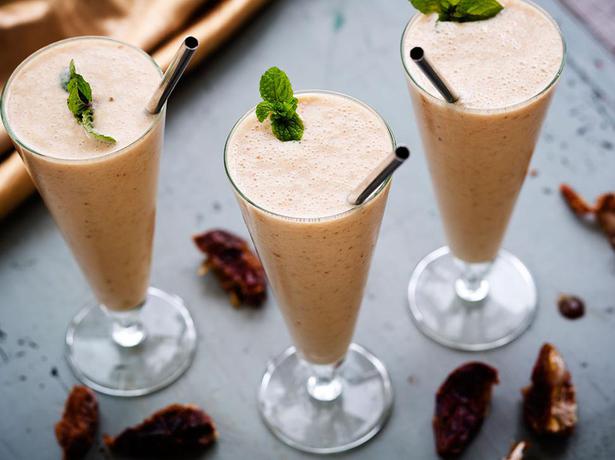 18. Spend an evening at the cinemas watching a new film.
19. Spend the evening cooking a beautiful slow roasted lamb – even if you have no one to feed but yourself.
20. Fill your house with candles that smell just like the holidays.
21. The next time you can't be bothered cooking go all out and eat some of the best friend chicken in Auckland. You know you want to.
22. Spend the afternoon baking an indulgent cherry chocolate tart, then wash it down you your favourite glass of red.
23. Learn how to deal with stress.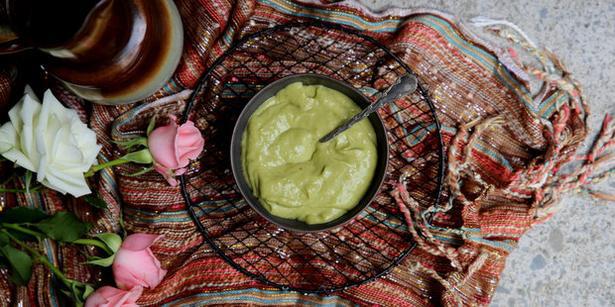 24. Spend an evening at home relaxing with a homemade hair and face mask.
25. Plate up like a pro and take an extra 5 minutes make your meal look like a work of art.
26. Invest in a swimsuit you'll actually feel great in.
27. Turn off the TV and wind down without your screens. Get back into colouring in.
28. Become a pro at making Kombucha.
29. Take some time to learn to meditate.
Share this:
More Beauty & Wellbeing / Wellbeing