Local Salon Is Leading By Example As An Environmentally-Conscious Business
Sustainable practices and products by the likes of Joico are key for Timaru-based hairdresser Felicity Bruce
SPONSORED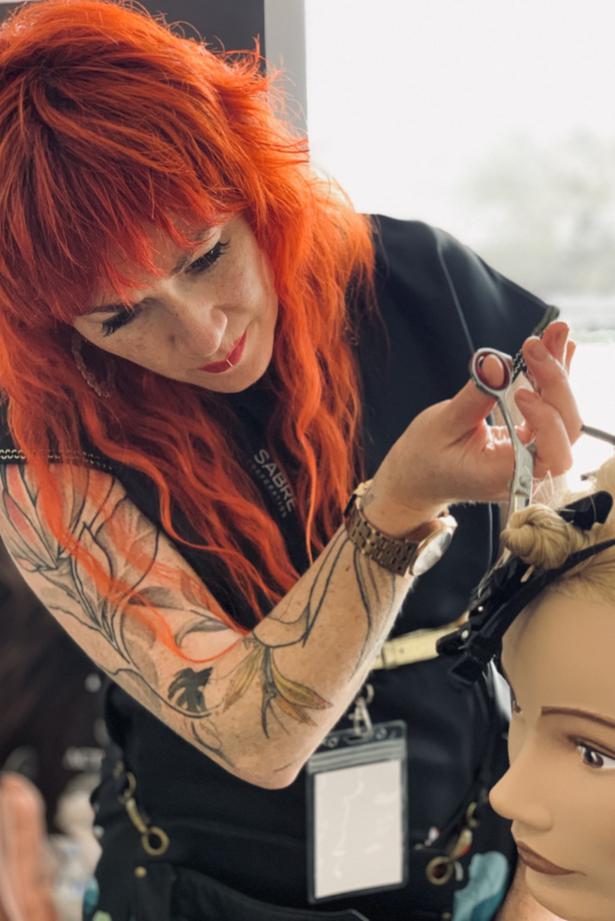 Wednesday Nov. 17, 2021
As conversations around sustainable beauty gain steam, eco-conscious alternatives are taking up more space on bathroom shelves and vanities around Aotearoa. But what about in salons? Locations where we lie back, relax, and leave our hair in the hands of professionals, it's just as important to be aware of their environmental footprint.
Sustainability underpins the business ethos of boutique salon Cocoon in Timaru, and these values have always been second nature for founder Felicity Bruce, who was born and raised in the town. "Kaitiakitanga is at the very core of who I am," she says. "Questioning everything about what we 'use' to create beautiful hair has refined our brands and our practices to make what we do every day so easy and logical."
She sees sustainability as a holistic relationship with the environment. "Our salon footprint should be on the mind of every hairdresser and salon owner, especially in New Zealand," explains Felicity. "We can't keep disposing of harmful things in our water and our land as that will not only directly affect us but also the animals that we share this world with." Improvements can be big and small — from recycling foil and composting hair, to overhauling operations and tracing supply chains — but making an effort is a step in the right direction. All change has to start somewhere.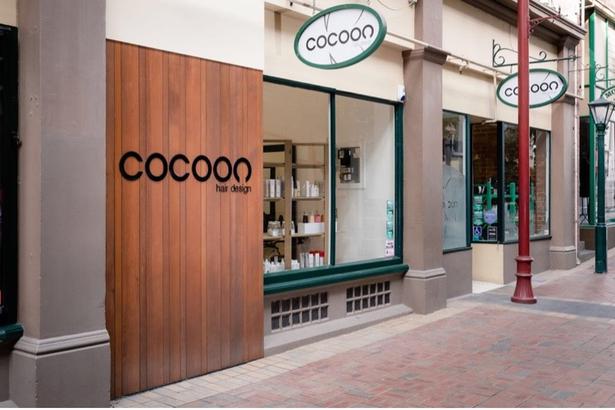 Cocoon's start was over a decade ago, after Felicity returned home from travelling with the dream of creating a one-to-one boutique salon. Established in 2009 — thanks to word of mouth and Timaru's community spirit, the salon was soon fully booked — Felicity and her team of nine create beautiful hair for their clientele, while also being mindful of the salon's impact on the environment. "Cocoon has a team of like-minded people who truly care about beautiful hair without the cost to our beautiful planet," says Felicity. "Motivating a team to follow this ethos has been the easiest part of this whole journey."
Relocating the business due to earthquake damage provided an opportunity to recalibrate. "It gave us time to refresh everything," explains Felicity, and they searched for a brand that was on the same page as she and her team. "When we asked for more transparency and support Joico were outstanding," she says. "Their products are just beautiful, continuing the salon luxury at home, and their company philosophies were exactly what we were after."
One product, in particular, has been a sensation. "Since Defy Damage arrived it has been a game-changer for so many of our clients and also for ourselves," Felicity says. "Stronger, healthier hair gives us more opportunity to create different looks for our client without compromising hair integrity."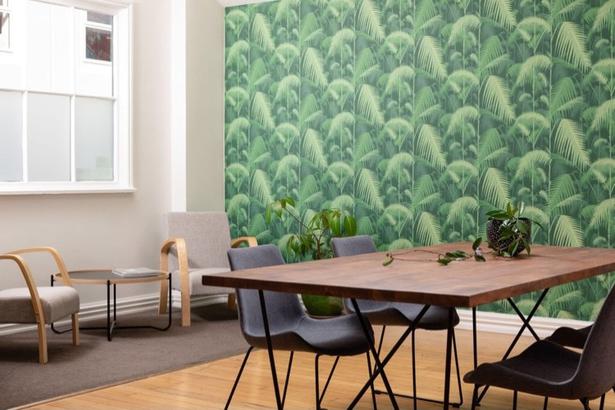 The relationship with Joico has also opened up other doors of opportunity and growth, including Felicity representing Joico for Breast Cancer Cure, creative directing a series of fundraising shows for the charity. "[It] has given me a plethora of enjoyable experiences. Being immersed in my favourite world of fashion with talented New Zealand designers, creating beautiful hair and working with hairstylists from all over Aotearoa is just incredible," she says. "I have found it the best career to satisfy my need for constant challenges, I love the evolution of trends and sharing of education within the international industry."
She believes that a sustainable approach to creating waste-free or waste-reduced hair can foster creativity, rather than stifle it. "[It] can lead to beautiful bespoke looks, and new techniques," she says, and the Cocoon team look forward to teaching others what they've learned. "We would love to work on sharing sustainable education with a creative and fashion-forward focus."
Moving forward in a mindful way is something that should happen together. "It is about what we leave behind for our future generations," explains Felicity. "I would love to be part of the generation that made it a focus to change and improve hairdressing to better the planet and be kinder to ourselves."
Discover more about Joico hair care on Joico.com.au. Joico is available at professional hair salons throughout New Zealand. Check out the Salon Locator on the website to find one near you.
Share this: