Catching Up With Matilda Rice
Matilda Rice talks wellbeing, giving back... and eating mince on toast in her Jockeys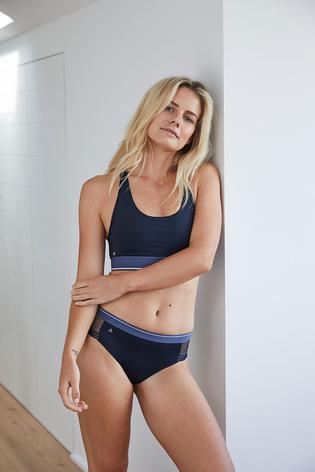 While she may have become first known for winning the first season of The Bachelor NZ, Matilda Rice is long passed waiting on roses.
In addition to joining forces in life and business endeavours with partner Art Green, she celebrated the release of her first book The Lazy Girl's Guide to Living a Beautiful Life in November last year.
We chatted to Matilda, who continues on as the face of Jockey — in a break from working up a sweat in their new Core range — about feeling good, giving back…and mince on toast.
How are you moving at the moment?
I'm trying to get into yoga and Pilates. I did a lot of running last year to train and complete a marathon which was great, but I think I need to take a bit of a break. The new range of Jockey Core is great because it doesn't have to be limited to the gym. It's stylish. I can go out for brunch in it too.
How was your recent trip to Cambodia? Why were you there? 
It was an amazing, total whirlwind of a trip. I've never been to Southeast Asia so it was a total culture shock. Cambodia is opposite in New Zealand in so many ways. A friend of ours has a charity called Good Trust, which helps fund water filtering systems for Cambodia. Art and I helped them fundraise for this particular trip, so we decided to go with them. I think giving money to charity is great but it can lack a personal aspect so it was really special to see first hand the lives Good Trust is directly impacting. It was a reminder not to take the (relatively) clean water we have at home for granted. A life-changing experience.
READ: Up Close with Matilda Rice
Why is giving back important to you?  
Art and I are lucky enough to be in a position now where we are able to donate our time and help charities. We have been fortunate to be given this platform and both feel like we have to do good with it otherwise it's a bit of a waste.
How do you and Art travel together?
Really well. We usually want to do the same thing and are both very relaxed. Art is definitely the logistics guy so I leave the organisation up to him. And he's the keeper of the passports because I'm terrible at that kind of thing.
What are your tips for a relationship vacation?
Go with the flow and remember that it's the other person's holiday as well.
What are your travel essentials?
I must have face oil. It's so good for planes when your skin is dry and disgusting from travelling so much. A really good deodorant if you're going to a hot country.  And I like to bring my own washing powder so I can easily wash things in the sink.
How do you start your day?
I cuddle my cats every morning and have coffee in bed.
How do you unwind?
Going for long walks, sitting in front of Netflix or my ultimate escape is in Lake Rotoiti.
What do you feel most comfortable in?
A really nice pair of jeans, a nice shirt and loafers or ankle boots. That's usually my go-to.
What's a habit like to break?
Scrolling through social media. 100 percent.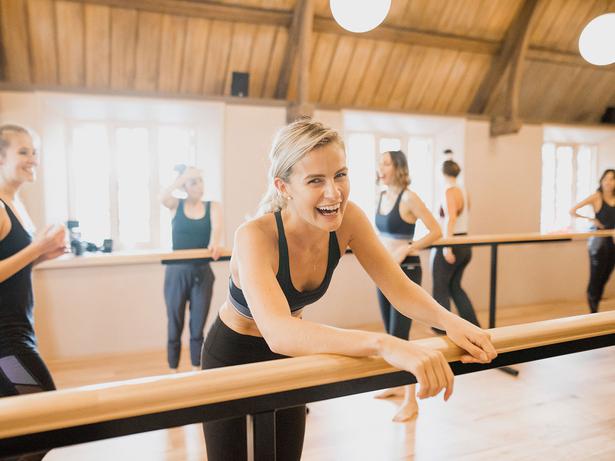 Who do you look up to?
I look up to my mum. She's a very independent and intelligent woman. I also admire people who are dedicated to a cause bigger than themselves, and in doing so put their own lives on the backburner. 
What is your life philosophy?
A positive mind leads to a positive life. I think your thoughts determine so much of your life so I'm a big fan of positivity.
READ: Menu Picks: Our Favourite Dishes Right Now
Lastly, where's the best mince on toast in town?
It's got to be L'affare in Newmarket. I've tried a lot of mince on toast in my time and it's the best.
• Shop the full Jockey Core range at Jockeynz.co.nz, Farmers.co.nz and Farmers stores nationwide
Share this:
More Beauty & Wellbeing / Features & Profiles