The Chic New Brand Addressing Menstrual Care
The sanitary aisle is the latest category to enjoy a stylish and sustainable reinvention, and its being given a shake up by new local brand Me.
SPONSORED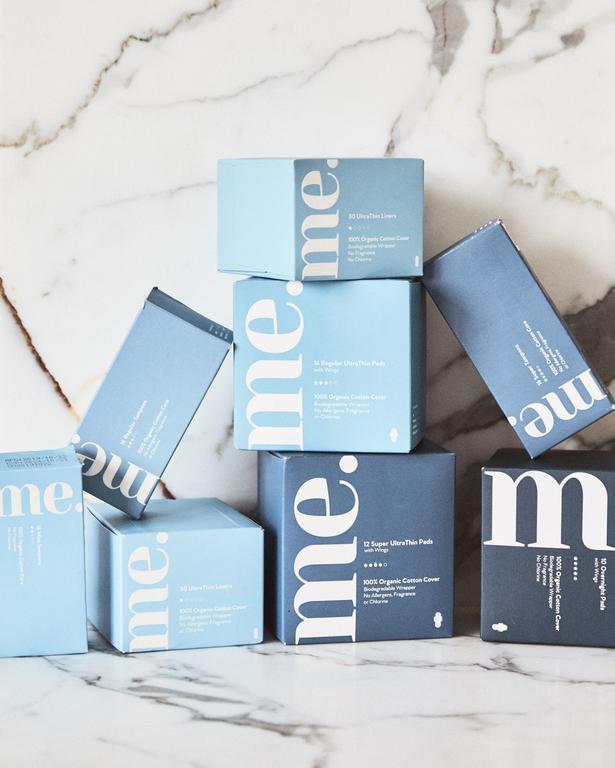 Friday Nov. 13, 2020
With sleek packaging, refined branding and minimalist imagery, Me savvily aligns itself with the aesthetic of the moment. It also proudly declares its values, designed with sustainability front of mind and firmly in its public spotlight.
Rather than the bright, flowery look typically deployed by sanitary brands, Me goes the millennial route, favouring an inclusive shade of powder blue, alongside curvaceously crisp white branding and (of course) sans-serif font.
This approach combines to make Me's packaging worthy of display alongside stylish beauty brands, challenging the notion of shame and secrecy that has often accompanied tampons and pads in shared spaces.
It's all very of the now, and that's precisely Me's main focus: listening to what a young, informed generation of consumers want.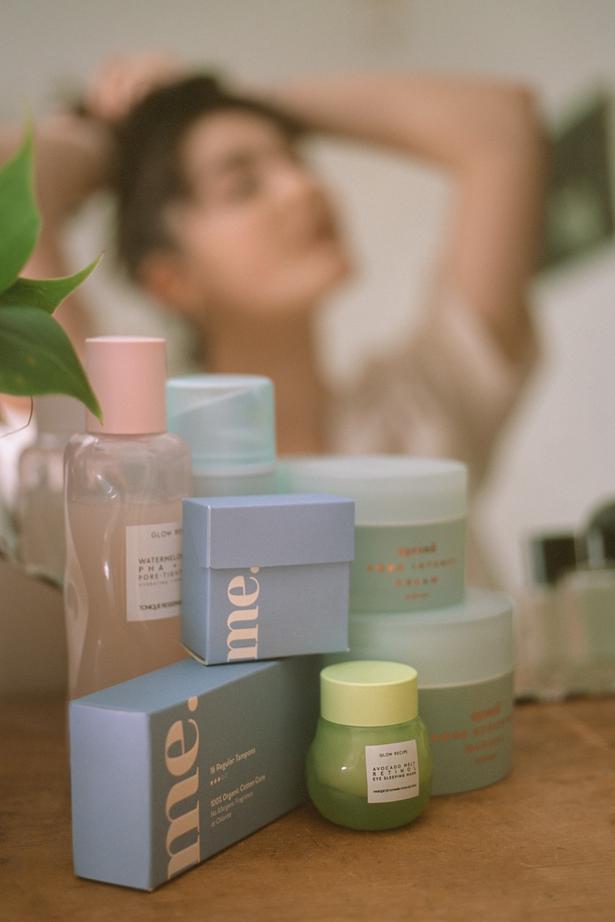 Responding to shifting customer values and the need for businesses to embrace accountability, Me incorporates recyclable packaging and organic cotton in its products, while also positioning itself as a lifestyle brand — looking beyond simply what its products do, instead celebrating how they allow you to live.
Not only does Me look decidedly different, it joins a handful of other ethical sanitary brands in challenging the status quo of what we put in, on and near our bodies.
Me ticks a bundle of the boxes that savvy shoppers value – its offering is vegan, with packaging made from 100 per cent recyclable cardboard as well as incorporating sustainably-sourced 100 per cent organic cotton.
The hypoallergenic, dermatologically tested collection includes three products; tampons, pads and liners, each available in a range of absorbencies, free from fragrance and chlorine. The pads and liners have biodegradable wrappers too.
Me endeavours to be transparent about their materials. Encouraging its audience to make an informed decision, their website features a trove of accessible, informative knowledge.
It also presents a vision of community centred around its brand, challenging the shame and isolation that has defined the lived menstrual experiences of many New Zealanders.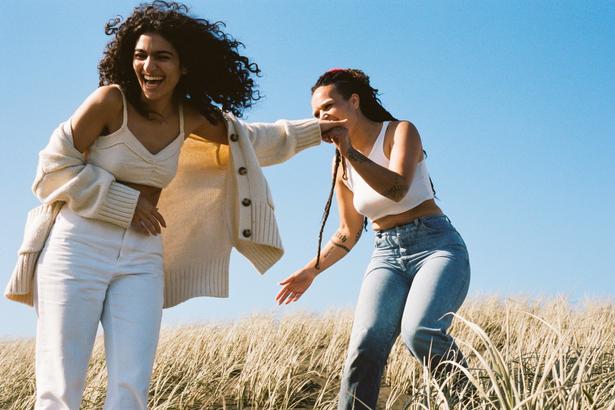 All this puts the brand in good stead to give local shoppers a better option at an accessible price. If you've never stopped to question the products you use to manage your menstrual cycle, now is the time.
Me products are available from New World, Pak'n'save and Four Square nationwide.
Share this:
More Beauty & Wellbeing / The Latest