New Beauty Finds That Go Beyond Skin Deep
Look, feel and do better with these new beauty finds
Friday Aug. 3, 2018
Trilogy Age Proof
Accepting oneself with grace is something to be celebrated and healthier attitudes to age and diversity are being increasingly reflected in how companies court consumers. Trilogy is one such brand keen for the conversation around ageing and beauty care to focus more on skin health and nurturing radiance. To that end, its new Look Forward campaign for the Age Proof skincare range stands out.
READ: New Zealand Skincare Brands For Those Who Like To Shop Local
Among the grown-up women it has chosen as poster girls for ageing naturally is musician Boh Runga, who, at 49 still retains her rock chic appeal — without retouching. Fresh from launching a new jewellery collection and planning to tour this year, Boh will be the Kiwi representative seen alongside a line-up of talented Australian influencers. The women talk frankly about what they have learned over time and demonstrate that age really is an attitude.
"I would like to see more women taking time for creative things or pursuits that give them joy," says Boh. "Speaking personally, my whole life has been in the creative field, and you just have to have the confidence to take small steps to make it happen."
Trilogy's Age Proof additions include a serum, mask, and eye concentrate, containing a new plant oil-based ingredient designed to help skin maintain its lipid profile, which over time changes. Trilogyproducts.co.nz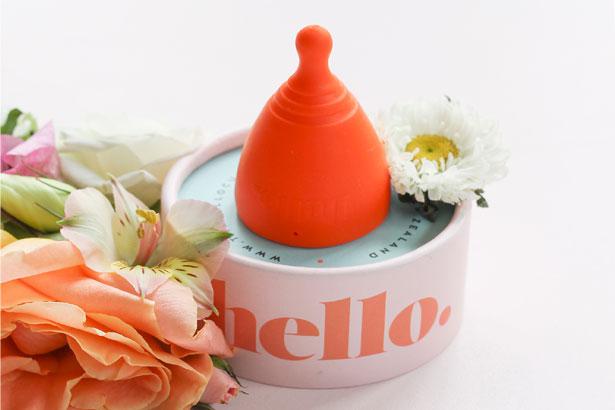 The Hello Cup
The price (and gender politics) of menstruation has been in the news lately, prompting both big supermarket chains to reduce mark-ups on their homebrand sanitary products. This came after aid agencies called for donations of these monthly essentials and local organic cotton tampon brand Bon launched a buy-one-give-one purchase model for Women's Refuge.
Now, another approach is on offer, with the arrival of a modern version of the re-usable menstrual cup. The Hello Cup is made here from medical-grade plastic imported from Germany and is designed to fit snuggly inside. It is long-lasting, holds more than a tampon and environmentally friendlier to waterways. It comes in two sizes to cope with varying flow and ages and is priced from $49 at Ohnatural.co.nz.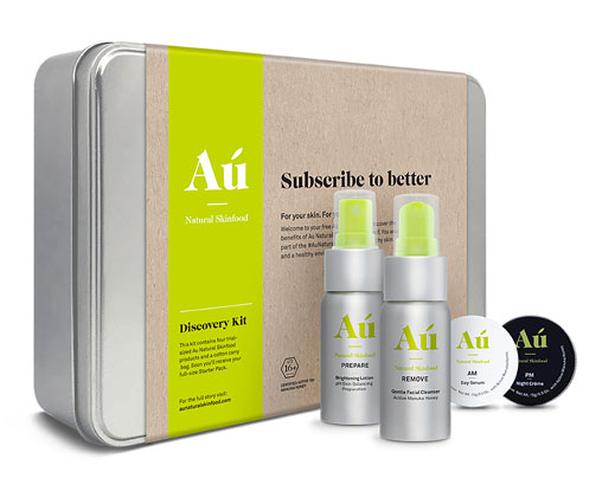 Au Natural Skinfood Essentials tin
A new care-in-a-kit approach offers natural New Zealand skincare in reusable bottles and biodegradable eco-pouch refills. Au Natural Skinfood is a brand begun from the belief that waste can be reduced with its buying approach. It offers a four-product Essentials tin for $80 a month by online subscription.
This comprises a cleanser, lotion, day serum and night cream. Further standalone products are available, as well as a travel kit and a trial discovery pack (pictured). Au Natural products will also be available from selected Life and Unichem pharmacies or see Aunaturalskinfood.com.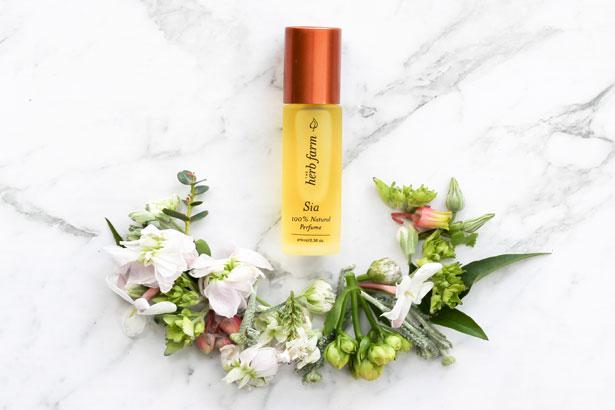 The Herb Farm Sia perfume
Natural perfumes are on a roll globally, as more women turn their noses up at synthetic scents. A new local launch from The Herb Farm is a charming example. Sia is an essential oil blend with jojoba used as the carrier oil. Ylang ylang, geranium, jasmine, vanilla and cedar make for a light, fresh floral fragrance.
This is dispensed from a rollerball vial, a method typical of many natural perfumes, which sometimes don't have significant staying power, so the rollerball is an excellent way of easily enjoying an aromatic top-up through the day. Find Sia in 9ml vials for $26 at Health 2000 and selected other health stores or at Herbfarm.co.nz.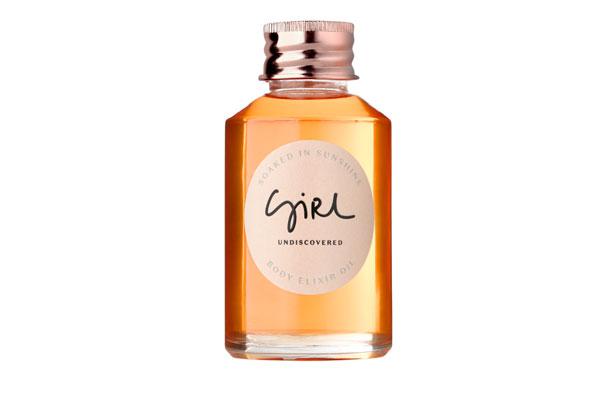 Girl Undiscovered Bodycare
Auckland's own "wild natural" beauty company, Girl Undiscovered, is adding bodycare to its face range in time for a push into the United States. This follows positive reviews in American media, including WWD and Allure, about its approach. This includes foraging globally for sustainable ingredients, tapping into natural and native skincare rituals and incorporating crystals into treatments.
Girl Undiscovered sources thanaka, a bark long used by the Burmese for beauty and healing, from family producers. Cupucacu butter comes from seeds from the Amazon. New Zealand extracts, including kawakawa, raspberry seed oil, and propolis have also been included. The new bodycare trio comprises Soaked in Sunshine Body Oil, $52, Pink Skies Beauty Balm and Stint in the Wilderness Body Scrub and Mask. Girlundiscovered.com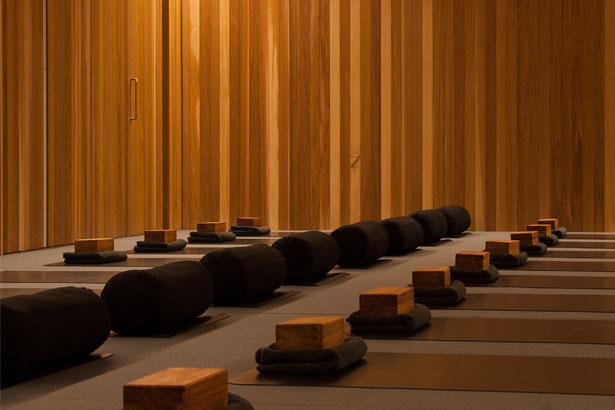 iRest Yoga Nidra at Studio Red
Stressed out men and women, or people just looking for some mindful time out, are the target of iRest Yoga Nidra, a course beginning this month at Studio Red. The Saturday sessions, starting on August 25 and costing $180 for six weeks, are a modern spin on the ancient practise of yogic sleep, aimed at restoring balance through guided meditation. Studioredyoga.com
Share this:
More Beauty & Wellbeing / The Latest