SPONSORED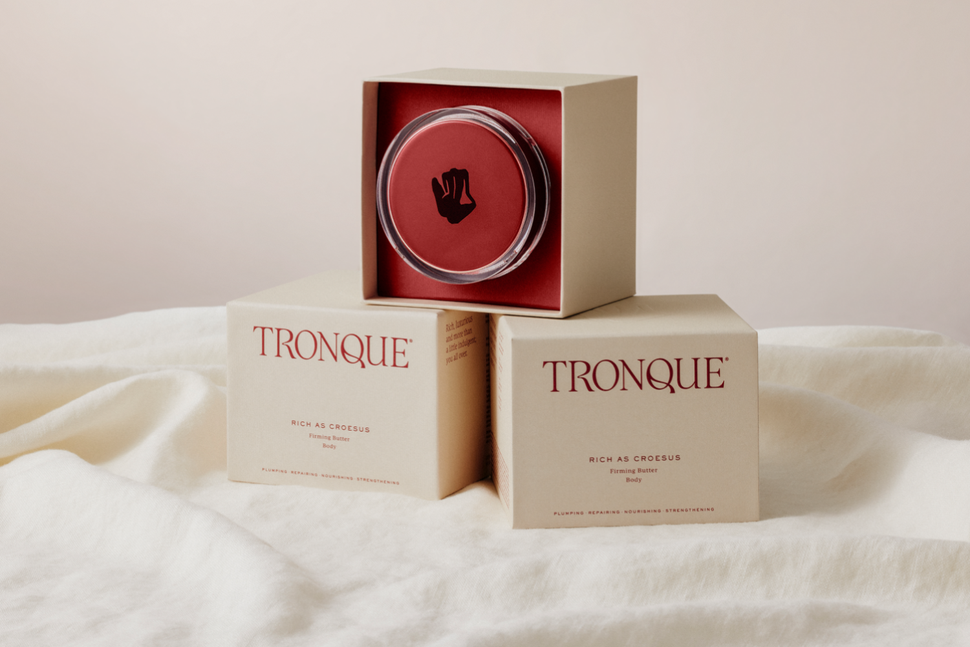 New Clean Beauty Brand Tronque Wants Body Care To Be A Daily Luxury
It's time to show your body the same attention as your face
Wednesday Nov. 10, 2021
The face has been the focus of skincare's surging popularity in recent years — driven by innovative formulations, the importance of self-care, and the spotlight of social media. But many of us are guilty of neck-down neglect, something the just-launched New Zealand brand Tronque wants to change.
Calling for a tailored attitude to whole-body beauty, founder Tanné Snowden wants people to embrace a broader approach to their beauty regimen. "Skincare means more than just your face — beauty is for head to toe and everything in between."
She launched the brand in the wake of her own personal experience with reproductive health — a journey that educated her about endocrine disruptors, and their prevalence in beauty products. This realisation is the foundation of Tronque, which melds luxury with care, while omitting ingredients that may have a negative effect on our wellbeing.
Debuting with a concise, thoughtful range, the Tronque offering features three unique luxury formulations for the body, with each harnessing active ingredients, akin to face-centric skincare.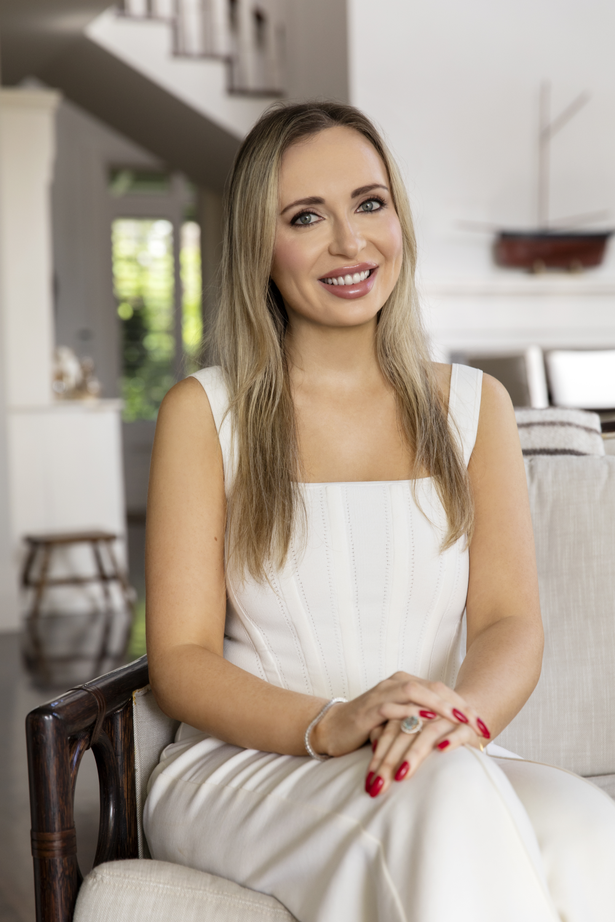 Rich As Croesus Firming Butter 200ml $130
Rich yet light, and intensely nourishing (especially on dry, damaged areas) this deeply moisturising product features hero ingredients like bioactive wakame seaweed from the Marlborough Sounds and antimicrobial high-MGO mānuka honey, alongside nourishing shea, cacao, mango and avocado butters, and active ingredients like Vitamin B3 niacinamide, olive squalane, hyaluronic acid and ceramides.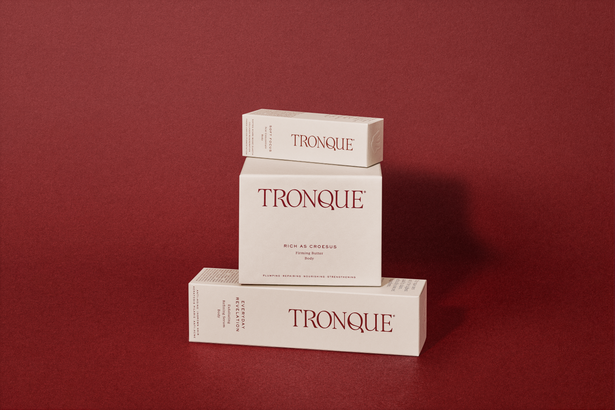 Soft Focus Scar Concentrate 30ml $160
This works to improve the appearance of pigmentation and uneven skin tone, soften the appearance of scars and stretch marks, and target inflammation. To do so, it aims to promote cell turnover and encourage collagen production, harnessing four high-potency forms of vitamin C, bakuchiol, plant stem cells, 26 bioactive superfruits, and antioxidants.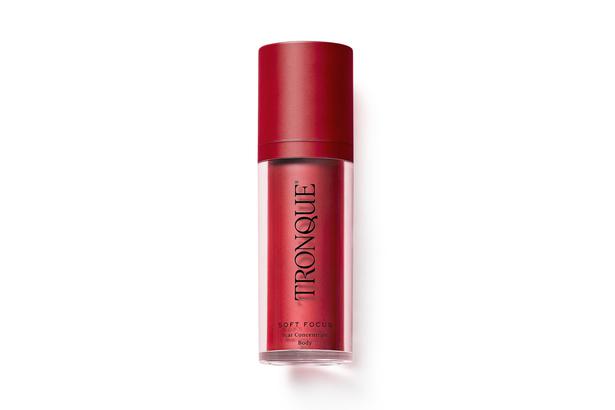 Everyday Revelation Exfoliating Serum 120ml $145
This luxurious serum gently resurfaces the skin without abrasion, incorporating seven natural AHAs and BHA to refine the skin surface and texture. It also encourages skin renewal, with nourishing ingredients that include bakuchiol, hyaluronic acid and niacinamide, can assist with moisture retention, and helps with clogged pores and ingrown hairs. This serum can be used as a targeted treatment, and before or alongside your favourite moisturiser.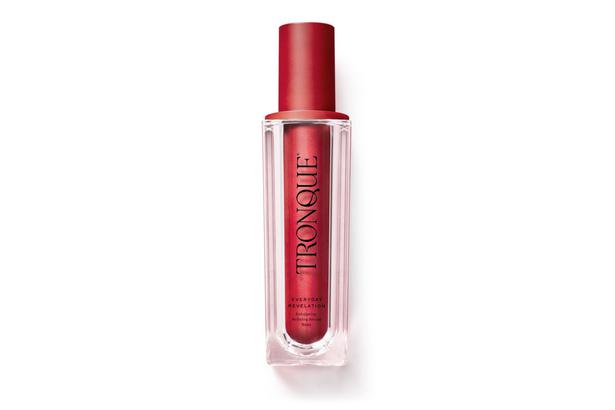 Not only are Tronque's active ingredients a key point of difference for the local business, like many new-generation beauty brands (especially those with local provenance) it espouses a clean approach. Tronque's range is made from non-toxic, plant-based, organic ingredients, with minimal processing. Its products are free from endocrine disruptors, synthetic preservatives, fragrances and dyes, and none contain phenoxyethanol, phthalates, parabens, silicones or sulfates.
With sustainability front of mind, Tronque is also embracing the principles of circularity from its foundation. From 2022 the products will be designed to be refillable — a move it calls forever packaging. To avoid anything going to landfill, both the original vessels and the refills are either recyclable or compostable, and boxes are printed with vegetable inks approved by the Forest Stewardship Council.
Beyond its products and packaging, Tronque not only argues for a thoughtful approach to body-care, but also for it to be a daily ritual, imbued with luxury, and one that considers the body's interior wellbeing as much as its exterior appearance. All this combines for a brand that, hearteningly, encourages people to show their body — and environment — a little more care.
Tronque is available from Tronque.com and select retailers nationwide, including Smith & Caughey's, Simon James and Colleen.
Share this: