New Year, New Skill: Our Pick of Creative Classes to Book
If there's a skill you've been meaning to pick up for a while, now's the time to make it a priority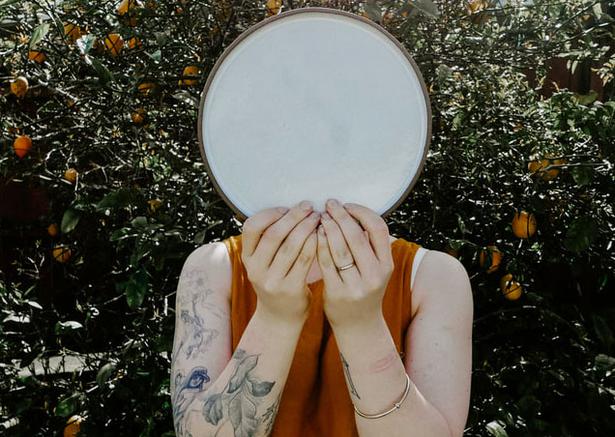 Tuesday Jan. 23, 2018
Although teaching yourself a new skill through the library or YouTube is always an option, kicking things off as part of a group can help add structure, and provides a nice break from your usual routine. Plus it saves you replaying the step you just can't get right over and over: you can ask a helpful teacher instead of venting your frustrations at a screen.
That extra level of commitment will also prevent procrastination and, to top things off, you get to take something pretty special home with you.
Machine Learning
For both beginners and more experienced dressmakers looking to pick up some tips and tricks, local fashion designer Rachel Mills offers a series of sewing classes where students work on ready-cut garments.
After four two-hour sessions, you'll come away with a kimono, a wrap skirt or pair of pants, or a pouch or tote bag. You'll need your own sewing machine but all other materials are provided.
At the moment Rachel runs the classes herself but is keen to get more local creatives on board. Visit Rachelmills.co.nz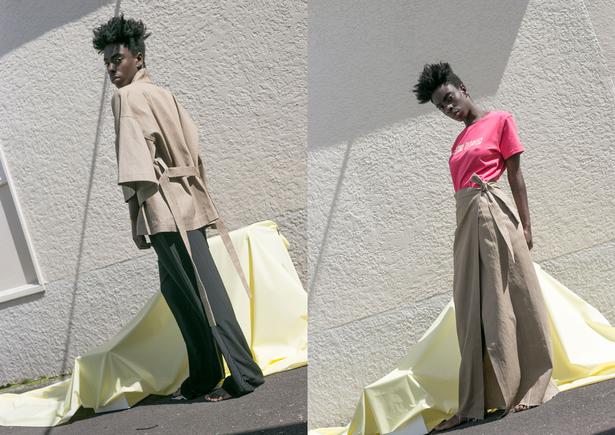 Clay Play
A ceramic class with Eloise Worrall-Bader, of Good Girl Ceramics, is likely to be one of the most productive weekend days you'll have this year. Depending on which class you choose, in just one session you can create a set of bowls, dinner plates or side plates, which you roll, mould and decorate in one session.
Eloise will make sure you're on track to complete the full set in one go, making for a satisfying Saturday, made even more exciting when they're returned to you glossy and glazed after firing. Visit Uxbridge.org.nz.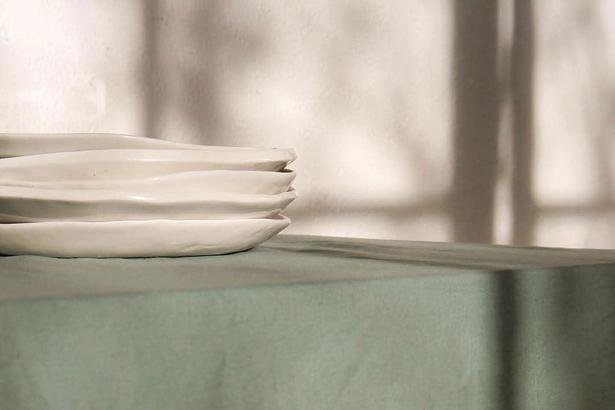 Other places where you can learn ceramics include Ponsonby's Studio One Toi Tu (Studioone.org.nz), Ceramic College on the North Shore (Ceramiccollege.co.nz) and Auckland Studio Potters (Ceramics.co.nz).
They offer both set courses and time to drop in and work on any projects you have on the go.
READ: How to Create an Unforgettable Table Setting
Follow Your Nose
Tune your personal fragrance into the seasons with Perfume Playground's series of workshops taking place at Auckland Art Gallery throughout the year.
Starting with a summer theme, you'll spend the class choosing which natural essences best suit you and come away knowing so much more about what goes into making a perfume.
It's a great form of active relaxation, and perfume expert Samantha Copland will help you create a fragrance that will help you feel "more present and alive" whenever you wear it. Visit Perfumeplayground.co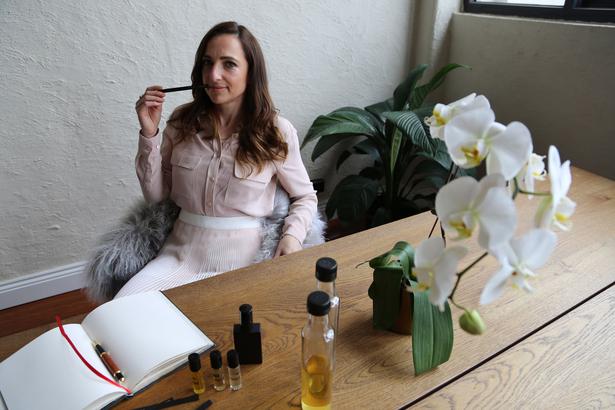 Spoken Word
You should probably pop over to Twitter, take a look at the inspiring #LetsShareGoodTeReoStories hashtag and book yourself into the next te reo Maori class on offer.
It's definitely no walk in the park, but learning a new language is one of the most rewarding skills to pick up and opens so many doors for connection and understanding.
Auckland University of Technology offer zero-fees classes at beginner and intermediate levels but you have to be in early, as spaces fill up quickly each semester. Visit Aut.ac.nz.
Piece of Cake
There are so many talented cooks and chefs in Auckland who are keen to help you nail some staple recipes you'll soon realise you can't live without.
Little Bird Organics run workshops through their Uncooking School, where you can learn to make healthy meals, vegan cheeses, chocolate creations, and the basics of fermenting.
Once you realise how easy it is to make sauerkraut it's hard to stop at just one jar. Visit Littlebirdorganics.co.nz
RECIPE: Picnic Loaves and Breads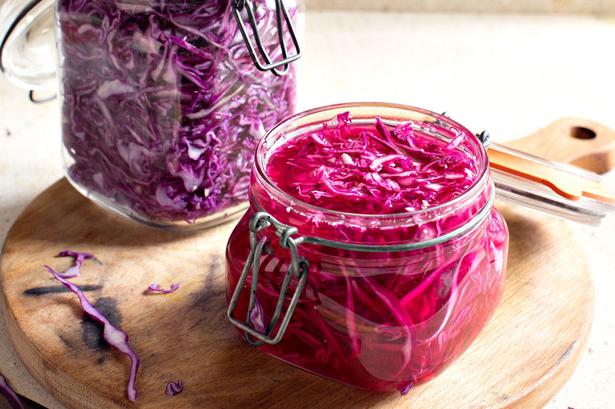 With their focus on sustainability, the team at Pt Chevalier's new Daily Bread bakery are also set to begin baking, pickling and composting lessons soon.
These are all techniques you can use every day and will help you save some pennies, reduce waste and tread more lightly on the planet. Visit Dailybread.co.nz
Crafting the perfect loaf of sourdough is an art form and expert baker Jerome Ozich offers sought-after classes to teach those keen to learn. Follow him on Instagram as @jjeromes for updates on when and where they'll be. 
READ: New Opening: Daily Bread
Plant the seed
This Sunday, Coco's Cantina is hosting talented weaver Jude Hoani-Te Uruti for a class on making mahi paaro "the first disposable plate of Aotearoa, made from green, freshly cut koorari" (harakeke flax).
Students will make three paaro over three hours and Jude will provide the koorari for the first class, while the second class will then look at hauhake (harvesting). Contact Coco's Cantina to book, or follow @jh.weaver on Instagram for updates. Visit Cocoscantina.co.nz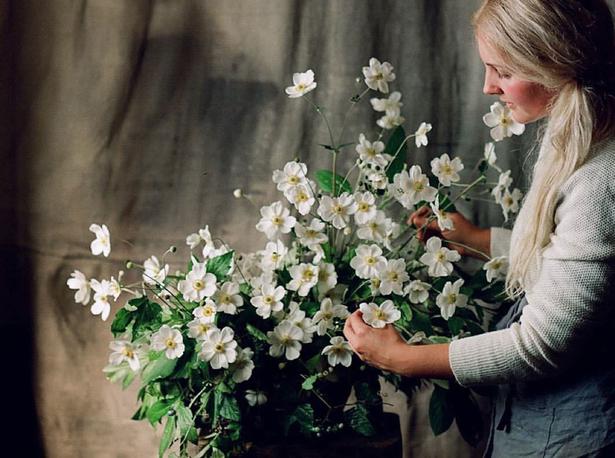 Blossoming Talent
Looking to get serious about floral design? Nicole Land, of Soil and Stem, is offering an intensive workshop in Wellington towards the end of the year alongside master horticulturist Sarah Hodge.
Forage native materials and learn the basics of building arrangements, with lessons on colour and texture, as well as specific projects such as installations, centrepieces and bouquets.
All materials and equipment are included and you'll even be set up with imagery and a professional headshot. Soil and Stem also offer online workshops for those looking to dip their toes into this art and these can be done from the comfort of your own home. Visit Soilandstem.com
Share this:
More Beauty & Wellbeing / Features & Profiles