New Zealand Hairstylist Danny Pato Crowned As International Hairdresser Of The Year 2021
The renowned hairstylist and co-owner of Auckland's D&M Hair Design took out the top spot at this year's Contessa awards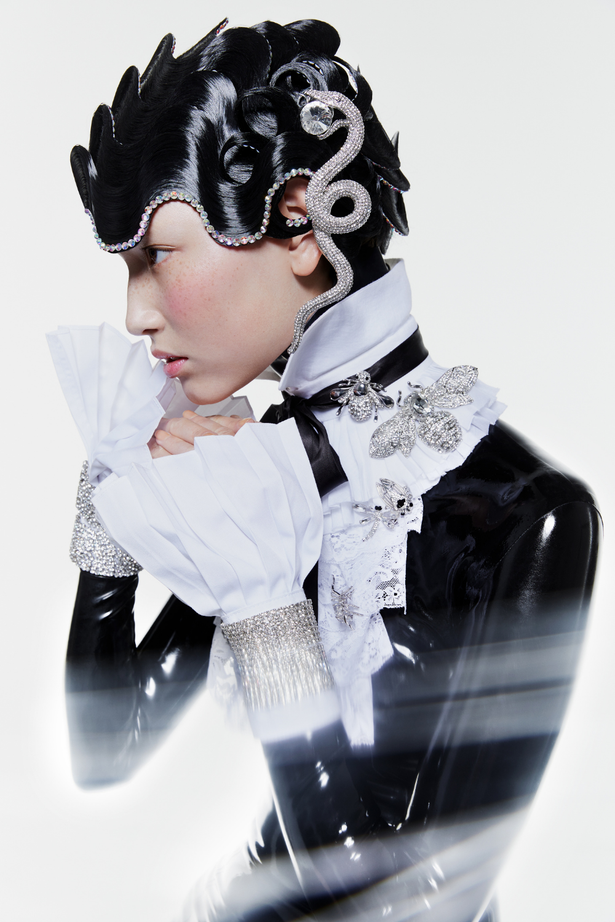 Thursday Dec. 3, 2020
Danny Pato needs a new mantelpiece. He's running out of room to stash his trophies.  
The multiple award-winning hairstylist is the four-time winner of the New Zealand Hairdresser Of The Year Award, but this year can add International Hairstylist Of The Year 2021 to his list.  
The prestigious title was awarded at Contessa, one of North America's most-esteemed hairdressing awards, which is usually held in Toronto, Canada. 
While the awards ceremony looked a little different, with travel restrictions meaning finalists logged in to Zoom for an international cocktail party and gala in place of an in-person event, the excitement is still the same, Danny says.  
"I still can't believe it," Danny says. "To be given this title by my international peers and to represent New Zealand for my craft on the global stage is an honour and is quite overwhelming. It's a career milestone that is taking a while to sink in."  
READ: Meet Danny Pato, New Zealand's Hairdresser Of The Year 2018
The event was hosted by hairstylist and TV personality Bill Rowley, who announced the winners of 24 awards to the world's leading and emerging hair professionals, and kept the party vibes coming by conducting live interviews which were interspersed with DJ sets. 
Danny remains the only Kiwi to have ever been awarded with this prestigious title, which was passed on to him virtually by last year's winner, Mark Leeson from the UK. Hairstylists from Spain, Australia and the United States also walked away as winners.  
READ: Award-Winning Hairstylist Danny Pato Wins Big At This Year's Hair Expo
It was Danny's latest collection named The Creatures that earned him the top prize, which draw its inspiration from Persephone, the Queen of the Underworld and daughter of Zeus in Greek mythology.  
The result is a series of three images, captured through the lens of esteemed fashion photographer Mara Sommer, where models creep and contort with crystallised critters, while wearing Victorian collars and leather bodices.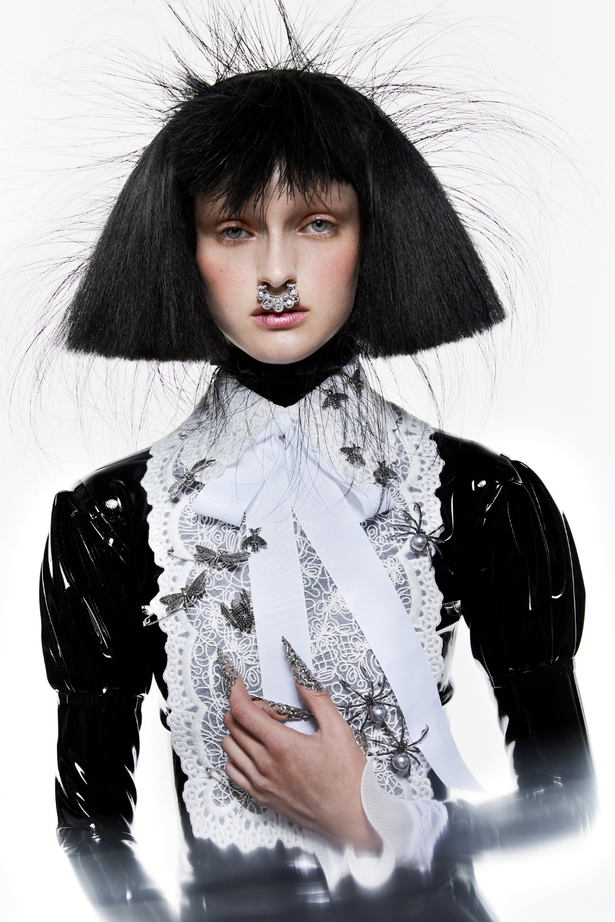 Each look showcases Danny's exceptional abilities when it comes to creating texture and dimension in hair. Photo / Mara Sommer

While the three hair looks Danny created fit the theme – they couldn't be more dissimilar. Twisted dread locks stand on end, fused with blacked out branches and leaves for extra wow-factor. A sleek, blunt bob and textured fringe is electrified by a halo of wispy fly-aways. Diamond-crusted finger waves form a shiny coat of armour.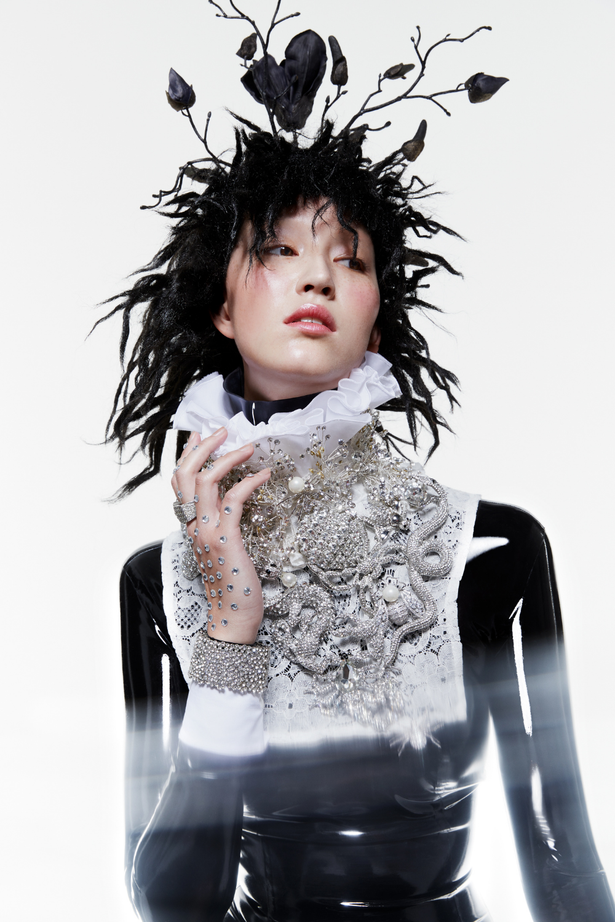 Contrasting textures were also reflected in the styling - a collaboration between Danny and Rachel Morton. Photo / Mara Sommer

Hair and art director / Danny Pato using Davines. Photographer / Mara Sommer. Producer / Ryland Wood. Styling / Danny Pato and Rachel Morton. Makeup / Kiekie Stanners. Models / Heidi, Jenna and Sophia from Red11.  
Share this: