New Zealand's Anti-Wrinkle Breakthrough
A small New Zealand beauty company has recorded a breakthrough in scientific tests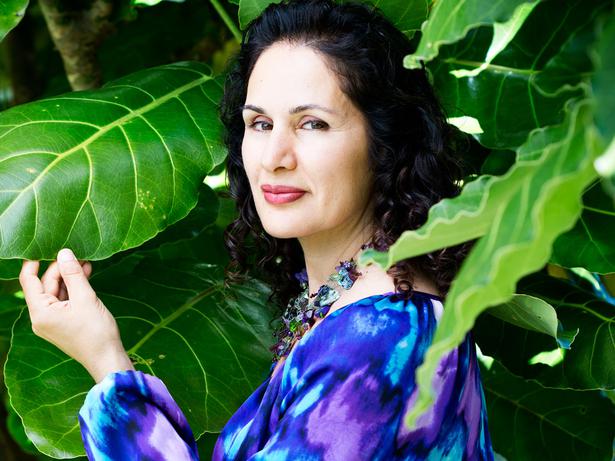 Thursday March 26, 2015
A small New Zealand beauty company has recorded a breakthrough in scientific tests and earned an invitation to present the findings about its anti-wrinkle product to the World Congress of Dermatology in Vancouver in June.
Auckland-based Snowberry put its New Radiance Face Serum through independent pharmaceutical level trials in Germany. These found that the serum performed at levels 31.6 per cent above Strivectin, a recognised market leader in the anti-ageing skincare category in the United States.
It is rare for cosmetic products to go through such scrutiny, with most beauty industry "clinical tests" being less rigorous, and sometimes self-reporting.
Company general manager Greg Billington says the results, using "gold standard" double-blind head-to-head trials over eight weeks, are a first for a New Zealand product and show the serum actually works.
It was developed in a four-year research programme in conjunction with Auckland University's School of Pharmacy.
The invitation to speak to the world's top dermatological gathering was further validation, he said.
"Dermatologists aren't interested in talking about snake oil."
The serum uses a copper peptide, a naturally occurring protein with a role in wound healing that has been used in skincare before. Snowberry uses proprietary technology, trademarked as Cu-PEP, which enhances the peptide's effectiveness in absorption and thus assisting skin remodelling.
Billington says comparison with published clinical trials worldwide also suggests the serum outperforms over-the-counter Retinol-based anti-ageing skincare products.
Retinoic acid in prescription form is one of the few ingredients which dermatologists universally accept to have proven effectiveness in skin firming and replumping. But it can cause skin sensitivities and takes time for wrinkle reduction results to be seen.
Snowberry was founded by Soraya Hendesi to provide "authentic skincare". It uses plant-based ingredients including native harakeke and is marketed as a premium New Zealand natural product, with a focus on incorporating the latest in scientific research.
The company has export markets and the serum, which has just been launched locally, costs $40 for 30ml.
Share this:
More Beauty & Wellbeing / The Latest