Nicole Warne's Beauty Essentials
Nicole Warne, one of the world's most successful bloggers, shares her beauty essentials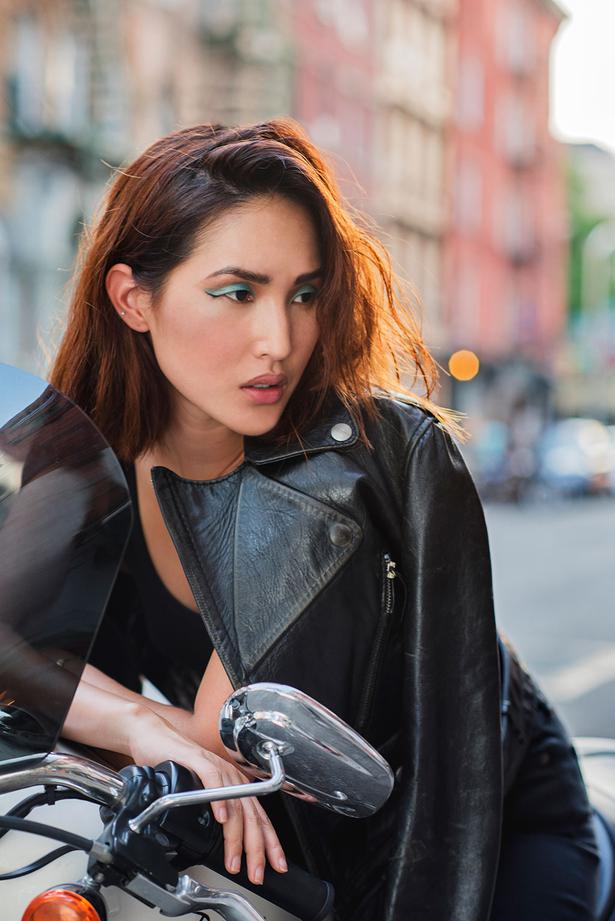 Wednesday Nov. 18, 2015
At 19, Australian Nicole Warne founded Gary Pepper Vintage, an e-commerce site selling vintage clothing. Fast-forward eight years and the 26-year-old has built a fashion and beauty empire with her Gary Pepper brand, working with everyone from Chanel to Louis Vuitton, Elle Australia to Net-a-Porter.
She was the first blogger in the world to sign to uber-agency IMG, and her website and social media influence now reaches close to two million people. Recently she worked with New York skincare company Kiehl's on a campaign for the launch of their new Daily Reviving Concentrate Serum, producing a visual story where she played four different characters living in NYC. Here, she talks to Viva about her beauty routines, favourite products and style evolution.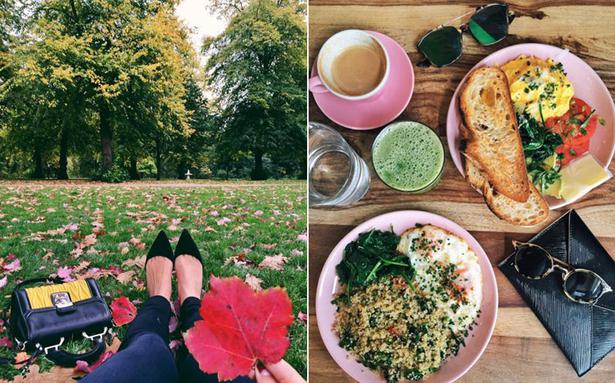 I am extremely time-poor — as I think most women are. So whatever I am investing in, and putting on my skin, I want it to work. My cosmetics bag is tightly edited, featuring only products that give me the results and look I want.
My beauty routine is very consistent — and I am meticulous about looking after my skin. There is only one person I trust with my skin and that's Melanie Grant in Sydney's Double Bay. We've worked out a skincare routine that really works for my skin. I'm often switching from the Northern to Southern hemispheres so it's important that I have a versatile programme that can work in both climates.
I love Marc Jacobs fragrances. Daisy, in particular, is super fresh and feminine. Chanel No. 5. is a classic and on high-rotation.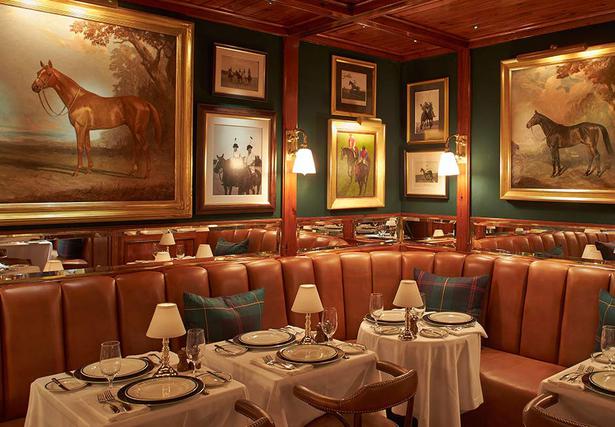 When I was younger, I was teased for being different, so I got to a point that I decided to embrace my difference. That's what Gary Pepper Vintage was all about. I used to wear crazy outfits, in bright colour combinations. My style has definitely evolved. My aesthetic is now about modern classics, sleek lines, quality fabrications and wearability.
My beauty look hasn't so much evolved as it has matured. I used to wear my hair longer, and experiment more with makeup. I know what works now and don't tend to make any bold changes. Although, I did colour my hair for the first time last year.
My signature beauty look is a winged eyeliner and a red lip, though I like experimenting with dark plum, or deep wine colours at the moment. For everyday, I love a softer makeup look, and like to focus on dewy skin and a nude or subtle lip colour.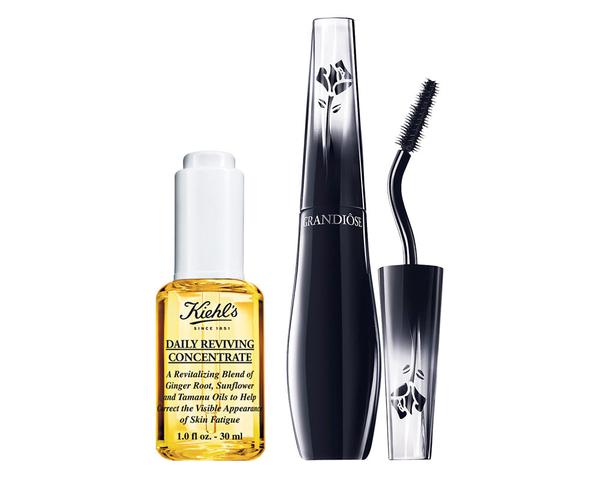 The collaboration between Gary Pepper and Kiehl's was exciting. Kiehl's has amazing products, that I have used over the years. I first discovered the brand at Hong Kong Airport. I always look for new beauty products at the airport and often need to buy certain products if I've forgotten to pack them in my suitcase.
My beauty process is something that I've mastered and I've become relatively quick at doing. I generally start with a primer such as Hourglass Primer before using Giorgio Armani Luminous Silk Foundation and Sheer Finish Illuminator. I then love to apply lashings of Lancome Grandiose Mascara, finished off with Tom Ford Lipstick in Scarlet Rouge and Kiehl's Crème De Corps Body Polish and Body Lotion. I usually get introduced to products at shoots that I'm working on with different makeup artists — I find that this is the best way to discover new products, as well as work out what works best for you. When I am traveling, Kiehl's Daily Reviving Concentrate and towel masks are my saviour. My skin drinks them up.
Investing in your skin, is so important. Skin first, makeup second, is definitely a mantra of mine.
After graduating from high school I knew I wanted to work in a creative field. I started studying fashion at college and interned at Harper's BAZAAR and Grazia, but I was really passionate about operating my own business. I actually started my blog to support my first online venture, Gary Pepper Vintage, an e-commerce store selling vintage clothing on eBay. 12 months later, Gary Pepper Vintage became a stand-alone e-commerce site, which grew very quickly. I have recently moved in to more Creative Directing campaigns and I'm hoping to further develop this for the Gary Pepper Agency.
I'm very aware of my skin and making sure I'm protected when I'm outside which is why I always use a sunscreen under my moisturiser which is SPF 50+.  
Share this:
More Beauty & Wellbeing / Features & Profiles