The Colourful Collaboration of Nicopanda x M.A.C
Fashion super stylist Nicola Formichetti, responsible for many of Lady Gaga's startling looks, discusses his latest collaboration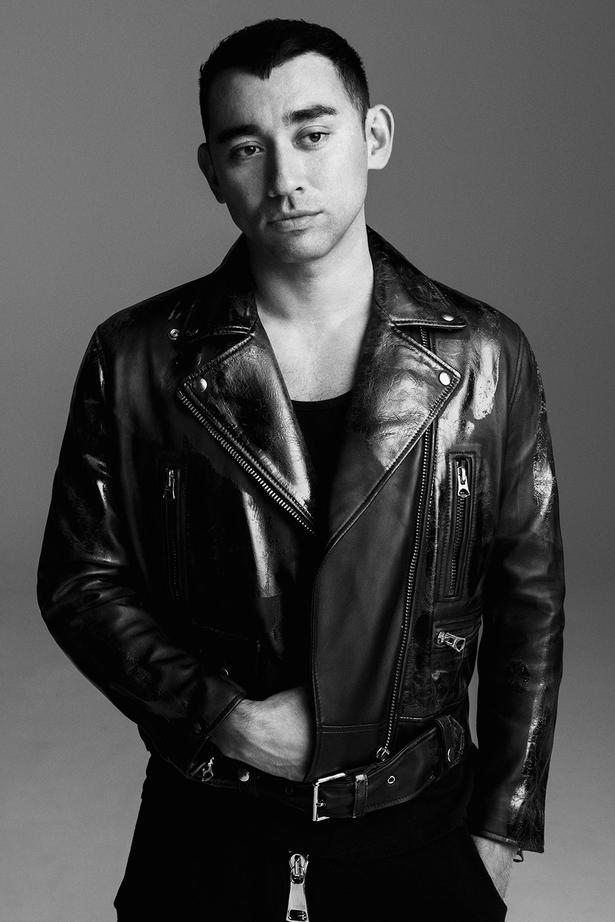 Thursday March 22, 2018
When your avatar is a panda bear, then cuteness is a given, but behind the playful fun that Nicola Formichetti brings to his work is an exceptionally insightful eye. Long name-checked by global fashion insiders as one of the key creatives in the industry, the Italian-Japanese artistic director is also responsible for many of Lady Gaga's startling looks.
Along with stints at Mugler, Diesel and Uniqlo and at Vogue Hommes Japan, he has set up his own line, Nicopanda. The street brand's New York Fashion Week show reworked 1990's urban culture into the now. (It featured makeup from his latest collaboration, with back-stage beauty partner M.A.C.)
The 1990s era was influential on the young student, who grew up in Tokyo and Rome and headed to London to study architecture. He soon found himself seduced by the club scene and street fashion.
He began styling at Dazed and Confused magazine, graduating to fashion director and then contributing editor at leading titles. He teamed up with top fashion photographers and collaborated with brands such as Nike and H&M.
Formichetti met Lady Gaga in 2009 and they hit it off. He was responsible for the singer-songwriter's styling for the 2010 MTV Video Music Awards when the infamous "meat dress" was among her outfits. That year he also won the Isabella Blow Award for fashion creator at the British Fashion Awards.
READ: 14 Ways to Wear Bold and Bright Makeup
These days, 40-year-old Formichetti is developing Nicopanda as an accessible brand and continuing to choose collaborations that interest him. The M.A.C Nicopanda collection is his first foray into makeup.
He has previously worked with M.A.C, however, on Gaga's look for its Viva Glam charity fundraising campaign. This time he was hands on with makeup, packaging and names. The collection includes bear-tip brushes and lipsticks, stick-on face decals and panda motif-imprinted eye and cheek palettes.
The man whose friends first dubbed him Nicopanda, answers Viva's questions.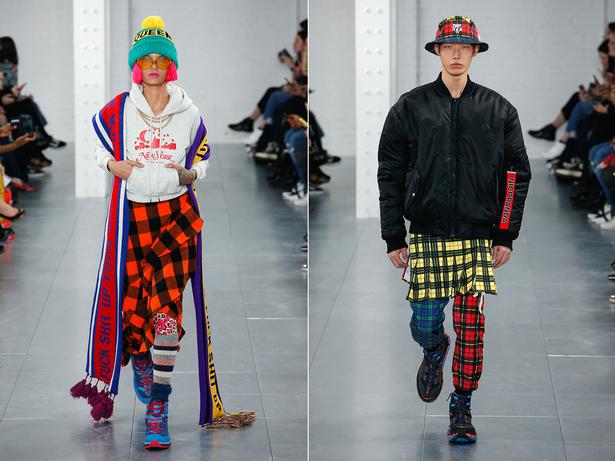 What would Lady Gaga say about this collection? And what items would she be keenest on?
She'd be like "oh my god, kawaii". We used to go to Japan a lot and she learned the word kawaii, which means pretty and cute. From my M.A.C Nicopanda collection, she would definitely go for the lipstick in Galactic Mint and Nico's Stickers Face Adornments.
Makeup to you is…
Makeup is freedom of expression.
And the M.A.C Nicopanda collection expresses…
Playfulness, diversity, and amazing colours.
How does designing a makeup range compare with your approach in artistic direction for your own and other fashion brands?
The whole process is similar. I love the diversity of our visions and ideas and mixing it together. The way I designed this collection is similar to how I create fashion. Like any collaboration, I first become close to the brand that I am working with.
M.A.C and I have a beautiful, long-term relationship so it is natural for us to collaborate.
We were already in this very pleasant place as a pair so putting forth a collection based on our views of beauty and fashion was so fulfilling. For this collection, we started with the panda and built the collection around that. It's truly about polar opposites; that black and white contrast.
READ: Meet the Woman Behind M.A.C's Liptensity
Are there any other collaborations in the pipeline?
Yes! I have other collaborations that I'm working on. I'm at a place in my life where I get to do what I love doing. Designing and sharing products is my day job, but I would love to start designing costumes for movies or the theatre. I'd also love to write a children's book. I play the piano, so one day I would love to do a concert. 2018 is all about trying new things and stepping out of my comfort zone.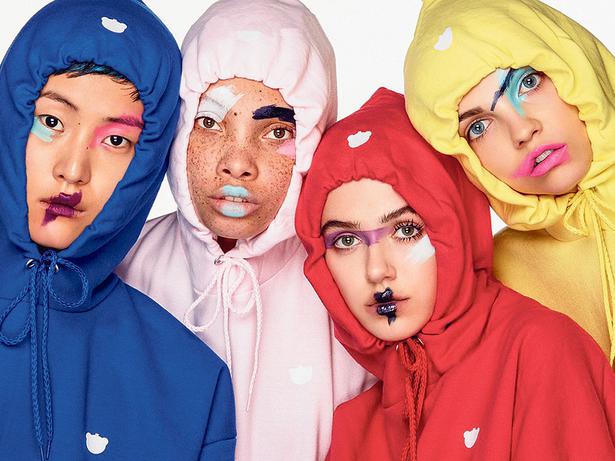 Where and with whom do you feel most at home creatively and culturally?
I live in downtown New York. I moved there a couple of years ago from London, but I spend my time between NYC, London and Japan. I was born in Japan but have family in Italy, so go there often. I love that I travel all the time. I am constantly inspired and overwhelmed with this excitement of travel.
Tell us a little about how the name Nicopanda originally came about?
Nicopanda is me — it's my avatar. I love Japanese cartoons so I wanted to create my own. The panda grew and became a piece of me that serves as a symbol of playfulness and creativity.
Who are your customers?
The Nicopanda customer is someone who wants to play and isn't scared of trying new things. I desire to give them the materials to inspire their creativity and encourage that playfulness. My consumers don't take things too seriously and are super young-spirited. Not necessarily in age, but they exude a young energy. This collection is so in sync with that; sophisticated yet light-hearted.
What do you aspire to create?
We try to send a message to as many as we can when developing my designs and this collection. Because of social media, we get to see more than ever before. There are incredible things happening in the fashion industry, it's great to be a part of this community and to push the envelope in my own way. It's not just about creating a product that people will buy, but to send a message of inclusivity.
Your fashion philosophy is…?
To deliver diversity. To create something that is very feminine but also masculine. Something that is fun and can be interpreted however you would like.
• The M.A.C Nicopanda collection is available for pre-order at Smith & Caughey's Queen St and online at Smithandcaugheys.co.nz (along with the full M.A.C range for the first time) from tomorrow. From April 5 find it in store there and at M.A.C Britomart, St Lukes and Sylvia Park and at Farmers stores at Westfield Albany, Auckland and Riccarton, Christchurch.
Share this:
More Beauty & Wellbeing / Features & Profiles