Parris Goebel's Powerful Turn In Dior Beauty's Latest Campaign
The award-winning choreographer stars alongside a cast of creative powerhouse women for the house's new #DiorStandsWithWomen campaign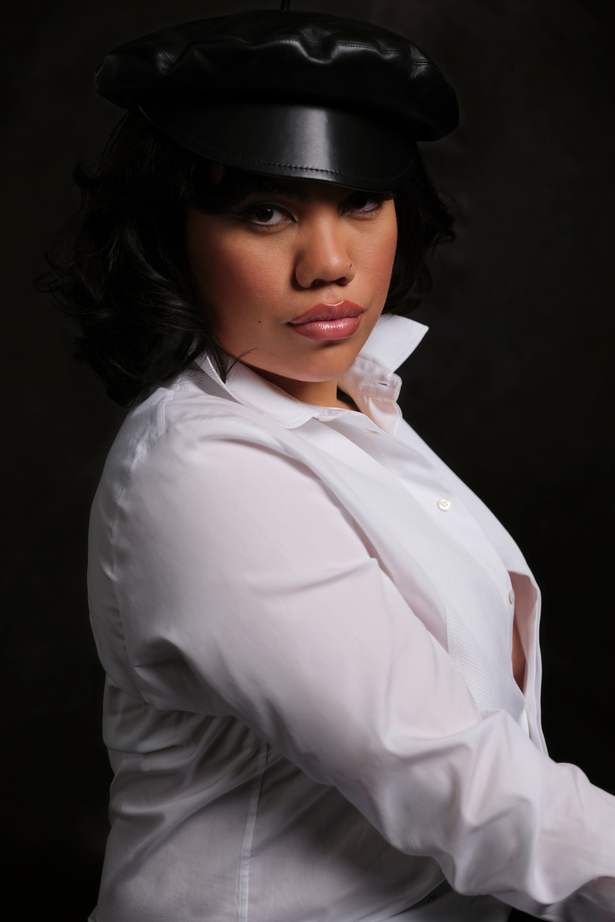 Monday Oct. 26, 2020
What do Charlize Theron, Cara Delevingne, Marina Cavazzana, Golshifteh Farahani, Carole Biancalana, Li Bing Bing, Pamela Tulizo, Leyna Bloom, Paloma Elsesser, Yalitza Aparicio and Parris Goebel have in common? 
Each woman was hand-picked by Dior Parfums for its new #DiorStandsWithWomen campaign, which sees these actresses, artists, scientists, dancers and models share their journeys in a series of short filmed portraits. 
Captured on camera, these exceptional women open up about their commitments, accomplishments, challenges and experiences in the hopes of inspiring other women to do the same. 
The series is part of the house's wider commitment to celebrating feminity in all of its forms, as seen in Christian Dior's celebration of his beloved sister, Catherine, a resistance fighter during World War II who was arrested and deported. Her strong-mindedness, courage and rectitude encapsulates the powerfully feminine spirit the house is known for today.
READ: Star On The Rise: Choreographer Parris Goebel Invites Us Inside Her Los Angeles Home
Interviewees include global superstars like Charlize Theron and Cara Delevingne, but the campaign illuminates a multitude of other power women including actresses Li Bing Bing, Golshifteh Farahani, Yalitza Aparicio and Leyna Bloom, photographer Pamela Tulizo, model Paloma Elsesser, flower producer Carole Biancalana, and gene therapy pioneer Professor Marina Cavazzan. 
Of particular note is New Zealand choreographer, dancer, director and singer Parris Goebel, who has made a name for herself on a world stage since forming her first female hip hop group when she was just 15. 
WATCH: #DiorStandsWithWomen 
In the years since, she founded her own dance school "The Palace", choreographed and directed 13 music videos for Justin Bieber's Purpose album (which between them gleaned four billion views on YouTube), and choreographed Jennifer Lopez's Super Bowl half-time performance. 
Most recently, Parris and her team of talented dancers choreographed, directed and performed as part of Rihanna's latest Savage x Fenty Vol 2 show, which saw the likes of Bella Hadid, Demi Moore, Rosalia, Lizzo, Willow Smith, Irina Shayk and Rihanna herself don lingerie and move through four different scenes in the hour-long perfomance. 
Audacious, authentic and fiercely unapologetic, Parris' approach to dance has also captured the attention of Cardi B, Janet Jackson and Nicki Minaj. 
The campaign also highlights Dior's ongoing support of CTAOP (Charlize Theron Africa Outreach Project), which supports a network of health and educational organisations working to help youth living in sub-Saharan Africa to remain healthy and reach their potential. 
Christian Dior Parfums has pledged to cover the scholarship costs for the upcoming 2021 CTAOP Youth Leaders Scholarship programme for the next four years. 
Share this: