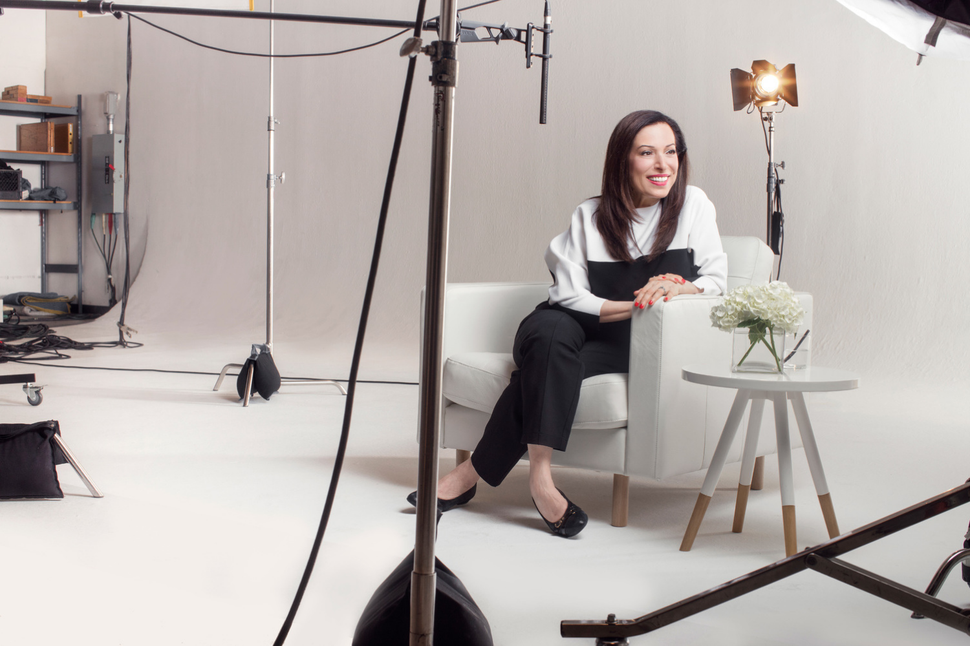 Skincare Mogul Paula Begoun Busts Five Common Beauty Myths
The best-selling author and founder of American skincare line Paula's Choice lifts the lid on five common beauty myths  
Wednesday March 24, 2021
For someone who specialises in hard-hitting skincare, Paula Begoun is surprisingly warm.  
She dialled in from Seattle for a live Zoom event last week to introduce a handful of new products from her eponymous skincare line to the Australasian market, and to bust a few beauty myths along the way.  
Happily, the 67-year-old recounts the first time she travelled to Australia and New Zealand with her then-husband in 1991, when her first book Don't Go To The Cosmetics Counter Without Me was released, joking that he's now in husband heaven.  
It was one of 21 books Paula penned about skincare and cosmetics, the most recent of which, 40 Beauty Myths Busted: What Really Works for Clear, Younger-Looking Skin, was published in 2018.  
She returned down under six years later, when Paula's Choice first launched in Australasia in 1997.  
But for someone so cordial, she's certainly not one to shy away from the truth — revealing she was fired from beauty counter jobs multiple times when she refused to sell customers products she believed weren't right for them.  
READ: Everything You Need to Know About Acne 
Below, Paula shares some surprising insights around common beauty misconceptions, and why we shouldn't believe everything we see or read.  
THE MYTH: A cooling, tingling sensation means a product is working  
THE TRUTH: If you've ever been told that a product is working it's magic if your face is tingling... think again, Paula says. "A cooling or tingling sensation is your skin telling you it's being sensitised, irritate and inflamed," she says. "Even if you don't see the irritation on the surface of the skin, research has shown it is still happening below the surface — destroying collagen and elastin, increasing breakouts and other skin problems."  
THE MYTH: Scrubbing skin is great for exfoliation and unclogging pores 
THE TRUTH: Physical exfoliants aren't always kind to skin, Paula warns, adding that abrasive scrubs, rough cleansing brushes or loofahs may cause inflammation or micro-tears in the skin's surface, which can lead to collagen breakdown, redness, dehydration, breakouts or a compromised skin microbiome, making it more susceptible to environmental damage. "A gentle AHA or BHA exfoliant is the better way to go for healthy, resilient skin," Paula says. Try Paula's Choice 25% AHA + 2% BHA Exfoliant Peel, $54.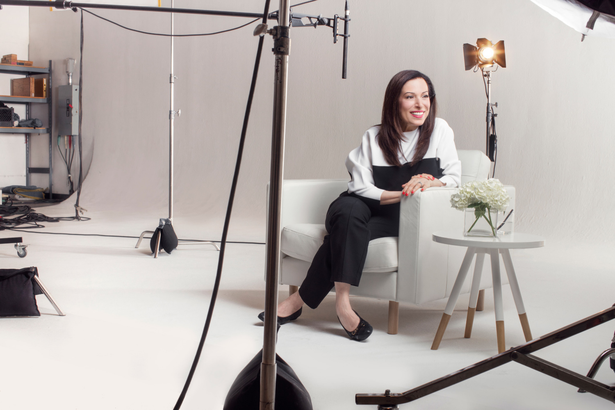 Paula recommends incorporating a chemical exfoliant in your skincare regime over a physical exfoliant, which she says can cause a multitude of skin issues. Photo / Supplied

THE MYTH: Your skin adapts to products you use so they eventually stop working  
THE TRUTH: In the same way that healthy food continues to be good for your body today and always, the same is true for your skin, Paula explains. "Skin doesn't adapt to skincare products any more than your body adapts to a healthy diet," she says. Paula maintains that as long as you're continuing to apply products that are beneficial for your specific skin type, and are mindful of things that harm the skin like excess sun exposure, then there's no reason to change it up.  

THE MYTH: Sheet masks help ingredients to absorb  
THE TRUTH: "Simply put, sheet masks are a waste of your time," Paula says. Controversial, yes, but Paula explains her research has revealed how sheet masks don't allow for any more rapid absorption than well-formulated skincare. "Skincare ingredients absorb primarily based on their molecular size and the product's delivery system," she says, adding that not every ingredient needs to be absorbed into skin on the same level. "The best products are formulated in a way that some ingredients remain on the surface to protect skin from environmental damage, others absorb a bit more to restore hydration, and others penetrate even deeper where they can repair and renew living cells."  

THE MYTH: Natural ingredients are better for skin  
THE TRUTH: Not necessarily, Paula says. While there are a multitude of natural ingredients out there that glean brilliant results, there's also a number of them that can be irritating or damaging to the skin, she says. The same is true of lab-engineered ingredients. "The best products contain a combination of both the best natural ingredients and best synthetic ingredients," Paula advises. Try Paula's Choice Clinical 0.3% Retinol + 2% Bakuchiol Treatment, $77.  

READ: 5 Simple Steps To Becoming A Morning Person 

And how does this translate in Paula's own skincare regime? 

According to Paula, these are the skincare essentials every skin type needs: 

1. Gentle cleanser
2. Leave-on AHA or BHA exfoliant
3. Serum
4. Booster treatment
5. Moisturiser (one with antioxidants and skin-repairing ingredients)
6. SPF30 sunscreen (or higher)

"From there, you can customise your routine to include treatment products for your specific needs such as acne, redness, skin discolorations, advanced sun damage, rosacea and so on," she says. 

Although she's been using her eponymous skincare line since it launched, she adds that she doesn't use every product as: "Not every formula or texture is right for my skin type and concerns. I have oily, blemish-prone skin, enlarged pores, sun damage, brown spots, dehydration and dry skin around my eyes." 

"Yes that's a lot of issues, but many people struggle with more than one skin concern, just as I do," she says.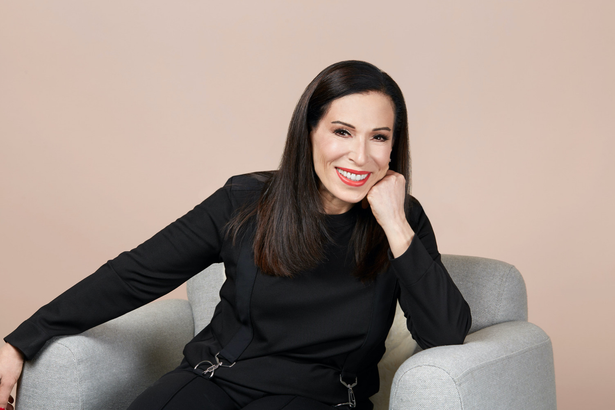 Paula's morning skincare routine follows six simple steps specific to her skin type and skin concerns. Photo / Supplied

Her morning skincare routine begins by applying an oil-reducing cleanser, emulsifying it with water and removing it with a soft washcloth. 

"From there, the products I follow with are applied from the lightest, most liquid textures, to the thicker, creamier textures (that's a basic rule of skincare application for everyone)," she says. 

 After cleansing, she applies a toner then a booster containing niacinamide to help shrink her pores, eliminate dehydration, improve skin tone and strengthen her skin barrier. 

Next comes an antioxidant-rich serum. "This step defends my skin from the visible effects of pollution and environmental damage — and works well under my makeup," Paula says. 

Paula uses not one but two moisturisers, a barrier repair-style one around her delicate eye area, and one containing SPF15 before layering a sunscreen with SPF30 on top. 

"Just as I have found the combination of products what work beautifully for my skin, I know you'll find the ones that work brilliantly for you based on your skin type, skin care concerns, and personal preference," she explains. 

Paula's Choice is available exclusively from Paulaschoice.com.au. 

Share this: