SPONSORED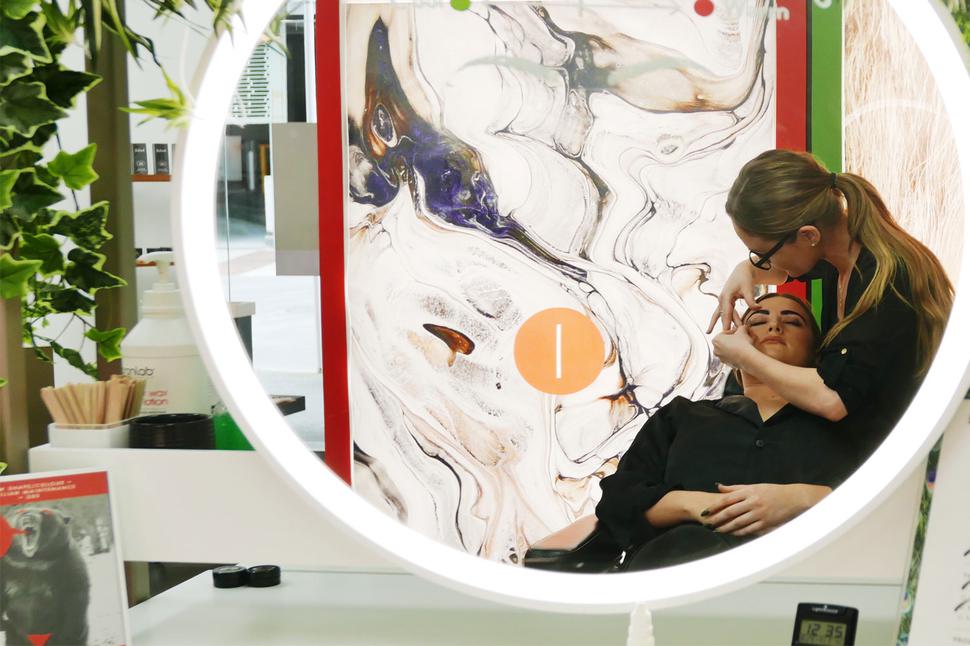 Personal Grooming Survey Reveals New Zealander's Hairy Habits
OFF & ON's 'Hairy Habits' survey reveals a lot about how our attitudes towards grooming have changed
Wednesday Sept. 26, 2018
A lot has changed in 10 years.
Back in 2008, Leona Lewis and Coldplay were dominating the music charts, the original Incredibles movie was released and Barack Obama was elected President of the United States.
Oh, and over in New Zealand OFF & ON raised some eyebrows when they opened the first dedicated wax and brow bar. While hair removal and eyebrow treatments are undoubtedly essential for personal maintenance these days, OFF & ON owner and co-founder Nicky Shore said back in 2008 it was met with a fair share of confusion.
"When we first opened, people would come in and whisper their request for a Brazilian wax," she said. "Others would be confused that we did brows out in the open in our 'brow bar' similar to a hair salon."
So, to mark a decade in the business, OFF & ON conducted the first 'Hairy Habits' survey of over 500 New Zealanders to see just how much has changed.
ALL ABOUT THEM BROWS
As it turns out, when it comes to our hairy upkeep, 80 per cent of women said having a strong brow-game was their top priority. With three-quarters of them waxing, plucking and threading their way to a beautiful brow. Out of all the hairy areas, why the focus on eyebrows?
Shore says social media has a lot to answer for with the focus on perfecting that Instagram selfie putting more focus than ever on our faces.
However, apparently not any brow will do, as Shore said OFF & ON has seen a huge demand for 'believable brows' that suit the customers look, instead of the celebrity-obsessed looks of the early 2000s.
"Back then Kiwi women wanted 'hyper arched' Linda Evangelista and Megan Fox brows," Shore said. "But, I think now women are settling on the understanding that a natural, fuller and believable brow is beautiful and enduring."
HAIR EVERYWHERE (ELSE)
Make no mistake though, while the face was number one priority, legs and underarms were a close second, with the majority of women keeping hair there in check.
As for the cheeky bikini line, Shore says the Brazilian has grown in popularity and now reigns supreme, making up 76 per cent of the body wax services performed at OFF & ON.
Shore says that whilst women may not look forward to waxing their lady garden, which is exactly what OFF & ON address, they do love how it makes them feel afterwards.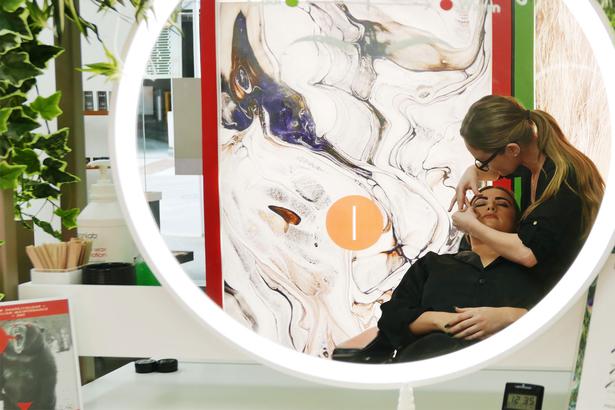 BUZZ BUZZ
What about the buzz around laser treatments? The Hairy Habits survey found the up-and-coming procedure may just be the demise of razors everywhere with 79 per cent of women saying they were open to lasering away their hair for good. 
"The idea of doing away with something that you usually have to tend to on the weekly or even on the daily is one of the reasons for laser's growing popularity," Shore explained. Never having to wax, shave or pluck again? We're sold.
WHAT ABOUT THE FELLAS?
The focus on up-keep isn't reserved for women either; with 73 per cent of Kiwi blokes indulging in a little man-scaping to keep their facial hair looking fly.
Although hairy chests and backs are still the norm for most men, a surprising 16 per cent of them (that's one in six) admitted to receiving a 'Brozilian' treatment. Like women, Shore said men tend to leave their hair to the experts.
WHY WHY WHY?
So, when it comes to the why behind all this hairy fuss, most Kiwis have the same reason for keeping their brows, beards or bikini lines in shape; confidence. A massive 92 per cent saying that they chose to pluck, tweeze, laser and wax for that added confidence in themselves.


Share this:
More Beauty & Wellbeing / Trends