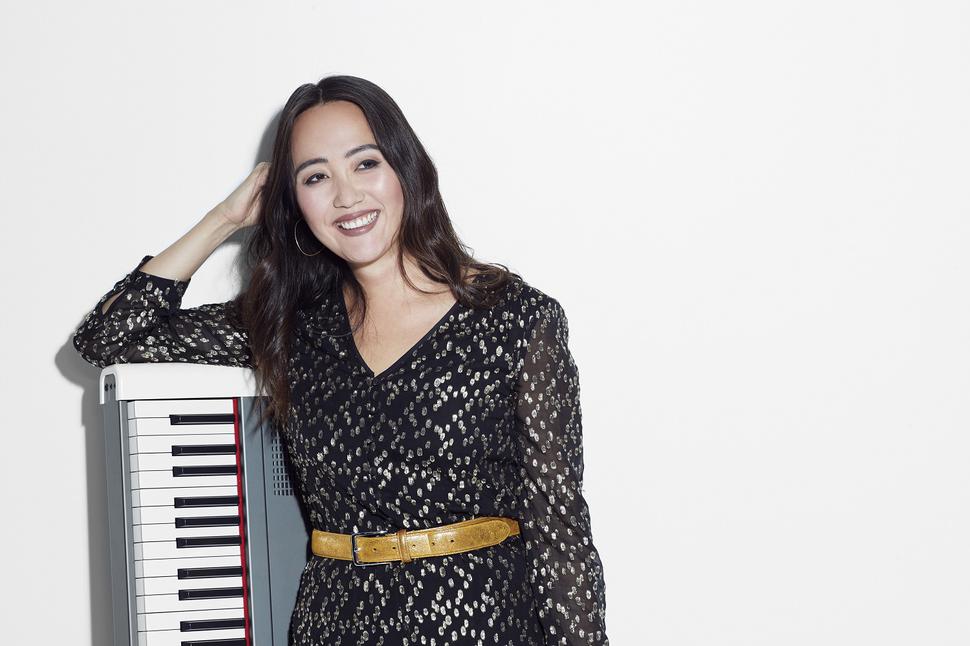 Pianist Somi Kim Shares Her Beauty Routine
Feeling yourself, but fabulous is the beauty aim of this talented musician
Monday Dec. 9, 2019
Sought after collaborative musician Somi Kim likes to look her best on stage and off. As part of the award-winning NZ Trio chamber ensemble she will soon perform a final concert of the year called Techtonic Uprising. The pianist and song and dance accompanist, who has made concert appearances in Europe, will perform in the work first at the Mairangi Bay Arts Centre on December 11 and then at the Auckland Art Gallery on December 15. The South Korean-born New Zealander talks to Viva about her beauty routine and says that while she doesn't go in for heavy makeup when on stage, she might be expected to break out a smoky or sparkling eye look.
Find out more about the music at Nztrio.com
Beauty look
I like dewy skin and a matte lip. My style is natural and fierce. I love a winged eyeliner and a matte neutral lip.
READ: Rachel Hunter's Travel & Wellness Inspired Beauty Routine
Early makeup memories
I remember makeup being something I wore to look "more professional" on stage, aged around 13. But my relationship with it has changed over the years — I love makeup but I also love a natural look!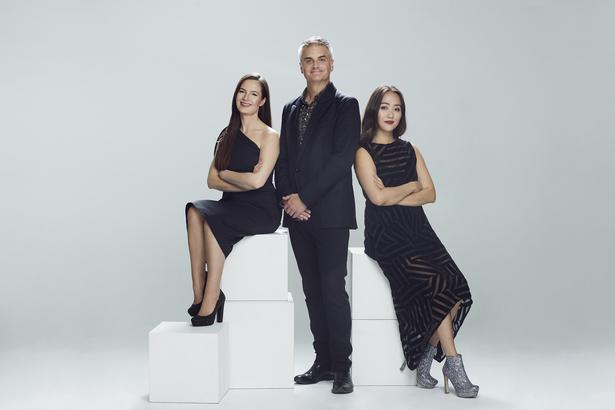 Cross-cultural influence
My skincare routine is a mixture of both [Korean multi-step and Kiwi casual]. I came across the Korean brand CareCella a few years ago and it has completely transformed my skin. I like to make sure I cleanse properly and hydrate my skin enough, as from all the travelling I do for work and time spent on planes and trains, my skin is prone to dryness.
Beauty trick
Using your lippy as a blush and eyeshadow. Once I forgot my makeup bag before a concert, and with a bit of lip balm, eyeliner and lippy I found in my bag, I was able to create my stage look with my favourite M.A.C lippy shade, Whirl.
Everyday routine
Morning: Cleanse with water (keeps skin hydrated), balance toner, deep emulsion.
Night: Oil-based cleanser to remove makeup with a hot cloth (I use the Neal's Yard Remedies Wild Rose Beauty Balm — expensive but bougie and so worth it), foam cleanser, balance toner, intensive serum, deep emulsion, and if I've exfoliated, a sheet mask to hydrate my skin.
IRL v on stage
My everyday look consists of a of BB cream with a high SPF, black eyeliner and a bit of Glossier Cloud Paint (an amazing cream blush that you can apply with your fingers). I don't like to wear heavy makeup on stage as I still like to feel natural, but I do love a smoky / sparkly eye and strong lippy!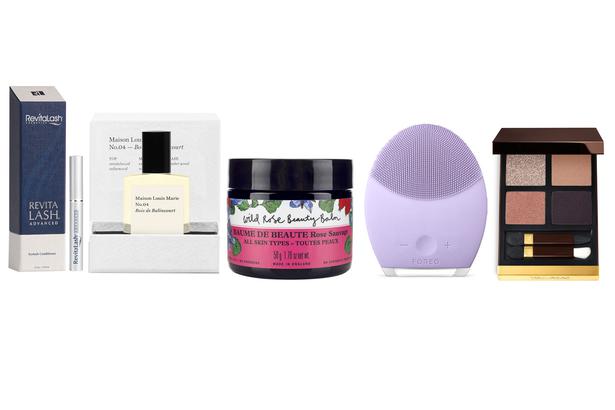 Five favourites
1. Perfume oil Maison Louis Marie No. 4 Bois de Balincourt: This perfume oil has changed my life — a beautiful sandalwood fragrance that I always get complimented on, and it lasts forever.
2. Neal's Yard Remedies Wild Rose Beauty Balm: This one pot wonder works as an exfoliating cleanser and overnight mask. I never travel without it.
3. RevitaLash Advanced Eyelash Conditioner. Thanks to this magical serum my short Asian eyelashes have grown longer and stronger within weeks.
4. FOREO LUNA™ 3 Facial Cleansing Brush. I spend one minute day and night cleansing with this amazing device. Its high-tech sonic power promises a facial massage and deep clean.
5. Tom Ford eyeshadow palette. Best eyeshadow formula ever.
Transformation tip
Mascara and a fun lippy.
READ: Children's Entertainer Suzy Cato Shares Her Beauty Routine
Treatment to try
I would love to try a buccal massage! I've heard it's great for releasing tension in jaw and cheeks... I'm just worried I'll love it so much and will get addicted (can I claim it as an expense!?)
Beauty to you is…
Feeling fierce, fabulous and completely you at the same time.
Share this:
More Beauty & Wellbeing / Features & Profiles