Fun & Playful New Beauty Products To Get Creative With
Retain the thrill of discovery and expression with these fun new beauty items worth exploring whatever your age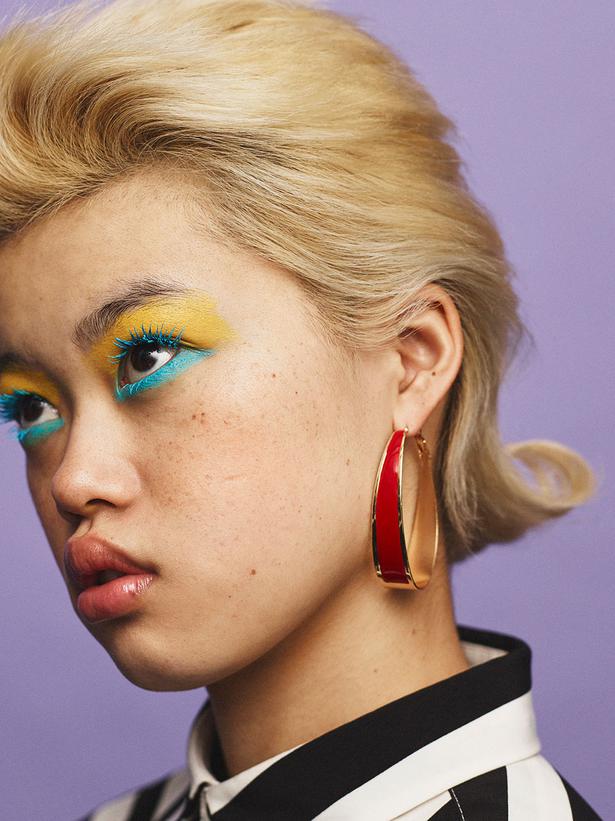 Saturday July 14, 2018
Beauty should be a chance to experiment with and enhance your individuality, not a reason to obsess about impossible ideals. Looking and feeling your best self is the aim of the increasingly diverse and personalised approach being taken to appearance.
READ: How To Win At Bold Makeup
"There are no rules or limits, just endless ways to be you," goes the spiel for the playful Crayola Beauty range fronted by a diverse line-up of models (as pictured). Although that's marketing speak from the online stockist Asos, the please-yourself-message is way more exhilarating than going down the YouTube rabbit hole of emulating endless video tutorials of overly made-up, mask-like faces.
Empower yourself by choosing to suit yourself. We also recommend investing in smart skincare, taking time for a little indulgence and all the while remembering your power as a consumer to make mindful decisions. Oh, and why not join the colourful cosmetics party, after all the fun of drawing on your face shouldn't be left to childhood days.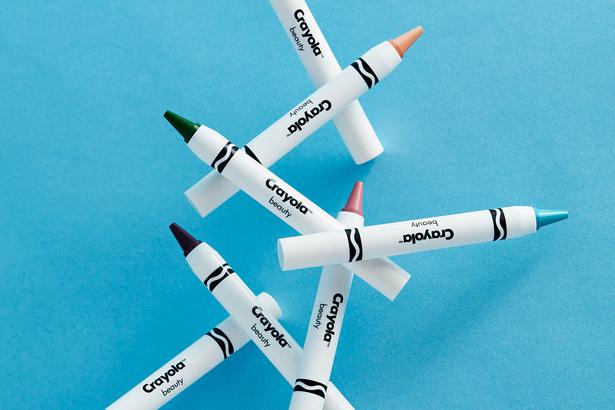 That's why crayons are one of our favourite beauty buys right now. So quick and easy to use and readily available across the price ranges from many brands, with standout selections from Clinique and Revlon. For colour choice, however, the recently launched 95 shades from Crayola are hard to beat.
Teenage Makeup Fan Boy's Cosmetics Review
From a company known for its colouring-in crayons, the extension to beauty (dabbled with first in a collaboration with Clinique in 2017) retains the packaging style familiar from classroom days. The vegan, cruelty-free cosmetic versions notably include multi-purpose ones that can be used across the eyes, lips and cheeks. Paint, draw, smudge away, with Crayola Face crayons, $40 each, from Asos.com.
MORE PRODUCTS TO TRY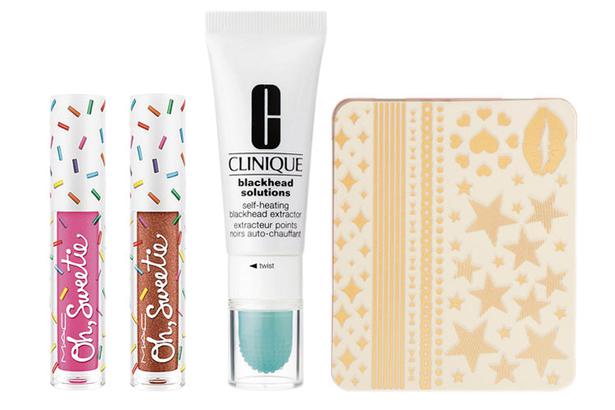 M.A.C x Caro Daur 
Satisfy your sweet tooth with lip-smacking new colours from M.A.C which come in flavours chosen by fashion influencer Caro Daur for the limited edition Oh Sweetie collection. This range of patisserie-inspired glosses has a whipped mousse-like texture in frosted opaque hues. The 15 flavours include Caramel Sugar, Death by Chocolate, Purple Panna Cotta and Cotton Candy Blue. The glosses cost $40 and are on all M.A.C counters now, see Maccosmetics.co.nz.
Clinique's new blackhead-fighting product 
Breakouts and blackheads can't be ignored, so we've been checking out the best zit zappers. A standout was the new Clinique Blackhead Solutions Self-Heating Extractor, a gentle way to tackle unsightly blockages. Salicylic acid and glucosamine warm when water is added to help the dimpled cap massage away surface detritus and clear clogged pores. Worth a workout and available for $65 from pharmacies and department stores.
Temporary tats 
Embellishment doesn't have to be saved for summer festival season — get plastered all year round with these Gold Temporary Tattoos, $6, from Mecca Maxima stores or at Meccabeauty.co.nz.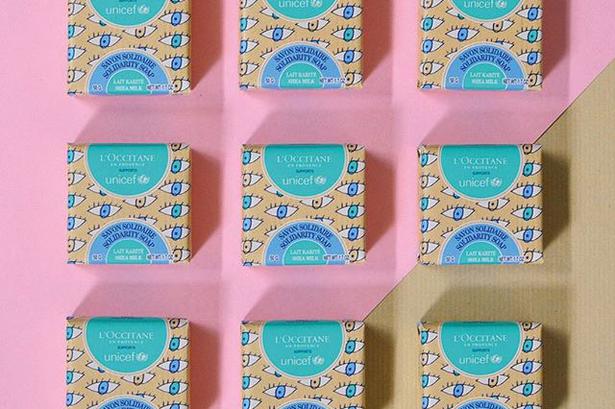 Soap for a good cause 
To fight avoidable blindness in 1.7 million children, L'Occitane has partnered with Unicef this month to donate all proceeds from sales of a special $8 shea butter soap to the international aid agency's provision of vitamin A supplements. Eye care causes are a long-standing commitment for the French company, which raised €1 million for them last year and first put Braille on its labels 20 years ago. See Nz.loccitane.com
Share a Grin campaign 
Eco-friendly toothbrush and natural toothpaste maker Grin is aiming to provide 50,000 biodegradable brushes to kiwi children through a buy-one, give-one model. For each of its products bought at New World or its online site, the company will pass on a brush to the Eat My Lunch charity for distribution in schools. Find out more about the Share a Grin campaign at Grinnatural.co.nz.
Share this:
More Beauty & Wellbeing / Trends