Pop Artist Princess Chelsea's Beauty Routine
Auckland-based singer Princess Chelsea, aka Chelsea Nikkel, shares her beauty secrets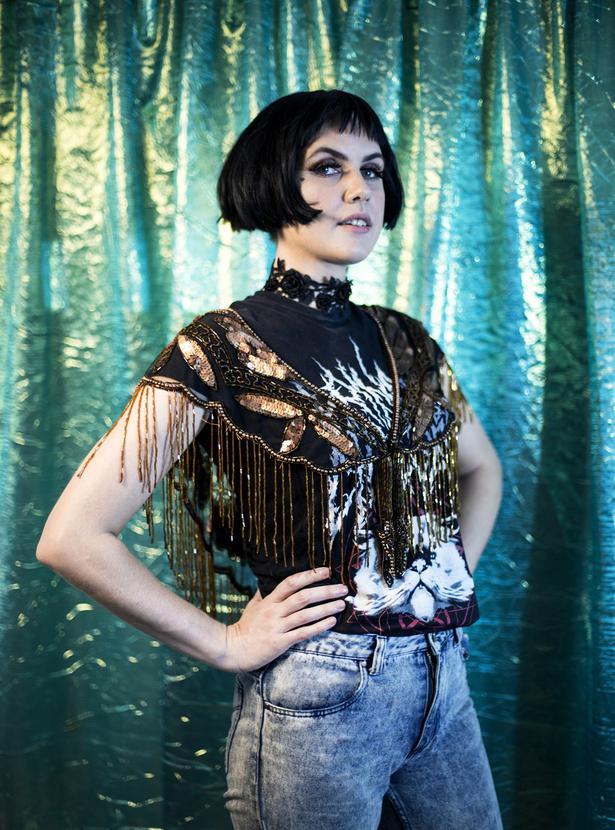 Sunday Oct. 21, 2018
Eclectic is an expression that crops up a lot around the musical output of Princess Chelsea, but it could apply equally to her appearance.
The studio-based artist with a pedigree stretching back to The Brunettes and Teenwolf and a 2011 YouTube hit in Cigarette Duet may look the retro ingenue but, as seen in the videos for her sweet synth-pop songs, there's a knowing edge to her lyrics and her looks.
READ: Favourite Things: Singer-Songwriter Julia Deans
Back home from touring the UK, Europe and Korea in support of her The Loneliest Girl album (out now on Lil' Chief Records), 26-year-old Chelsea Nikkel has a local tour looming. This includes dates on Friday, October 26, at the Hollywood in Avondale and the next night at Sawmill Cafe, Leigh; then Wellington and Christchurch on November 10 and 17. For tickets, see Undertheradar.co.nz
Describe your beauty ethos?
Whatever you feel like and who really cares as long as you feel great!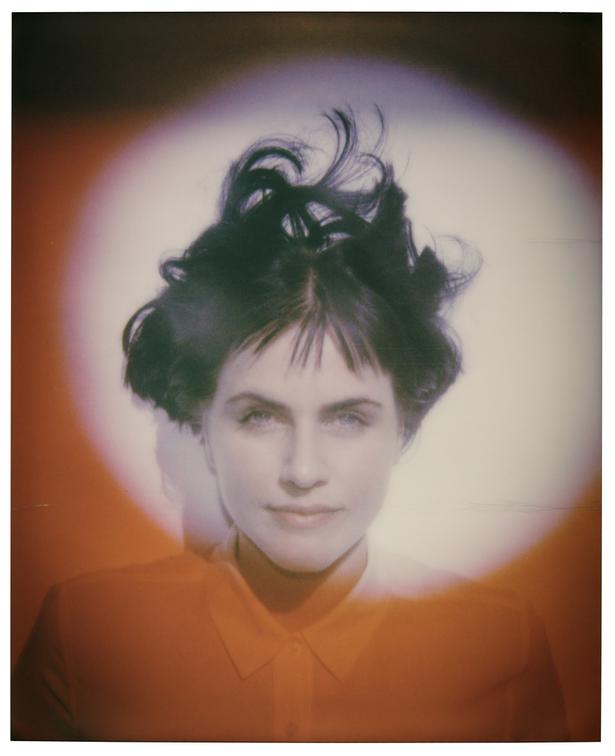 What are your earliest makeup memories?
Trying on my mother's brown lipstick before school. I still love brown lipstick.
Does your on-stage and off-stage look vary much?
It can do a lot, sometimes I feel like dressing up on stage a lot, so I will. Other days I'm not feeling it, so I wear clothes I'd normally wear. The main thing is that I'm comfortable and confident.
Do you feel any expectation around appearance as a female performer?
Yes for sure. I handle this by ignoring it to the best of my abilities. If you give a great performance then no one cares what you're wearing or not wearing.
READ: Scottish Comedian Fern Brady's 'Take No Prisoners' Beauty Routine
Favourite or forgettable looks from the past?
I love all the awkward teen looks! I sort of regret the influence of the bands I was into — the crisp new Joy Division shirt look at age 17 — but on reflection I also find it endearing.
Please share your daily beauty routine.
I decided a while back it's best to sleep an extra hour than spend an hour covering up the effects of less sleep. So I'll sleep in as late as possible [and then take] maybe 10 minutes. Jump in the shower and if you brush your teeth in there, it saves time.
To save a step, clean your skin in the shower with almond oil. It moisturises while cleaning. Put BB cream on one-handed while driving to work (it takes me 20 minutes while listening to Coast FM), add mascara at the lights when they're red.
What's a quick day to night transformation for you?
If you have short hair I recommend slicking it back with heavy wax like a gentleman from the 50s and putting on huge false eyelashes and bold lipstick. It's an interesting combination of masculine/feminine looks.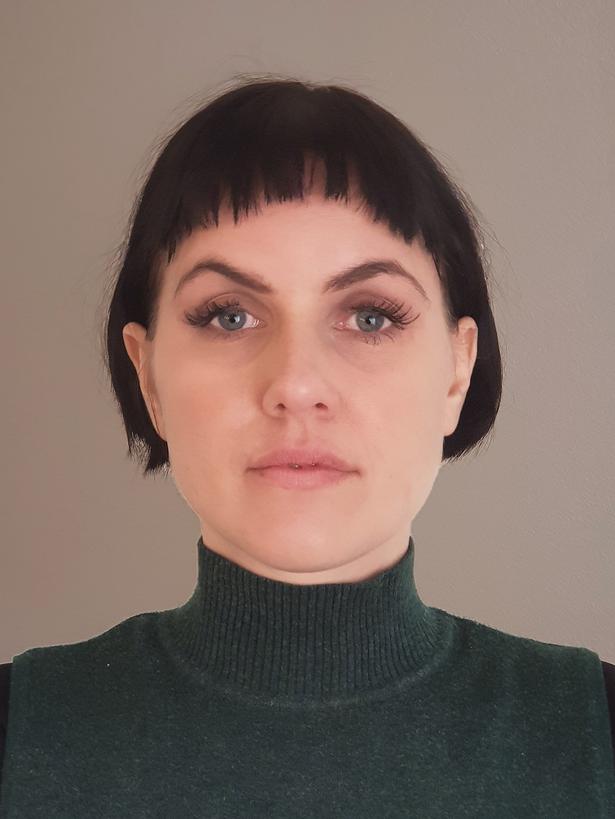 Name five favourite products:
1. I love false eyelashes at the moment, they're completely unnecessary, which makes me like them even more. Any cheap drugstore brand is going to last as long as an expensive one. Magnetic eyelashes are a nice idea but they don't work.
2. Marula oil if you have dry skin — use it for everything. It takes makeup off and cleans your face, if you have eczema use as spot treatment, it'll help it disappear, and use as a night cream substitute.
3. Water. Good for skin and makes you feel alive.
4. Sweet almond oil — as a cleanser and moisturiser for your body and face — it's cheaper than marula oil. I think you can even drink it if you feel like it or use it as a salad dressing.
5. Anything that protects you from the sun: a large hat . . . a nice roof.
What was your last beauty buy?
I bought some natural herbal pills from a chemist in Switzerland to help me relax as I can get quite stressed on tour. Even as a placebo I think they help.
Is there any beauty treatment you would love to try?
Those thingies you get submerged in, in the dark, under water and just chill out in relaxing, I forgot what they are called [float tanks].
What's a beauty hack you've picked up from performing?
If you don't have time to do your hair, put a wig on. It saves time and looks cool.


Share this:
More Beauty & Wellbeing / Features & Profiles