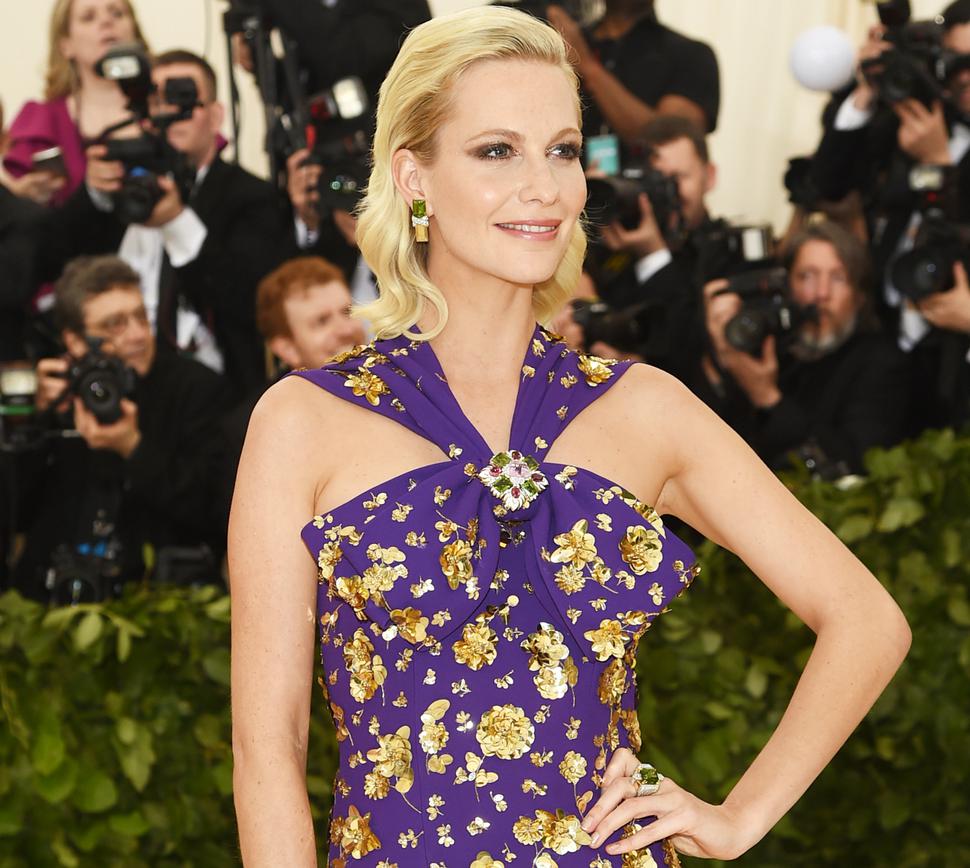 Actress & Model Poppy Delevingne Shares Her Travel Must-Haves
A frequent traveller, Poppy shares her tips for feeling your best after a long flight
Wednesday June 20, 2018
Actress, model and Jo Malone London Girl Poppy Delevingne may be one of London's most stylish It girls, but says she often wears a onesie or something "deeply inappropriate" during her frequent trips to the airport.
"On a plane, I look like Worzel Gummidge, literally, I look like someone's just dragged me out a bush," she tells Viva. 
Poppy, who starred as a muse of Picasso in the recent National Geographic series Genius, says that she's become super-organised to keep on top of her demanding schedule.
"I am probably the most organised human on the planet, it's scary," she says. "People find that really hard to believe. I am scatty in some respects but when it comes to anything like that I'm really organised and a bit of a control freak."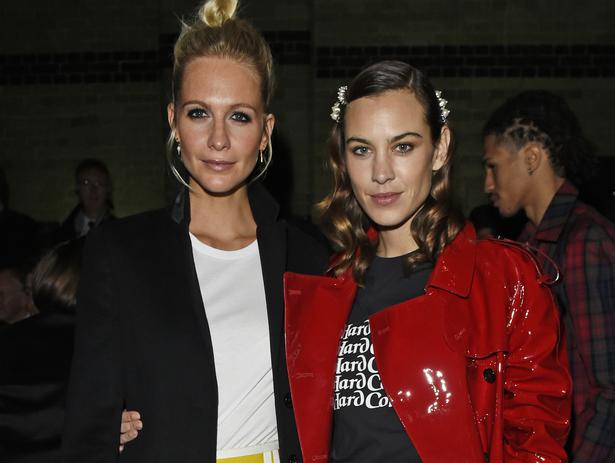 Poppy Delevingne and Alexa Chung at London Fashion Week. Photo / Getty Images

She says she keeps a diary at her side to keep track of everything, crossing appointments off as she goes, and has gathered few secrets to keeping travel stress-free


POPPY DELEVINGNE'S TRAVEL MUST-HAVES


• Silk sleep mask to avoid harsh lines
• Lavender oil for a sense of calm
• Sisley eye cream to avoid dehydration
• Remembering to drink "gallons and gallons" of water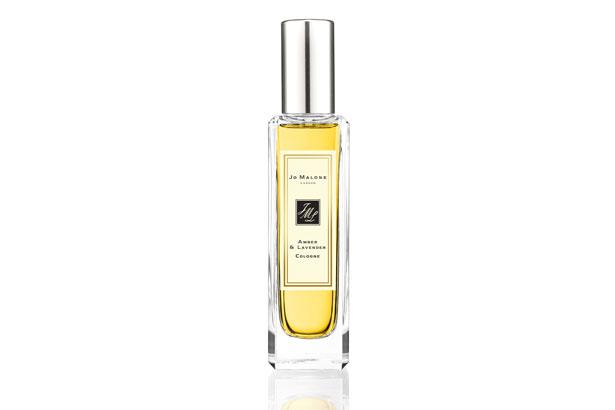 Poppy travels with a miniature sized Jo Malone London Amber and Lavender cologne. Photo / Supplied

A WORLD OF FRAGRANCE

Poppy loves the way fragrance can evoke certain memories or boost her mood and varies her choices accordingly.

She says she'll wear Jo Malone London's Tuberose Angelica in New York (for it's "naughty" edge), then prefers Basil and Neroli when spending time in London: "It reminds me of wet rainy pavements."

"In LA there's definitely that beachy, laid-back feeling," she says. She'd wear "boyfriend jeans and a t-shirt and some converse" with the Wood Sage and Sea Salt fragrance: "It just reminds me of the beach." 
"Wherever I go I take a miniature sized version of Jo Malone London Amber and Lavender because that's what my husband wears," she says. "So I can spray it on my pillow if I'm in a crazy country and I miss him."
When she returns home, catching up with friends and family is her priority — after a relaxing bath with lashings of bubbles from her latest Queen of Pop Collection for Jo Malone London.
• The Queen of Pop Collection is available exclusively at Jo Malone London's Britomart flagship store and from Smith & Caughey's Queen St from Monday June 25. Jomalone.co.nz
Share this: