SPONSORED
Prepare to Transform
Who better to jump on-board the cleansing oil trend than Trilogy, the undisputed plant oil experts
Monday May 21, 2018
Cleansing oils have received a cult following of late amongst those in the know, with a reputation for effective cleansing that doesn't leave skin dry or tight. Trilogy's new Rosehip Transformation Cleansing Oil goes that much further; using carefully selected pure plant oils to create a luxuriously nourishing cleanser that leaves skin glowing. 
But how effective is it at cleansing?  Viva put it to the test, utilising it on-set at a busy fashion shoot.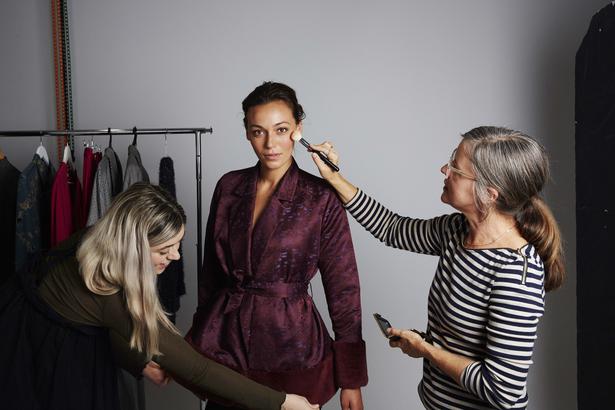 Rebecca Zephyr Thomas. Picture / Supplied

The first thing that struck leading make-up artist, Shirley Simpson, was how effective it was at gently melting away the model's heavy shoot make-up. Its nourishing properties also left her skin feeling fresh and radiant. 'In my line of work a good cleanser or make-up remover is one of the most important tools in my kit', says Shirley. 'This cleansing oil effectively removes her make-up while leaving her skin soft and soothed, perfectly prepped to go again'. 

While many cleansing oils contain mineral oil, a petroleum derivative that can cause irritation and block pores, Trilogy have utilised their signature cold-pressed rosehip oil; blending it with sweet almond, papaya and grapeseed oils hand-selected for their skin nourishment and gentle emulsifying properties. The 100% natural formulation has been certified by NATRUE, giving us reassurance that the ingredients have been ethically and sustainably sourced and are also safe to wash down our waterways.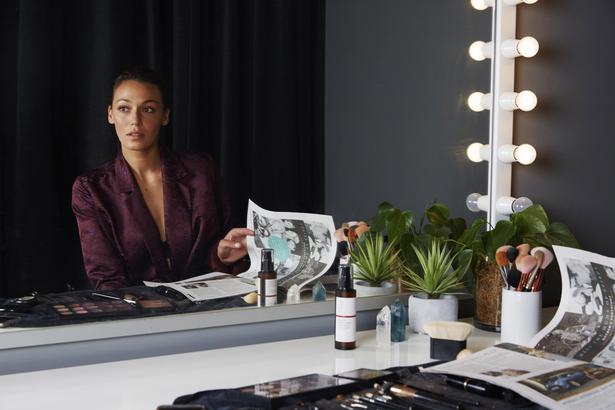 Cleansing oils such as Trilogy's are also garnering favour due to water becoming an increasingly precious resource in some parts of the world. 'Waterless products' use only pure and potent botanical extracts or oils as a base, ensuring hero ingredients aren't diluted. This is widely regarded as better for both the environment and your skin. 
'It ticks all the boxes for me', agrees model Elle Gibson. 'I'm super careful about what I put on my skin and in my body so the fact it's completely natural is really important'. On our shoot, Elle marvels at the oils ability to gentle dissolve and melt away her make-up, without leaving it smudged and all over her face. 'I have to wear a lot of make-up when I work so I love being able to get it off so easily'.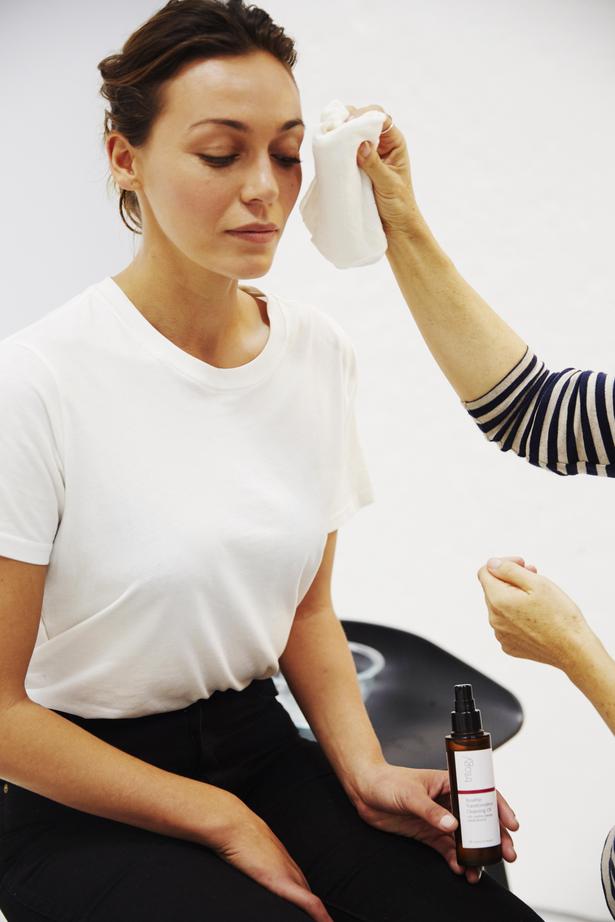 Another thing that makes Trilogy's Rosehip Transformation Cleansing Oil unique from other oils is its ability to transform to a milky consistency when mixed with water. This allows it to be easily rinsed off, or wiped away with a cotton cloth. It also makes the cleansing oil suitable to be used on all skin types, including those with oily or flaky skin. 
Viva learnt that oil attracts oil, and these active plant ingredients are incredibly smart at removing 'bad' oils (ie make-up and impurities) while leaving your healthy 'good' oils behind.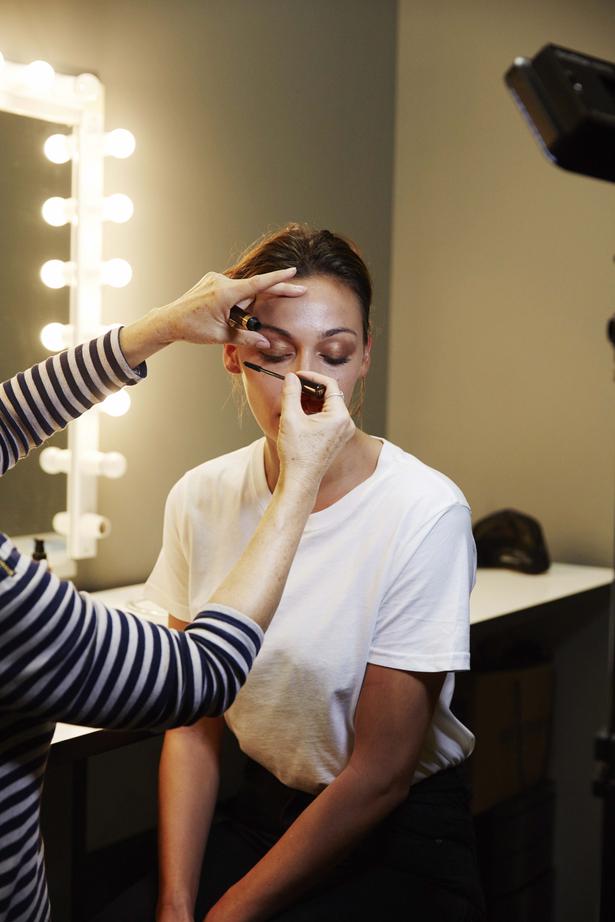 Thus it expertly balances your skin while cleansing and retains critical moisturising properties to leave your skin feeling amazing. 
Trilogy's Rosehip Transformation Cleansing Oil was a huge hit on Viva's shoot, proving itself an essential item in any discerning bathroom cabinet – or make-up kit.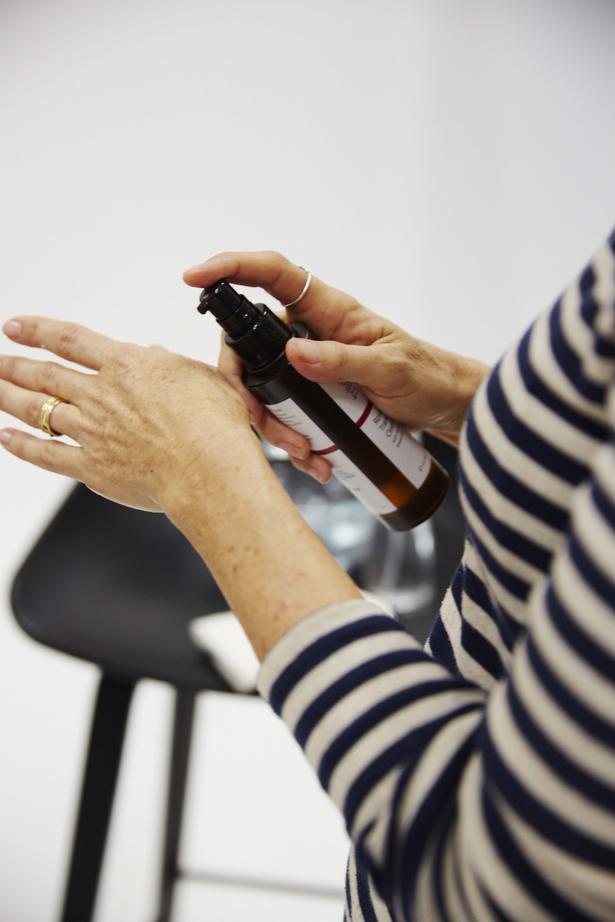 The Trilogy Rosehip Transformation Cleansing Oil is available at Trilogyproducts.co.nz or at participating Farmers, Life Pharmacy, Unichem and select health stores. See their website for a full list of stockists.
Share this: