Shape Your Eyebrows with the Latest Assistants
The latest beauty products to ensure your eyes are always in the frame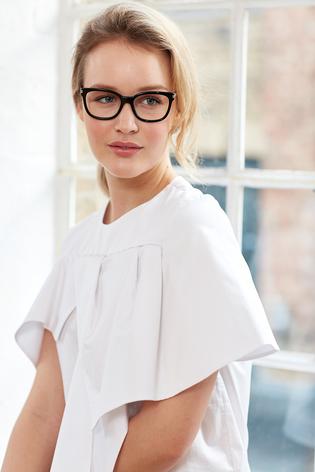 Brows are a beauty topic that keeps on keeping on. Whether you are after a natural but better brow or awesomely exaggerated arches, the upside of brow mania is there seems to be something for every brow need. The downside is the ever-growing array of products and grooming services on offer can be confusing, which is where expert advice comes in.
Personalisation, creating multi-tonal effects within the brow, and remembering the total facial picture presented are what brow specialists are currently talking about.
Women typically fall into one of two brow camps, says Benefit's national brow artist, Sarah Taiapa-Bell.
TRY: Taking a Henna Brow Tint For a Test Drive
There are those who just want a quick fix, such as the aptly named Goof Proof Brow Pencil and others who want to play with the likes of primers and 3D-effect highlighters. She advises a consultation to find the product(s) to help you perfect your preference.
Powders give a natural look and are best applied with a firm angled short-haired brush. Don't overdo the darkness at the start of the brow, instead colour-up through the arch and the sparser tail.
Pencils can both define and fill depending on their thickness and angle, gels linger long and line well and mascaras offer quick colour application and colourless control.
Choose from ample versions of these from plenty of brands and round out your kit with a good pair of tweezers for strays and a spooley to comb your brow hairs into shape. If you're an arch aficionado, less standard items may intrigue.
Last word goes to Bobbi Brown's Asia-Pacific director of makeup artistry, KimRose Eastburn, who says when focusing on brows, it is important not to forget your under-eye area. Concealer can disguise dark circles
that would otherwise detract from your handiwork above.
A tip from her that I hadn't heard before was that, because the skin tone under your brow arch is the lightest on your face, your concealer should not be any lighter.
The areas under your arch and under your eye both benefit from a brightening effect, but maintaining the right balance is vital. (If you don't have a highlighter handy to underscore your arch, then any surplus product left on your concealer brush can do the trick).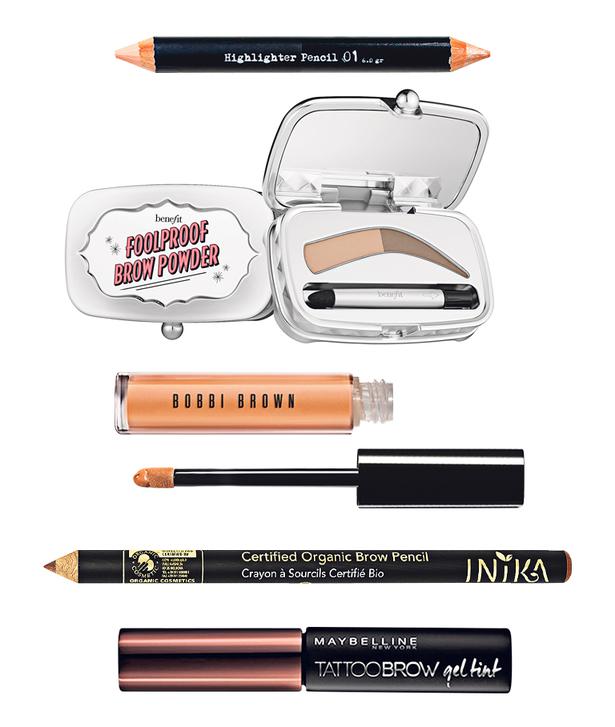 FOUR-EYED FORMULA
• Glasses draw attention to the eyes by providing a frame on your face. The effect is magnified if your prescription lenses are too.
• Ensure the focus that falls on you is enhanced by grooming and defining your brows and wearing flattering eye makeup.
• Pick glasses with personality that either allow your brows to be seen or that echo their shape. Look for clear frames or those with an upper rim that sits below or along your brow line, rather than those that bisect it.
• If your vision makes applying brow and eye products tricky, try using softer formulas that glide on. Short-handled brushes can prove easier to control.
• Give up on liquid liner if you can't see your way to draw a precise line. Instead dot a fine gel pencil along your lash line and/or press powder in with a stiff brush. This method is more forgiving and can be smudged softly to avoid errant edges.
• If you perspire readily, are in high humidity or have eyes prone to watering, look for long-wearing and waterproof formulas to minimise smudging.
• To ensure it's right, always check your finished brow product and eye makeup application carefully — with your glasses on!
Share this:
More Beauty & Wellbeing / Trends