How To Show Your Support Through Shopping This Christmas
If you're making personal beauty buys or even looking for Christmas gifts that can make a difference, consider if these company campaigns equate with your values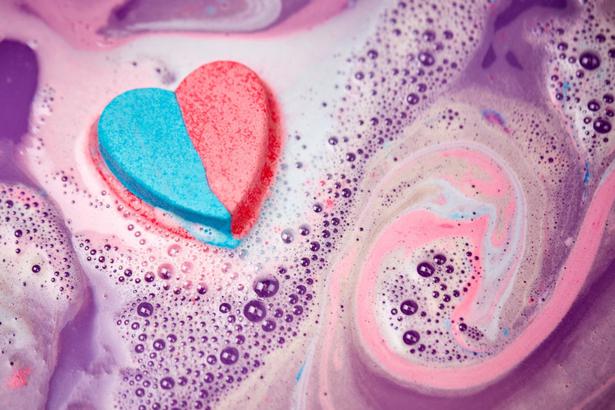 Thursday Nov. 29, 2018
SHARE THE LOVE WITH A LUSH BATH BOMB 
Lush Cosmetics is following on from its support of Transgender Visibility Day in mid-November and a week-long #TransRightsNow campaign to raise awareness among its customers with fundraising through sales of a special bath melt. Share the love by buying a limited edition Inner Truth Bath Melt, $9.90, from Lush stores or online. The company will give all the proceeds of sales, minus taxes, to the Rainbow Youth and InsideOut organisations supporting the trans community.
The organisations which will benefit from the up to $10,000 the company hopes to raise, have welcomed the move. Toni Duder, of Rainbow Youth says: "In today's climate, it's crucial that we have all parts of our communities helping to send a message of diversity and equality. Lush's support means that we can show the visibility of our transgender and gender diverse communities all around Aotearoa." The company's website has an information booklet, How to Be a Trans Ally for downloading at Nz.lush.com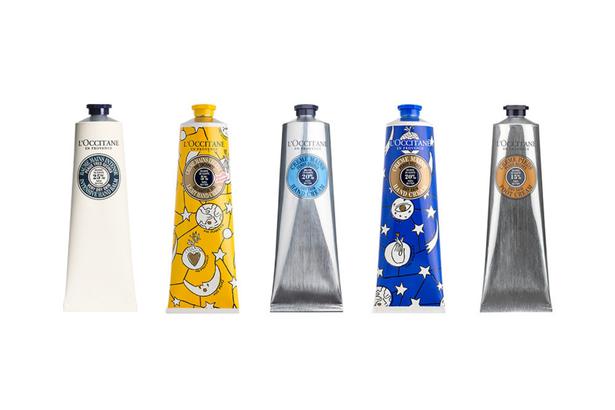 Supporting preventable blindness has always been a cause close to L'Occitane founder Olivier Baussan's heart. Photo / Supplied

GIVE BACK LOCALLY WITH L'OCCITANE 
L'Occitane stands out in having had braille on its labels for more than 20 years and in annual fundraising to help bring eye care to millions of people, especially in Africa. Now the French skincare, fragrance and gift brand with a growing New Zealand presence is acting locally, supporting the Blind Foundation here. Until the end of the year, $1 from sales of its best-selling 150ml Shea Butter Hand Cream will support the foundation, which in turn helps thousands of Kiwis who are blind or have low vision.

The company's New Zealand director, Rachael Smith, says: "As a beauty brand who prides itself on not only creating sensorial beauty and well-being products, we have dedicated our brand to those who are visually impaired worldwide since the early 2000s. To further our dedication to this cause, we are very excited to be giving support to a local foundation."

The not-for-profit organisation provides emotional and practical support to people across the country, with the aim of enabling them to be self-reliant and participate fully in society. Find out more at Blindfoundation.org.nz

To support this work, six of L'Occitane's skin-soothing shea products have been earmarked for the fundraiser. Along with the hero 150ml hand cream, $55, special limited edition Christmas designs are included in the give back as is a shea foot cream. Find them in the 10 L'Occitane stores and online at Loccitane.co.nz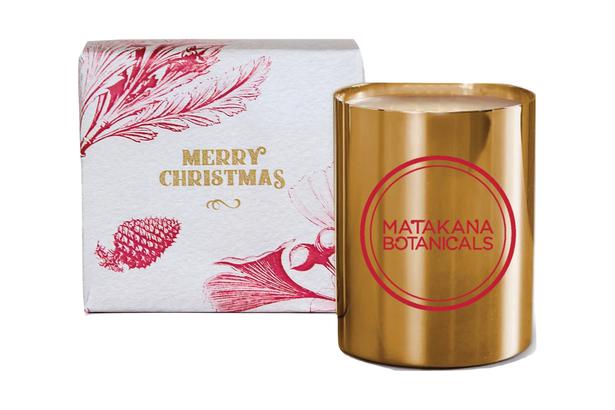 20 per cent from every sale of this limited-edition candle from Matakana Botanicals goes to the Alzheimers Foundation. Photo / Supplied

LIGHT THE WAY WITH A MATAKANA BOTANICAL CANDLE
If you buy one Christmas candle this year, consider making it from Matakana Botanicals, with 20 per cent of the purchase price of this limited edition delight going to the Alzheimers Foundation. There's a personal reason for this, with the candle maker, Danvers Devereux, honouring his mother who came up with the original fragrance and has the debilitating brain disease. Colyn Devereux Kay made a special mix to perfume potpourri more than 25 years ago, and when remnants of the fragrance were found stored in cans under the family home, her son decided it was time to rehabilitate the recipe.

The candle, $40, is made entirely of natural beeswax and soy and combines cinnamon, berries, ginger and pine needles. This year it is being sold in a gold metal container, trimmed in red, and boxed for giving. Matakanabotanicals.co.nz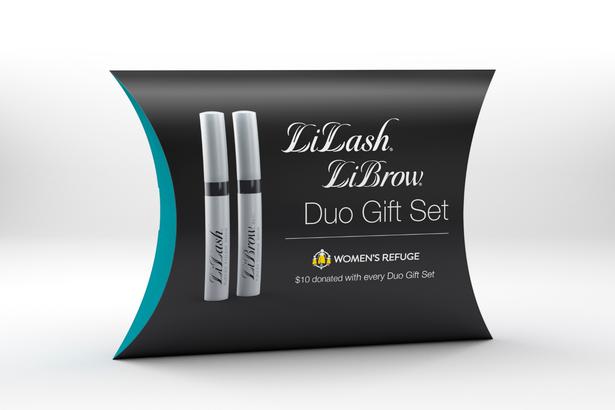 GRAB A GREAT FEEL-GOOD DEAL WITH LiLASH 
Buying a specially priced gift set of lash and brow conditioning products is not only a good deal for you, but will also see $10 from each pre-Christmas purchase go towards Women's Refuge. LiLash is offering its LiLash and LiBrow Demi Gift Set at $139, with other sets up to $209. The aim is to raise over $10,000 this holiday season, with a gift that supports women and children for whom the holiday season can be particularly challenging. For stockists see Lilash.co.nz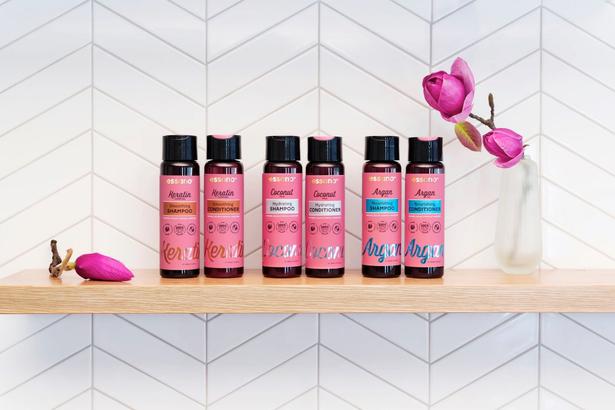 BE MORE EARTH-FRIENDLY WITH ESSANO 
Smart local supermarket brand Essano is leading the way in switching to using 100 per cent recycled plastic in the bottles for its shampoos and conditioners. The PET bottles are also fully recyclable, completing a virtuous circle that removes many tonnes of waste from the system. The company has signed up to the NZ Plastic Packaging Declaration, alongside other environmentally aware firms, looking to fully move away from packaging waste.
Essano is the top-selling natural skincare brand in the grocery sector, with body products and an innovative Superfoods range new this year. Its haircare is also well worth checking out. One of the company's founders is a former barber and hair product developer and the brand uses salon quality stuff like argan oil and acai. The Soothing, Nourishing and Hydrating haircare ranges are made without sulphates and a host of other harsher ingredients commonly found in cheaper brands. Perfect for stocking up on caring holiday haircare.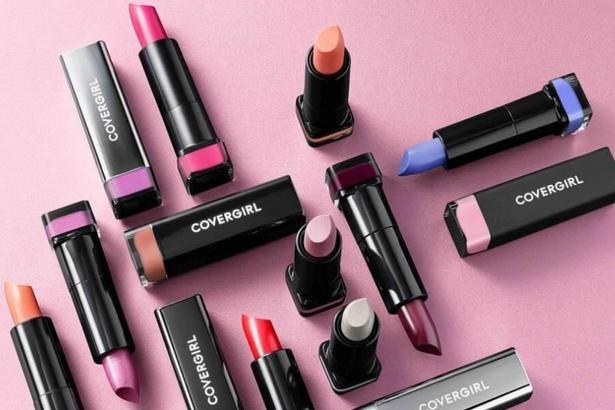 HOP TO IT WITH COVERGIRL 
In another example of a mass-market brand making positive change, Covergirl has become the largest makeup brand in the world to be Leaping Bunny certified by Cruelty Free International. This means Covergirl's supply chain and ingredients have been audited to show that its products are not tested on animals by either parent company Coty or its suppliers. It can now supply the bunny symbol on its products.
Coty says the cruelty-free move won't be the last from its brands in the next year or so. Michelle Thew, head of Cruelty Free International, said he hoped Covergirl would prove an example to other big companies.
Share this:
More Beauty & Wellbeing / The Latest