Sisley's Christine d'Ornano On Why Her Family Inheritance Is Her Passion
Sisley global vice-president Christine d'Ornano continues to evolve with the brand she grew up with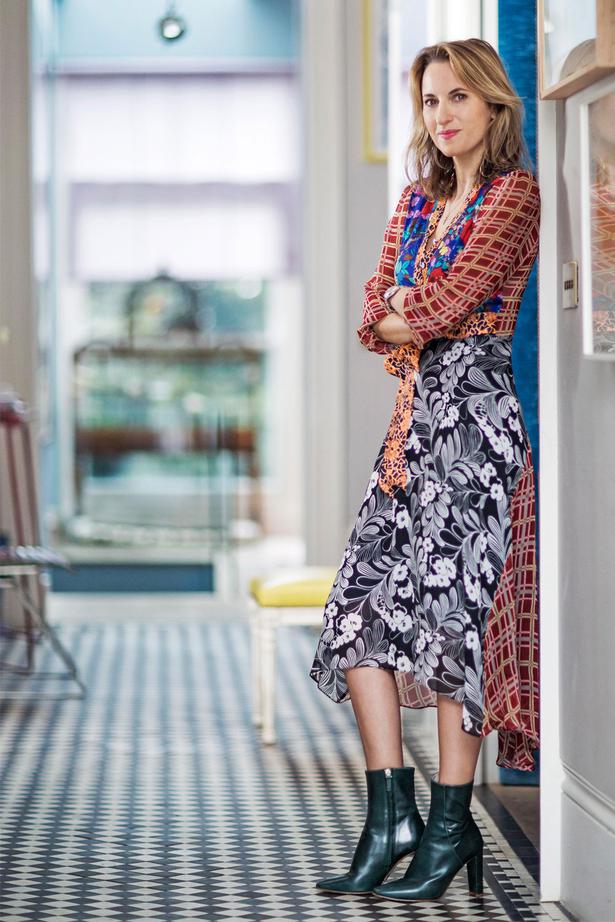 Thursday Oct. 11, 2018
There's a saying going round the beauty world that haircare is the new skincare.
This recognises its recent shift in focus from styling to condition and underlying health, delivered via indulgent treatments, textures and aromas. Timely then that a cult French skincare brand known for its luxury touch has added haircare to its portfolio.
The driving force of the launch of Hair Rituel by Sisley is the parent company's global vice-president, Christine d'Ornano, who is overseeing the expansion of the year-old brand into receptive new markets, including New Zealand.
READ: 10 Ways To Brighten Up Your Skin Routine
Christine has the Parisian chic and savoir faire to be the ideal ambassador, having worked her way up in a family with a long heritage in the beauty business. "Sisley was created by my father at the time of my birth. I have grown up with it," she says.
Before that her grandfather was a co-founder of Lancome. After selling his shares in the 1950s, he launched Orlane with his sons of which Christine's father, Count Hubert d'Ornano, built up and sold that skincare firm in 1968. He then ran its subsidiary, Jean Louis Scherrer, before in 1976 taking on Sisley with d'Ornano's mother Countess Isabelle (who holds a Polish title of her own).
Sisley's ahead-of-its-times commitment to researched plant-based skincare, has seen it grow from a single boutique in Paris to being stocked in prestige stores in 90 countries.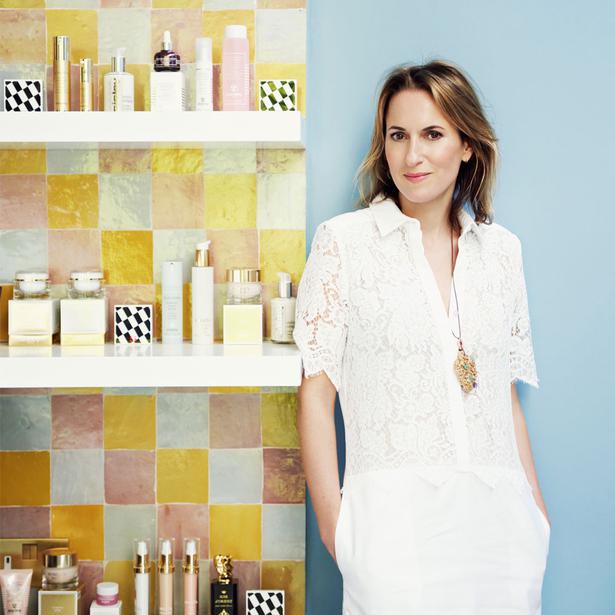 From product development to brand image, Christine brings her own outlook and passion to the brand. Photo / Supplied

Before his death, aged 89, three years ago, Forbes had listed Count d'Ornano as a billionaire and the company is still wholly family-owned. Christine's brother Philippe is chairman and she, after being based in Mexico and then London for several years, is now back at his side in Paris, steering global projects. Her mother still takes an interest in the creative process and Christine says her parents always showed respect and affection for staff, some having remained with the firm since its beginning.

READ: Celebrating 80 Years of Lancome

"I bring my own outlook and passion." After schooling in France, she studied literature at university in the United States, but was always interested in business. "I started working in fashion after university, but my father persuaded me to join Sisley and I never looked back."

Christine, who is in her mid-40s, juggles work with bringing up three daughters, making time to pass on the disciplined French approach to self-care. She's a keen swimmer and is looking forward to testing a new Hair Rituel product to protect hair in the pool.

The haircare range has been in development for five years and like Sisley's skincare draws on phytocosmetology knowledge, but has its own research team.

READ: Beauty Icon Isabella Rossellini On The Message Of Modelling At 65 

"At Sisley's laboratories we have been studying the scalp and we have observed the same functioning mechanisms as the skin. Age, stress, life events affect your scalp just as they affect the skin and this in turn has an effect on the quality of the hair." Better scalp health means better hair, says Christine, so ways to boost hair cells to continue to promote good growth over time are a focus.

As well as overseeing product development, her role at Sisley is guiding the brand's image and steering communications globally in changing times. She acts as an ambassador, not just for the good family name, but in answering those questions we all have about French women.

• Sisley Paris and Hair Rituel is at this stage stocked exclusively in New Zealand at Smith & Caughey's Queen St store.
Share this:
More Beauty & Wellbeing / Features & Profiles