How to Have Flight Savvy Skin
Here's how to combat the drying air of long-haul flights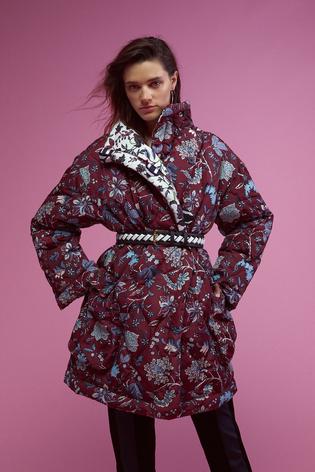 We all dream of stepping off a plane looking stunning, not shattered, but the reality of long-distance travel is that it is skin-sapping.
"There are so many elements on a long-haul flight that will play havoc with our skin. From cabin air, the foods we eat, general travel stress and sleep deprivation," says Ultraceuticals global education ambassador Tracey Beeby. "It's no wonder we exit looking far from fresh."
Cutting corners with skincare is another challenge to our appearance, with many of us packing light and switching from our favourite products in favour of more travel-friendly or hotel freebie ones.
It is best to stick with familiar, quality products that suit your skin type in sizes under 100ml so you can carry them on board. Ultraceuticals has recently launched several Travel Skin Essential sets, allowing fans of cosmeceutical care to have their daily essentials on hand. The kits for normal to dry and normal to oily skin cost $105 and come in a silver cosmetic zip-up bag.
Tracey says following these five simple tips for the flight will help ensure a more flattering afterglow.
1. Upgrade your moisturiser to a richer cream for long flights. Take a good hydration serum too. You can also dab on a little hydration mask around the eye area to help keep away fine lines exaggerated by dehydration.
2. Try to avoid the overhead air nozzle blasting directly on your face by angling it away slightly and keeping it on a low setting. This will also help overcome dry, sore eyes that also make you look and feel worse.
3. Opt for a herbal tea or plain water. If you really must toast your holiday with friends, increase your water intake or keep it to just one celebratory glass on take-off.
4. It's best to apply sunscreen if you're positioned in a window seat. Although sun damage is not as big a risk in a plane as in a car, due to the smaller size of the windows, you are still subject to the UVA rays associated with wrinkling and skin ageing. The dose of UVA is also much stronger at 20,000 feet.
Apply a good protective sunscreen or daily moisturiser 50+ before your flight. Close the window blind to avoid the sun's rays when permitted and top up your SPF moisturiser as needed.
5. In flight use a balancing mist hydration spray to keep your thirsty skin plumped. Top up the under-eye area as well, with more hydration serum or mask.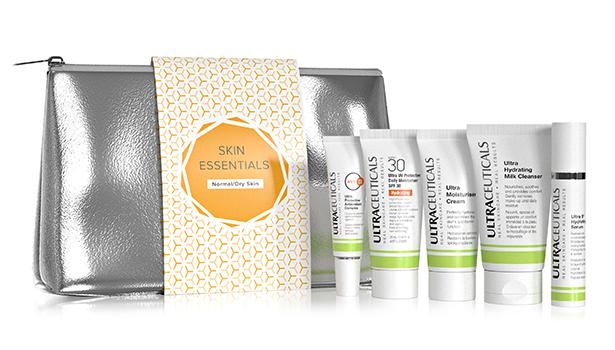 Share this:
More Beauty & Wellbeing / Features & Profiles