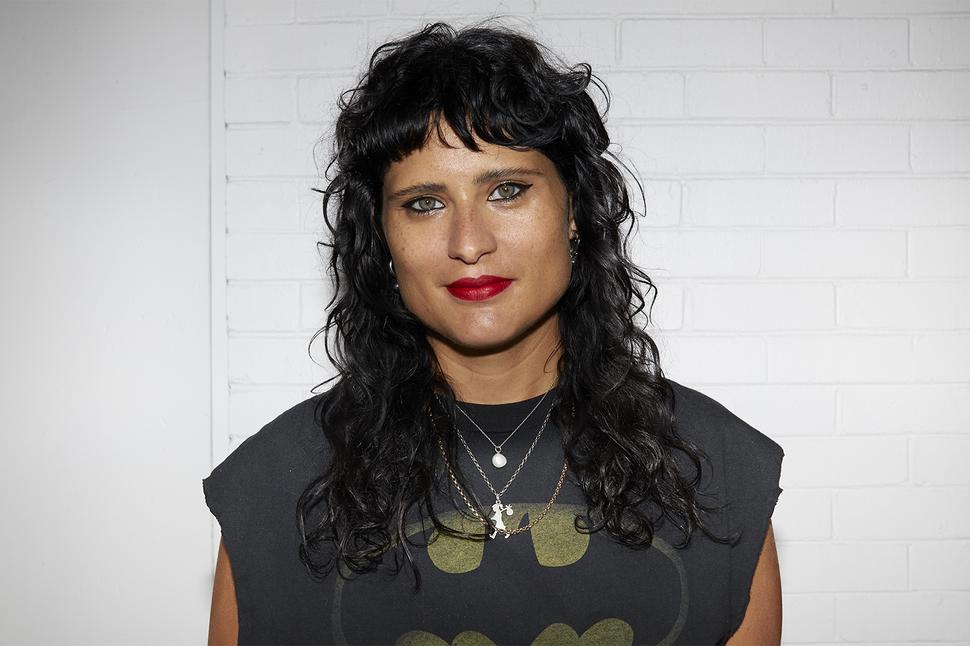 How I Make It Work: Hair Stylist Sky Cripps-Jackson
This talented hair stylist has worked the international fashion runway circuit and now works at Colleen salon on Karangahape Rd
Thursday Aug. 12, 2021
"I was introduced to session work [styling hair for models] around 2003, which was a really exciting time for New Zealand fashion. Brands like Miss Crabb and Jimmy D were just starting out and Karen Walker had hit the world stage. I was 18, working full time in a salon completing my apprenticeship and doing hair for editorial shoots.
One day, I was flicking through a copy of Italian Vogue and came across a beauty shoot of Natalia Vodianova by Steven Meisel, with hair by Guido Palau. It was all on from there, really. I had no idea how to make it happen but I knew I wanted to be a session stylist more than anything and chased it until it was a reality.
My inherent wanderlust and curiosity has taken me around the world. I'm always seeking ways to challenge myself personally and professionally. I look forward to seeing more female headliners. I find Cyndia Harvey and Sarah Jo Palmer's work hugely inspiring.
Pre-pandemic, runway was a chaotic world. The closest I can liken it to is working as a chef in a Michelin-star kitchen, but on tour. It's high pressure, every detail is important and will be seen on a world stage, but equally, you have to work very quickly, in small spaces with many moving parts. It toughened me up, expanded my ability to be effective on the fly and execute new techniques on the spot.
READ: Matt Benns Has Made It In Hair
It also taught me to not look over my shoulder at what everyone else is doing. Staying grounded is key while having confidence and conviction in your own aesthetic. At the end of the day, you go to bed with yourself and worrying about what everyone else is doing doesn't propel you forward creatively.
In London I qualified as a NLP (Neuro-linguistic Programming) practitioner and have enjoyed working with techniques from that modality. I always seek to prop people up, and love to engage with other creatives. I've been working on a hair-styling education programme for anyone wanting to level-up their skills at an international level.
I have a meditation practice, exercise regularly, and try to live a balanced lifestyle. I have coaches I work with on various things. I believe it's really important to be discerning about who you take advice from. I have focused support from people who are experts in their field. It really takes out a lot of the guesswork and eases anxiety around 'what's next' so you can actually enjoy what's in front of you."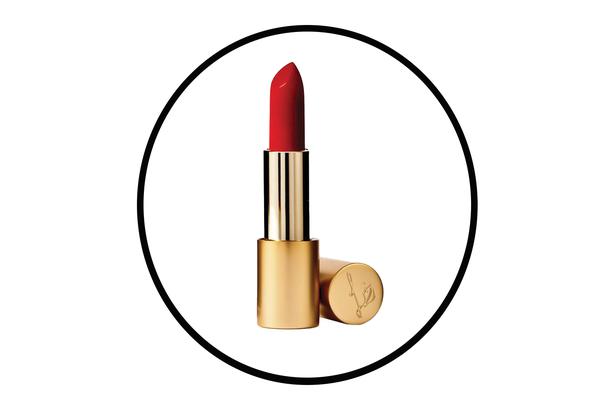 The beauty product I love to use is ... Lisa Eldridge lipstick in Velvet Ribbon, the most intense red, and Botaniq Maris Salt Mist is awesome for all types of curly hair.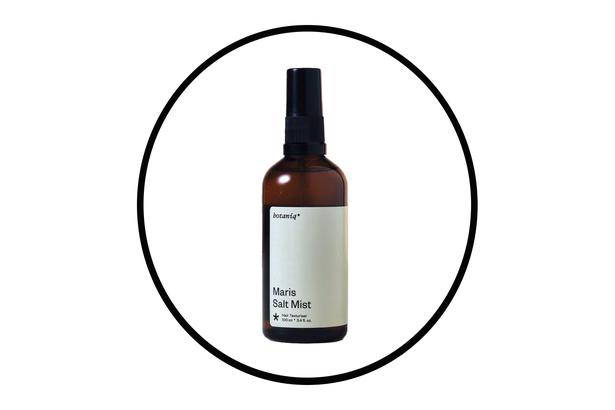 I'm listening to ... Fat Mascara podcast — they have great interviews with key beauty industry figures. And Doughnut Economics, because finance should be taught at high school.
If I could travel ... I'd go to London, and Egypt to go diving in the Red Sea.
I love to eat at ... an outdoor table in the sun at East Street Hall; I love Lebanese-style dining, and the music is always a good vibe.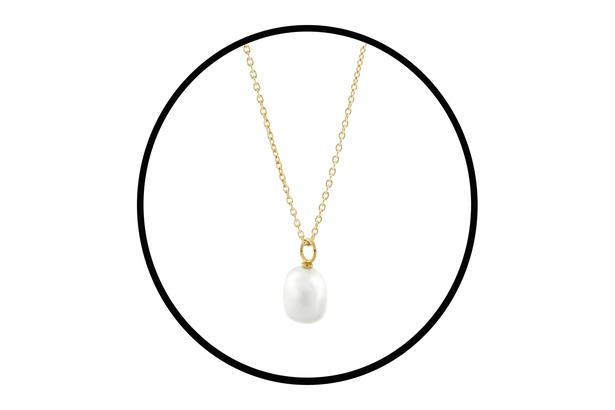 My favourite items in my wardrobe are ... my Monarc Baroque Perla necklace and APC combat boots, which are worn with everything I own.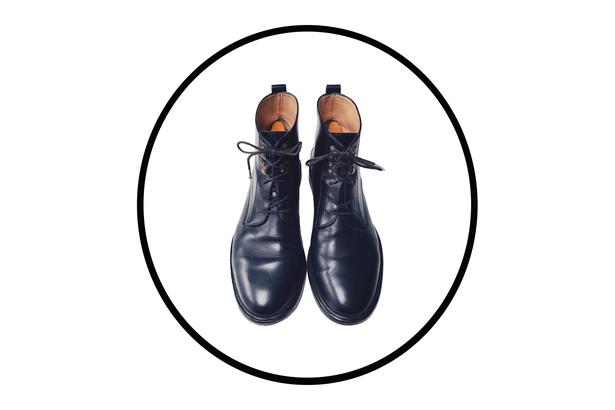 A design piece I cherish is ... an antique brass bowl I bought in the desert in Jordan.
The musicians I'm into: Juls, Little Simz, Princess Nokia, The Blaze, Andre 3000.
The item of clothing I'd love to buy is ... Gloria (Kristine Crabb) is making me a custom piece from a length of silk I bought in India four years ago. Percy's Vintage online also has some good-quality pieces and fast delivery.
Share this: