5 Entrepreneurs Pioneering The Slow Beauty Movement In Aotearoa
We speak to the category leaders who have whittled down their product offerings in favour of a slower, more mindful approach to beauty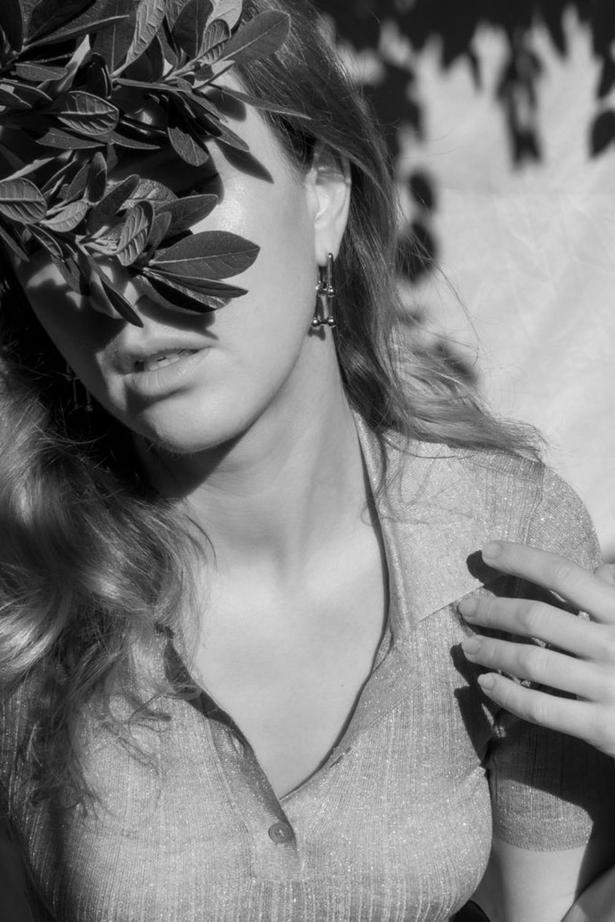 Saturday Sept. 11, 2021
By nature, the beauty industry is one of excess. Case in point: the 10-step Korean beauty routines that call for a horde of products purported to give you glass skin, or the 20 products you're shown while absorbing makeup tips off TikTok.
In many ways, the fast-paced beauty industry follows a similar model to fast fashion — high product volumes, short production schedules and an endless supply of "newness" that serves only to perpetuate the use-and-dispose mindset.
In response, a slower, more mindful approach to beauty consumption is beginning to take root — one that homes in on quality over quantity and sidesteps quick fixes in favour of sustainable, long-term solutions.
Like slow living and slow fashion, the slow beauty movement advocates the careful curation of a handful of products that cover a multitude of needs. And it's catching on, with a handful of local, independent beauty brands resisting the pressure to launch with an arsenal of bottles and tubes, instead bucking the trend by launching with a tight edit of multi-purpose products that save room in your bathroom cabinet (and your back pocket).
Meet the brands eschewing cluttered shelves for a multitude of reasons, including the environment.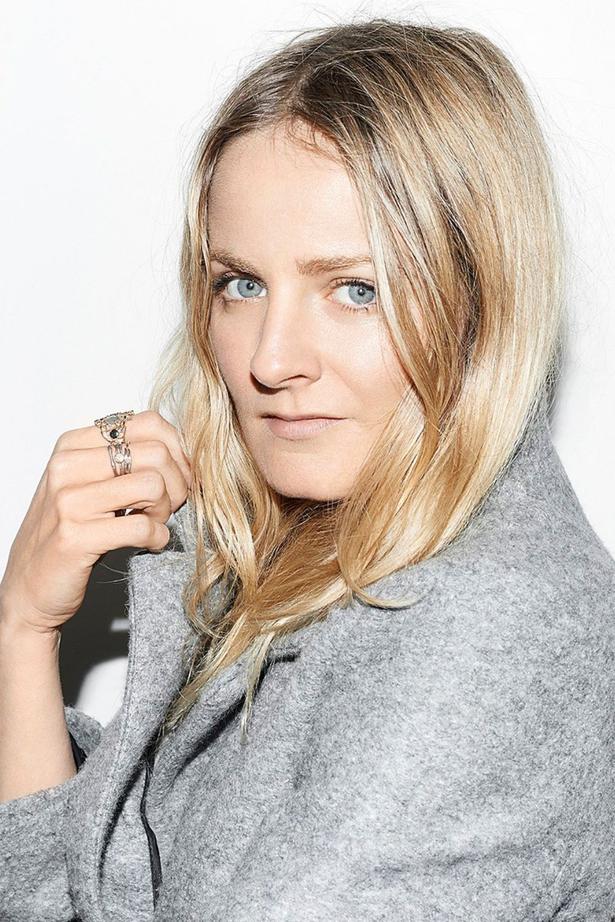 LUCY VINCENT
Lucy Vincent is what you'd call an early adopter — she cottoned on to the slow beauty movement before it was coined that.
The slow beauty movement and sustainability go hand-in-hand, which Lucy says is something Sans Ceuticals has always been mindful of (its moniker was originally an acronym for Sustainable And Natural Skincare).
"Using only what's necessary to achieve the results you want is an inherent part of sustainability," says Lucy. "If a brand that claims to be sustainable is putting out new products constantly, there's an obvious disconnect."
The consumer appetite for newness is cyclic and Lucy says a number of studies have revealed how: "Newness stimulates people to buy, so many new products are being formulated not because they really do anything differently or better, but just because people love trying something new."
READ: What Is Anti-Stress Skincare & How Does It Work?
Lucy first launched Sans Ceuticals in 2007 with just one product: Activator 7, a multi-functional beauty oil. At the time, she was also running hair and beauty clinic Lucy and the Powder Room in Auckland's Takapuna, where she had the bright idea to formulate her own range of multi-use products.
Moving forward, Lucy believes the slow beauty movement will see consumer preference shift from big corporates to nimble start-ups. "I believe they'll move to purchasing smaller, more innovative and sustainable local brands that reflect their values rather than spending their money with huge multinational brands."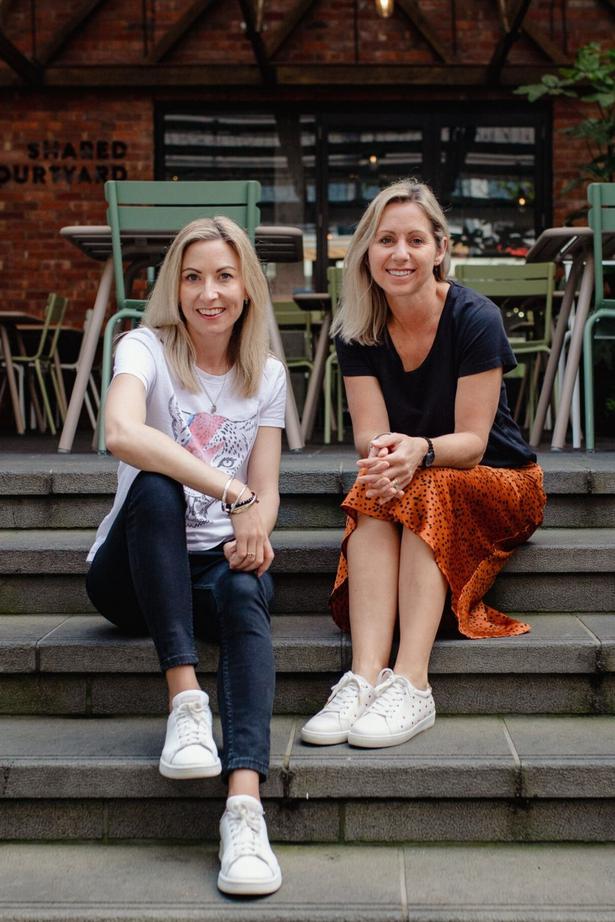 Bec Frankham and Carlie Hogan, Becca Project founders. Photo / Supplied

BECK FRANKHAM AND CARLIE HOGAN

"We built Becca Project with the idea of slowness in mind," says co-founder Carlie Hogan of the brand's range of essential oil-based home fragrance and body care. "We wanted our range to offer only quality products that can give our customers that feeling of contentment and taking a moment in time to care for themselves."

It makes sense, then, that the Auckland-based duo first launched Becca Project with a small range of handmade candles spiked with pure and organic essential oils to scent the home and ease the mind.

Each candle is mixed and hand poured into recyclable glass vessels by Bec and Carlie in their Auckland studio but, as Carlie explains, handmade, small batches equal higher costs. "Our process is labour intensive and production is difficult to streamline."

Bec Frankham says the slow beauty movement shines a light on local producers and restores value to handmade goods. "There is a growing gap between fast and slow, which we feel is to our benefit as more and more customers are appreciating the value in our products being so 'traceable' and locally made," she says.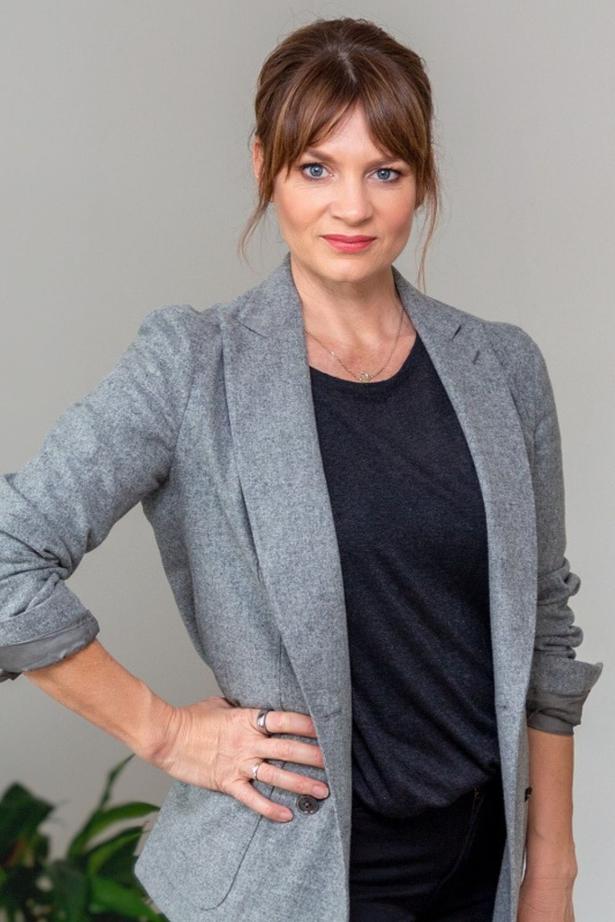 EMMA PETERS
She's spent decades working in the makeup industry, but for Aleph Beauty founder Emma Peters, looking good shouldn't have to come at a cost to the environment.
"Healthy, glowing skin is everyone's goal, but this needn't come from a plethora of potions and products. By knowing your skin and the result you want to achieve, you can easily pare your beauty routine right back," she explains.
Her range of hybridised makeup is formulated with ingredients that help to nourish, protect and enhance skin over time, all while perfecting its appearance.
It was a conscious decision made by Emma after realising she kept coming back to a handful of trusted favourites in her kit. "Using a minimalist kit meant that I could create the look I wanted, instead of being subjected to the overwhelm of what to choose from in a sea of "latest" products," she says.
Emma says that while she'll always strive to keep the line concise, there are still a few products she's identified a need for. But unlike other brands that can easily churn out a new lipstick in very little time at all, Emma says her challenge is finding ways to extend the collection in a way that stands up to her brand values.
"We're not looking to launch a quick-fix, we choose to formulate products that will outlast trends and bring sustainable solutions to the beauty industry," she says.
"Our biggest challenge is desperately wanting to satisfy our customers' desires but not being willing to sacrifice our values in that process."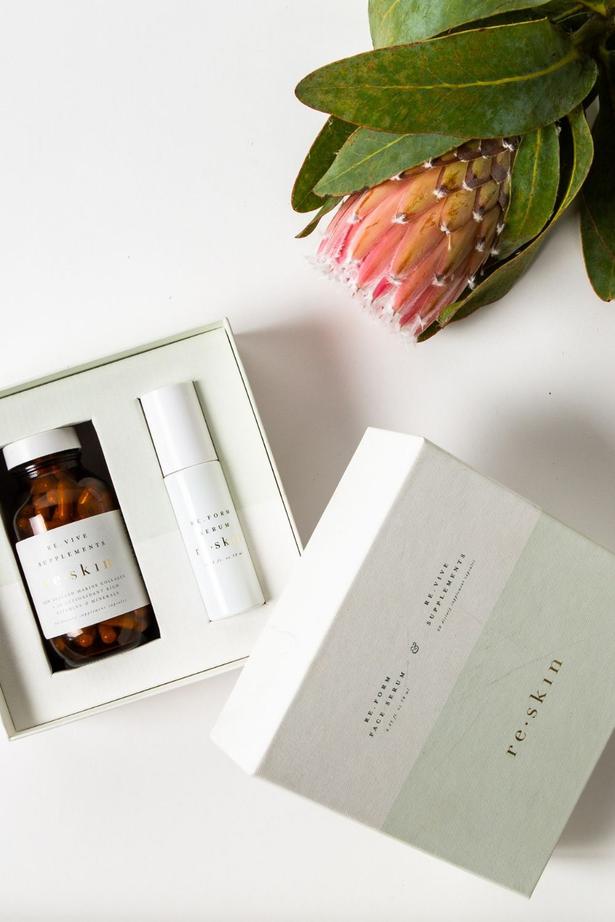 LISA ANDERSON
Chronic skin conditions and premature ageing were two of the driving forces behind Lisa Anderson's decision to launch a two-step supplement and skincare system, Re.Skin.
After spending 25 years working in the beauty industry, both in New Zealand and abroad, Lisa sought to streamline and simplify her beauty routine with an "in and on" concept that was no-fuss and easy to use.
She collaborated with a New Zealand scientist to create one topical skincare product, and one supplement to ingest, that when combined would deliver the skin-boosting and health-giving results she was looking for.
This 360-degree approach to skin health materialised in Re.Skin's two-step process, which remains the sole product offered by the brand, even today.
Traceability and transparency are important to Lisa, who was conscious of straining the planet's resources and creating excess waste when formulating her system.
It would have been cheaper for Lisa to formulate and package her range offshore, but she was determined for Re.Skin to sit proudly under the New Zealand-made category.
"If you have a vision and a purpose for a business then you aren't influenced or pressured by what anyone else is doing," Lisa says. "I've never regretted following my instincts and
creating a simple skin system without 50 SKUs."
At this stage, Lisa refuses to succumb to the pressure of mass production, and has no plans on expanding.
Her hope is that consumers will use their purchasing power to make mindful decisions that factor in sustainable options and reduce waste, and that brands will innovate fewer products that glean better results.
"The impact on the industry can only be positive if there is more focus on sustainability and less waste overall," she says.
"This will ultimately drive new technology that consumers will benefit from."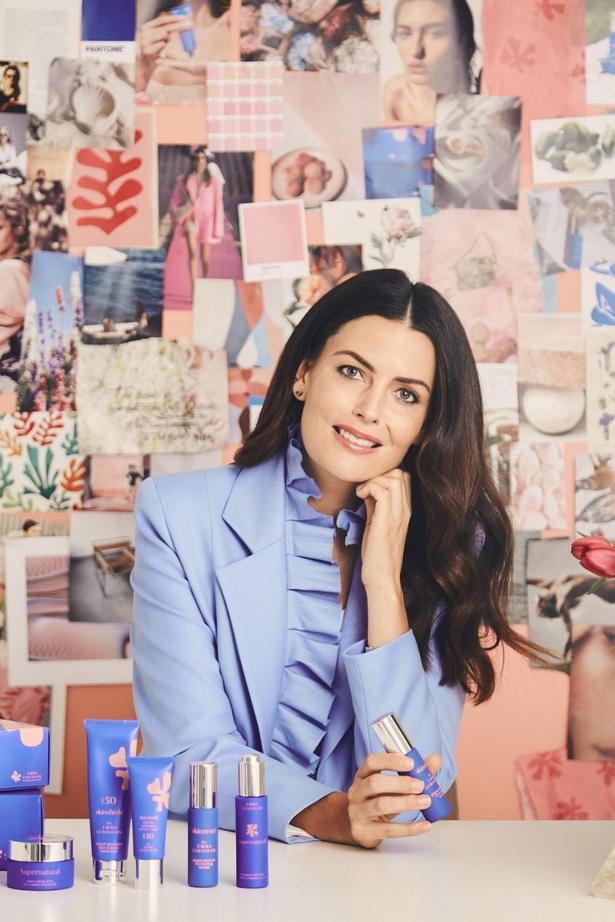 EMMA LEWISHAM
It's a bold move launching a business under your own name, even more so when that business is one that launches with only two products in an otherwise crowded skincare market.
But that's exactly what Emma Lewisham did when she launched her eponymous skincare line in September 2019, entering the skincare category with just her Skin Reset Serum and Skin Shield SPF.
"We have, from the outset, developed our product range to be small, considered and focused on delivering a wealth of skincare benefits into each product," she says. "We're about providing more benefits in one product than using a plethora of products."
It's this type of skincare philosophy that goes directly against 10-step routines, which Emma says consumers find confusing, expensive and overwhelming — not to mention ineffective. "They are also not always beneficial for our skin. This shift is being driven by the understanding that putting more on our skin doesn't necessarily mean more results. Overcomplicated, excessive skincare routines can interfere with the naturally-occurring oils in our skin barrier, which can cause irritation and more breakouts," says Emma.
The rise of simplistic routines is in direct response to climate change, Emma adds, citing the 120 billion units of packaging the beauty industry produces annually, 95 per cent of which aren't recyclable for kerbside collection.
The waste generated by the beauty industry motivated Emma to develop a 100 per cent circular business model — one where all beauty product packaging can be returned via the Emma Lewisham Beauty Circle, where it is sterilised and reused or recycled. "This reduces our demand for new materials, eliminates waste, and drastically reduces our carbon footprint," says Emma.
Share this: