SPONSORED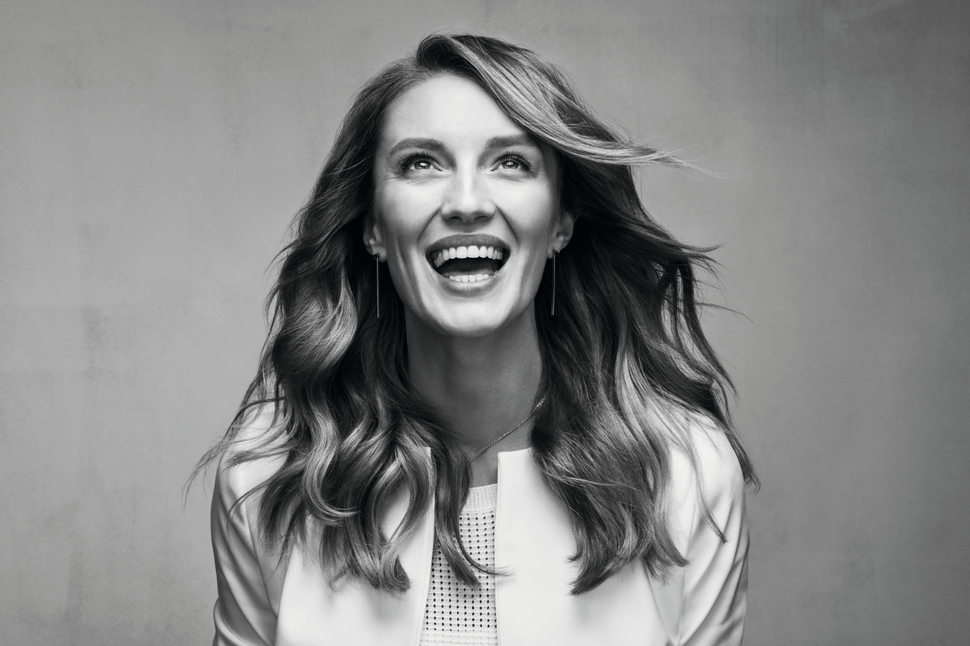 A Pure Way To Smooth Out Life's Little Lines
This could be an option for you
Wednesday May 25, 2022
The pure* choice
It's inevitable that life will leave a few lines. Over time, laughing, frowning and smiling can cause persistent frown lines to appear. Neurotoxins, like Xeomin®*, act on nerve endings in facial muscles and prevent them from contracting to temporarily soften the lines in the face. Xeomin®* is the first and only clinically proven anti-wrinkle injection purified to remove unnecessary proteins.*
Purity matters
Xeomin®* goes through extra purification steps in the manufacturing process to remove unnecessary complexing proteins. These complexing proteins may lead to treatment resistance over time and cause your anti-wrinkle treatment to stop working. Xeomin®'s* purified* formulation may reduce the risk of developing resistance to treatment as, unlike other anti-wrinkle treatments, it's free from complexing proteins.
Results that you can trust
In frown line treatment studies, Xeomin®* anti-wrinkle injections improved the appearance of frown lines in over 95 % of patients within one month of treatment and desirable effects were maintained for up to 4 months. Xeomin®* is also highly effective for the treatment of horizontal frown lines and crow's feet with results maintained for up to four months.

*XEOMIN® contains zero complexing proteins. To find out more and locate your nearest XEOMIN® clinic visit Xeomin.co.nz

Xeomin® (Incobotulinumtoxin A) 50, 100 Units is a Prescription Medicine. Indications: In adults, for the treatment of cervical dystonia; blepharospasm; spasticity of the upper limb; upper facial lines: glabellar frown lines, lateral periorbital lines (crow's feet), horizontal forehead lines. Xeomin® has both risks and benefi ts, consult your doctor if Xeomin® is right for you. Further information on the risks and benefi ts of Xeomin® can be found in the Consumer Medicine Information (CMI) available from www.medsafe.govt.nz or by calling 0800 822 310. Use strictly as directed. If symptoms continue or you have side effects, see your doctor, pharmacist or health care professional. Common side effects include: Headaches; nausea; tenderness, swelling, redness, numbness or bruising of the skin; dry eye; heavy feeling of eyelid/eyebrow/forehead; face/brow not symmetrical, dropping eyelids/eyebrows. Serious side effects are rare and include allergic reactions. Xeomin® is an unfunded medicine, prescription charge will apply. Normal doctor charges will still apply. Copyright © 2022. Pharmacy Retailing NZ Limited t/a Health Care Logistics (HCL) 58 Richard Pearse Drive, Mangere, Auckland 2022. All rights reserved. Xeomin® and Merz Aesthetics are registered trademarks of Merz Pharma GMbH & Co. KGaA. NZ_XEO_DTC_PRINT_ ADVERT_V1:MAR22. Date of preparation: March 2022. TAPS MR8209. For information about how Merz handles personal data, please see Merz General Data Protection Information Notice at www.merz.com/fin
Share this: