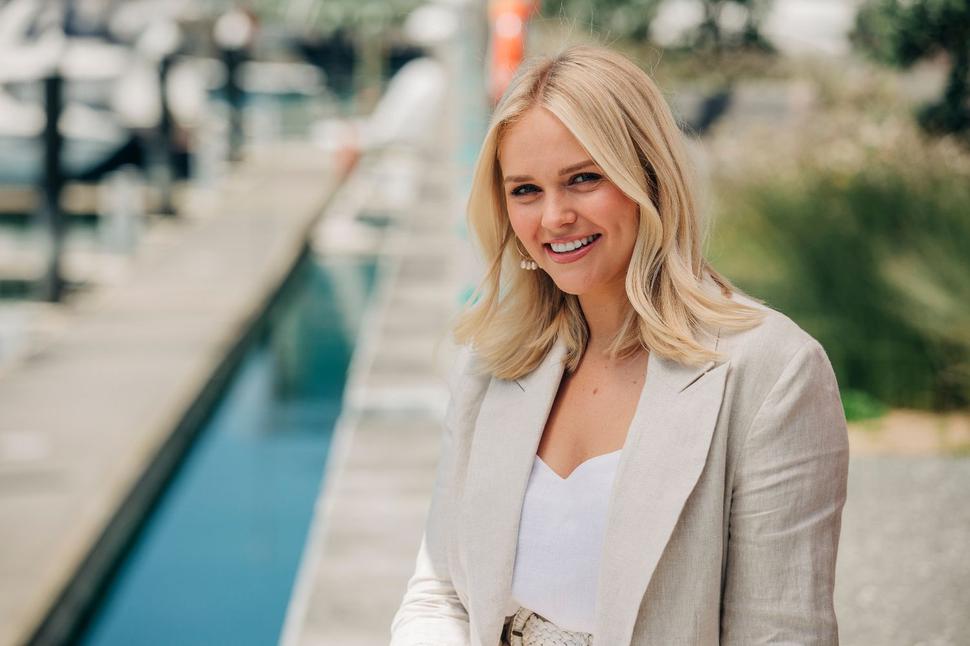 Sports Reporter Emily Van Velthooven's Beauty Routine
The host of this year's Tokyo 2020 Paralympic Games coverage shares her number one on-screen beauty secret
Friday Aug. 27, 2021
"Fresh, bright and never without a bit of blush," is how 1 News sports reporter Emily van Velthooven describes her signature beauty look. "A careful balancing act of the bare minimum effort for maximum results."
Expect to see a lot more of Emily over the coming weeks as she hosts TVNZ's coverage of the Tokyo 2020 Paralympic Games, screening on TVNZ Duke and TVNZ OnDemand from August 24 to September 5.
It's not the first time Emily's covered a major sporting event this year, she was an integral part of the team that reported on the America's Cup action back in March.
"People may be surprised to learn ETNZ [Emirates Team New Zealand] actually asked me to trial first before my brother," Emily quips, pointing fun at her older brother, sailor and grinder Simon van Velthooven.
The track racing cyclist represented New Zealand at the 2012 London Olympics, and has also medalled at the Commonwealth Games. He was later scouted by Team New Zealand as one of the original cyclors to race as part of the America's Cup team in 2015, doubling down on his efforts at this year's Cup as both a sailor and grinder.
Read on to discover Emily's five holy grail beauty products, and why she'll never forget *that* time in high school with purple eyeshadow.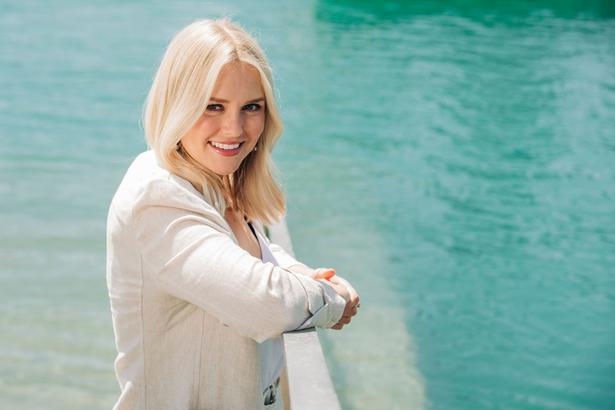 How I start my day
I lather up a decent pump of the Emma Lewisham Illuminating Oil Cleanser, followed by either the Emma Lewisham Illuminating Exfoliant or just my trusty Cetaphil Gentle Skin Cleanser depending on what day it is. Then I mix The Ordinary Hyaluronic Acid 2% + B5 with the Emma Lewisham Skin Reset Serum.
That's followed by sunscreen, a little bit of Nars Sheer Glow Foundation, Nars Blush in the shade Bumpy Ride, a quick swipe of mascara and I'm on my way.
Hair and its care
Kevin Murphy Repair Me Shampoo and Conditioner. Sometimes Davines Volume Mousse if my hair's not playing ball.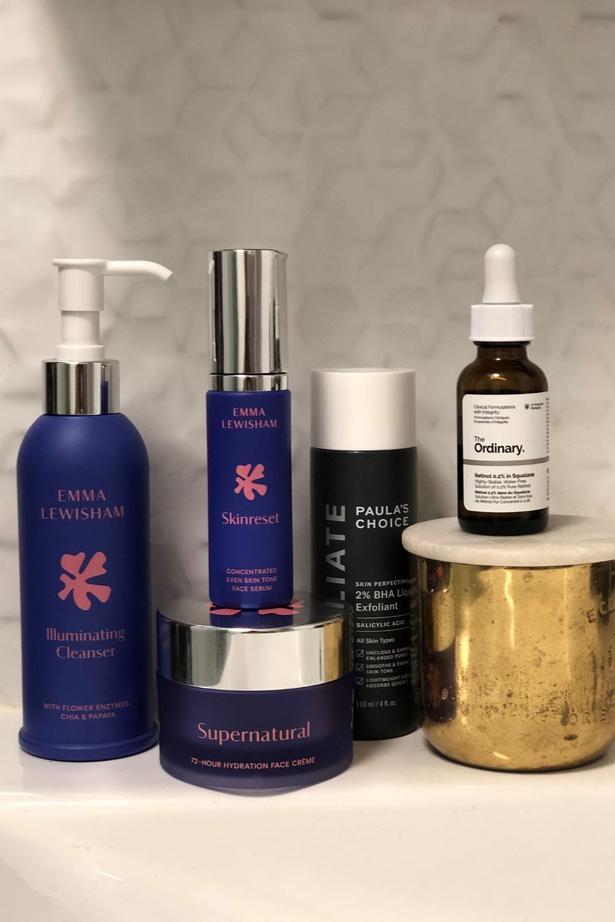 Holy Grail products
Most memorable beauty moment
Palmerston North Girls' High School Year 10 Dance. Purple eyeshadow. Crimped hair. Felt like a million bucks.
On set beauty tips
Sunscreen on the top of your head people!!!! There were many sore, flaky scalps amongst the crew on the first few weeks of the America's Cup.
Beauty muse
Lily Rose Depp. Always so fresh and feminine.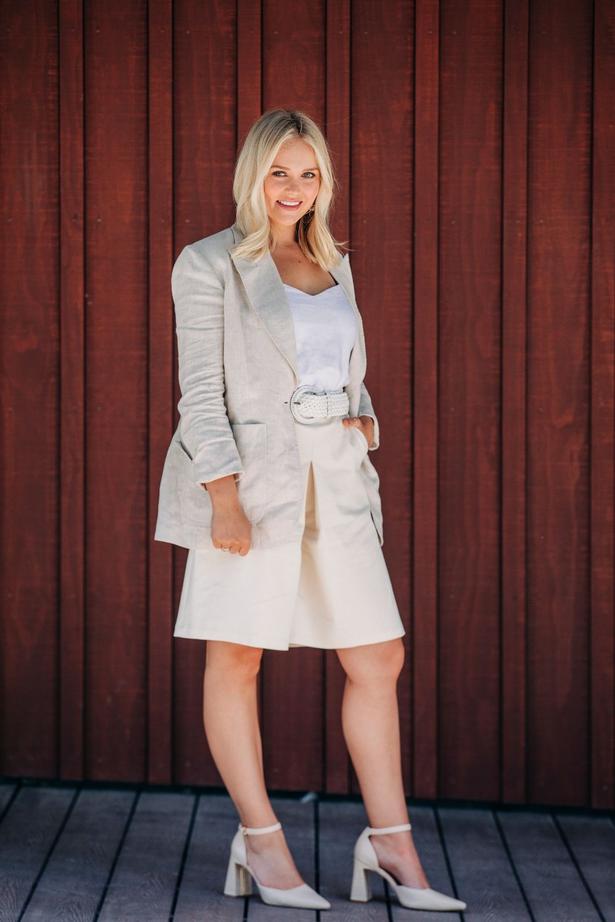 The most unexpected item in my beauty kit is... Refrigerated spoons. IYKYK.
A trend I'm happy to wave goodbye to is... Eyelash extensions. It's 2021, let's accept our stubby lashes.
A beauty treatment I'd love to try is... The fountain of youth.
My last beauty buy was... A 0.3mm derma roller from The Facialist! Wish me luck!
Beauty is… The differences between us.
Share this: