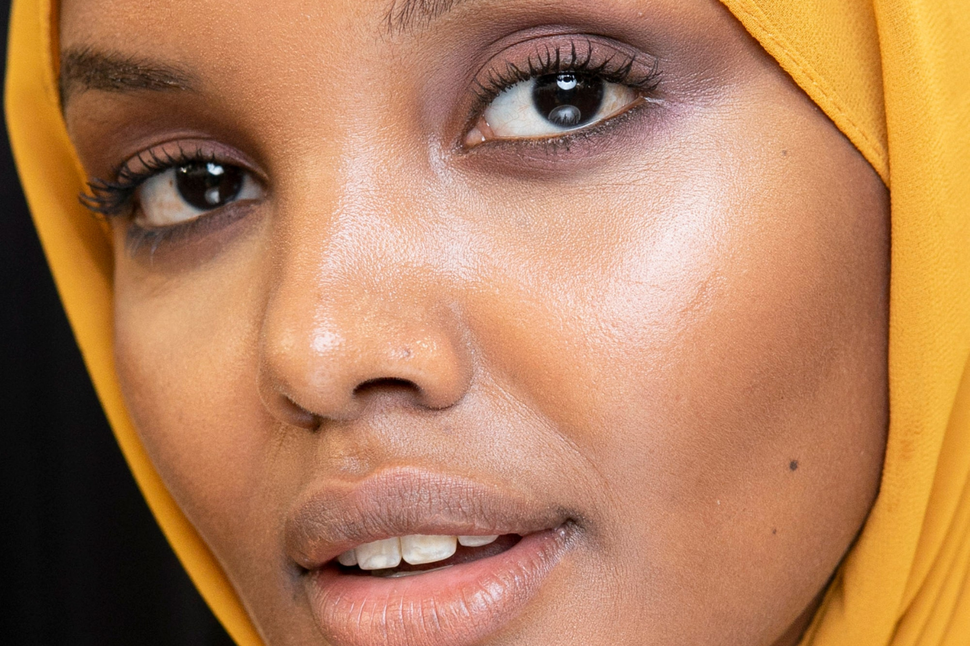 The Benefits Of Bakuchiol - Nature's Answer To Retinol
What's the buzz about bakuchiol? Ashleigh Cometti shines a light on this plant-based alternative to retinol  
Friday Oct. 30, 2020
Skin too sensitive for retinol? Consider bakuchiol as your option B for your vitamin A.
Retinol has long been considered as the gold standard anti-ageing ingredient, able to combat everything from fine lines and wrinkles to uneven skin tone, but bakuchiol is the hot new ingredient being touted as its natural alternative.
Today, the plant-derived ingredient is popping up in everything from oils and serums to moisturisers and night creams.
Locally, Trilogy, Glow Lab, Emma Lewisham and Skinfood are among the New Zealand brands who have cottoned on to the benefits of bakuchiol, each having formulated facial oils or booster treatments to blend with your moisturiser or serum.
WHAT IS IT?
Bakuchiol (pronounced "buh-koo-chee-all") is found in the seeds and leaves of the babchi plant, which is native to India and Sri Lanka.
The plant extract has long been used in Ayurvedic and traditional Chinese medicine for its ability to treat a host of skin conditions including rashes and hyperpigmentation.
The babchi plant also produces bakuchi seed oil and babchi oil, which also contain some bakuchiol but not at the right concentration you'd need to see any benefits to skin. With this in mind, look out for bakuchiol by name when checking out a product's ingredients list.
WHAT DOES IT DO?
A 2014 study published in the International Journal of Cosmetic Science found that bakuchiol offers similar collagen-boosting properties as retinol, and works to significantly improve the appearance of fine lines and wrinkles, elasticity, firmness and sun damage. 
Like many other plant-derived ingredients, bakuchiol is a powerful antioxidant which helps to protect the skin from free radical damage and oxidative stress. 
The aforementioned study also revealed that using 0.5 per cent bakuchiol over a 12-week period significantly dark spots by inhibiting the production of melanin in the skin.
Bakuchiol boasts antibacterial and anti-inflammatory properties, which makes it an excellent option for eliminating acne-causing bacteria and reducing swelling in acne-prone skin.
BAKUCHIOL V RETINOL
While the anti-ageing effects of both ingredients on skin are similar, the ingredients are structurally different.
Retinol can cause irritation for those with sensitive skin, including peeling, redness, dryness and sun sensitivity, with most people having to slowly increase frequency and percentage over time.
Bakuchiol, on the other hand, has none of the adverse side effects that can deter people from trying retinol.
WHO IS IT FOR?
Those concerned with the effects of ageing will benefit from incorporating bakuchiol into their skincare regime, but it's particularly good for anyone with sensitive skin, or those wanting to switch out their skincare for natural alternatives.
Many brands claim it is safe for use during pregnancy, but considering most cosmetics aren't actually tested on pregnant women, there's no way of definitively knowing if it is pregnancy-friendly or not.
HOW TO USE IT?
Bakuchiol has earned a reputation in skincare circles for being kinder to skin than its chemical counterpart, meaning you can use bakuchiol in the morning as well as at night.
It layers well with other acids and anti-acne ingredients (benzoyl peroxide being one of them), so you can use these together without fear of damaging your skin or lessening a product's efficacy.
Discover our picks of bakuchiol skincare products to try now.  
Omorovicza Miracle Facial Oil, $195
Hungarian skincare brand Omorovicza has long been known for its nutrient-rich formulations, and its best-selling facial oil is no different. Its ingredients list reads like a glossary of skincare buzz words: bakuchiol, winged kelp extract and sea buckthorn berry to name a few, which work together to stimulate the skin's repair and renewal processes, while promoting collagen synthesis to reduce the appearances of fine lines and revise skin texture. Add one to two drops into your serum or moisturiser in the morning, or massage three of four drops onto your face and neck before applying your night cream. Meccabeauty.co.nz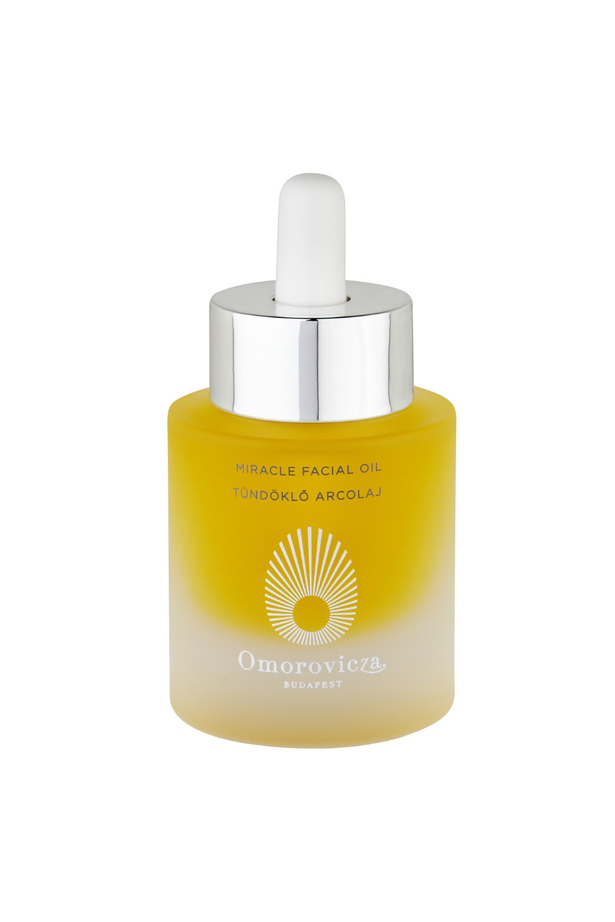 The Inkey List Bakuchiol Moisturizer, $18 
It's in the name, so you know you're in for a decent dose of the good stuff. This lightweight moisturiser uses bakuchiol to target fine lines and wrinkles, while Inchi oil (cold-pressed from the Sacha Inchi seed) and squalane help boost the elasticity and suppleness of the skin. Suitable for use twice daily – apply a pea-sized amount to your face and neck after applying serums or oils. Sephora.nz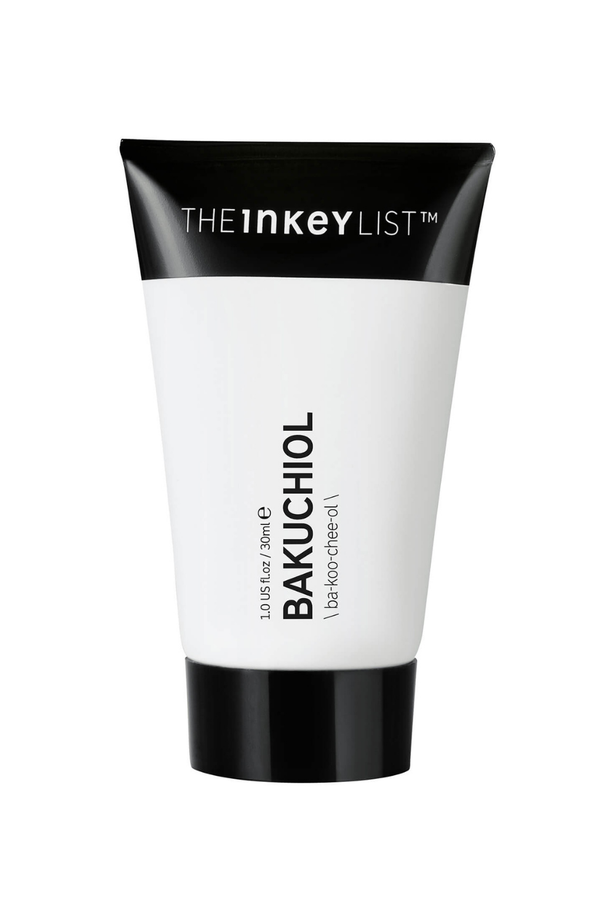 Medik8 Bakuchiol Peptides, $112 
Brimming with bakuchiol, this peptide-infused serum combats the visible signs of ageing by stimulating collagen and elastin production. Couple this with extracts from the Centella Asiatica herb to reduce inflammation and soothe skin, along with Omega 3, 6, and 9-rich Inka Omega oil to restore the skin's condition and prevent further water loss. After cleansing, apply six drops to cover the face, neck and decolletage twice daily. Suitable for all skin types. Adorebeauty.co.nz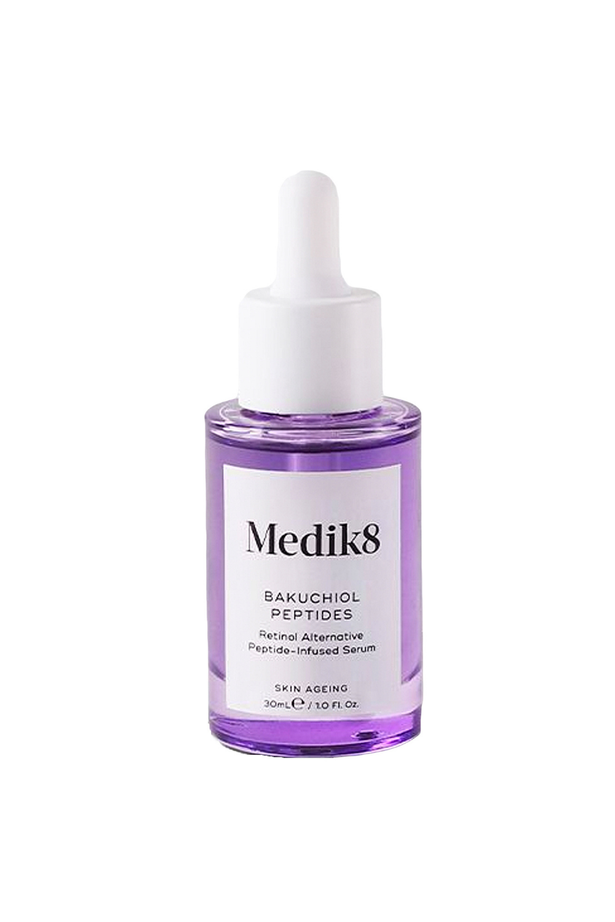 PCA Intensive Clarity Treatment, $168 
Acne-prone skin has met its match with this active overnight treatment, which is designed to support a clearer complexion and strengthen the skin's barrier function. Containing a powerful cocktail of 2 per cent salicylic acid, retinol, bakuchiol and lilac leaf cell culture extract, this targeted serum works to clear existing blemishes, blackheads and congestion, improve skin tone and prevent future breakouts. Slowly introduce to your skincare regime as the next step after cleansing twice per week in the evening, before increasing application frequency as tolerated. Mooiskin.co.nz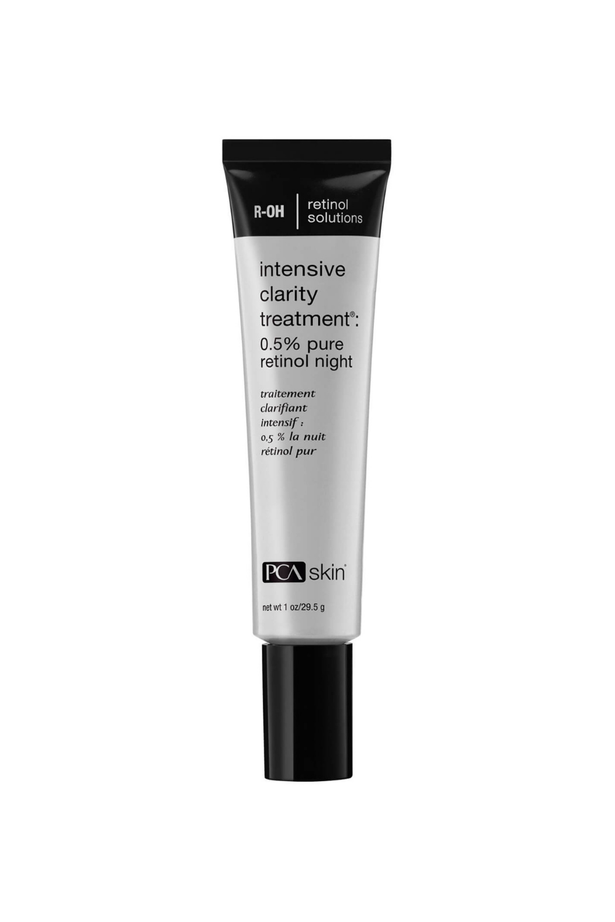 Herbivore Bakuchiol Serum, $54 
Suitable for even the most sensitive skin types, this water-based serum helps to address dullness, fine lines and wrinkles, uneven skin texture and dehydration. The jelly-like texture smooths easily over skin, offering instant hydration and leaving it soft and supple. For best results, use in conjunction with a jade roller for a more radiant complexion. Herbivorebotanicals.com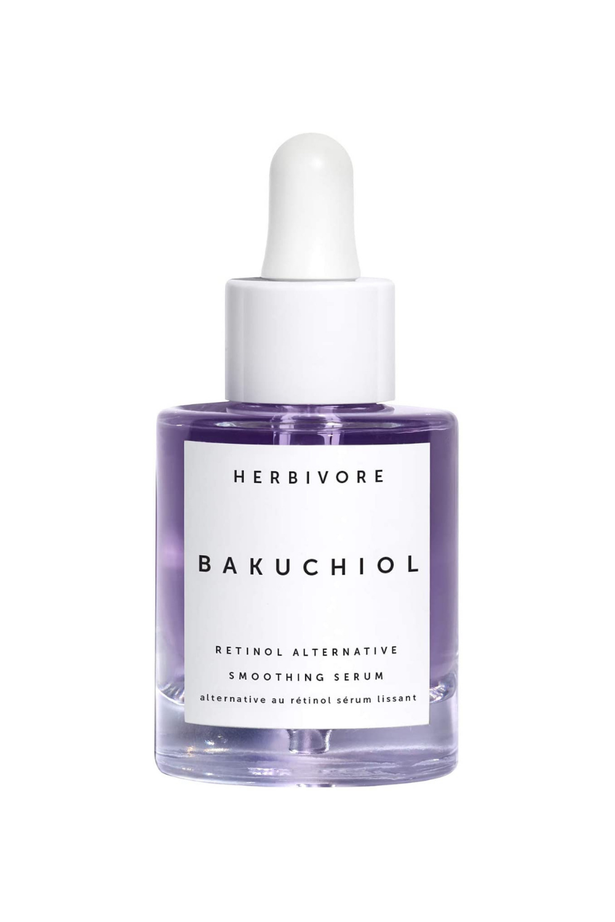 Bybi Bakuchiol Booster, $26
Pretty packaging aside, you'll want to add this night-time booster to your skincare arsenal for its softening and smoothing benefits. The oil formulation contains a blend of bakuchiol and squalane, is vegan and cruelty free. Designed to be added to existing products to enhance their efficacy, mix two or three drops into your serum, moisturiser or mask and apply to your face and neck before bed. Sephora.nz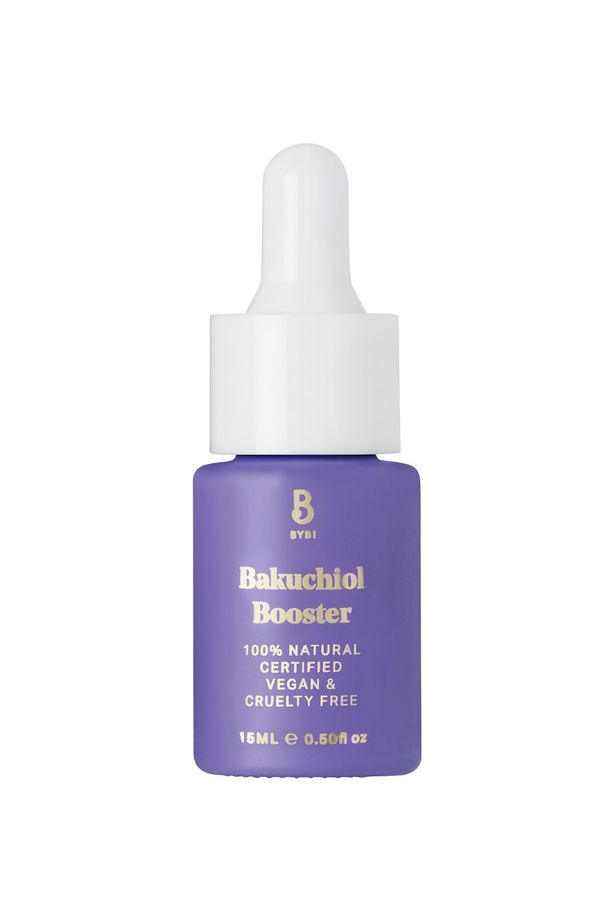 Bybi Bakuchiol Booster, $26. Photo / Supplied
Share this: