Stylist & Fashion Blogger Chloe Hill's Beauty Routine
The New Zealand-born, Sydney-based stylist and founder of model blog Cool Pretty Cool likes to keep things simple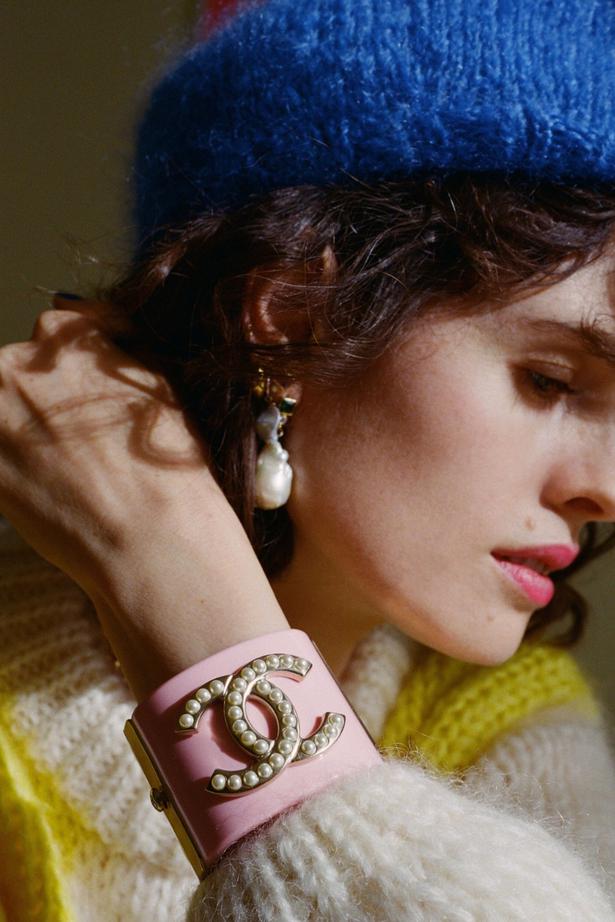 Friday Aug. 30, 2019
My beauty ethos is… Don't be afraid of ageing. I'm happy to embrace wrinkles and I don't foresee myself getting into any extreme beauty practices, or even trying Botox. Although there is nothing wrong with doing those things if it makes you happy.

Earliest makeup memory... Red nail polish I was given by my aunty, my baby sister later smearing it all over my bedroom walls.
Daily beauty routine... It's pretty simple, usually only cleaning and moisturising with the addition of some SPF and tinted moisturiser during the day. But I recently added in Niacinamide both AM and PM and it's helped so much with clearing up my breakouts which often flare up throughout the year. I'm about to hit my 30s so I think it's worth spending on some serums soon, I have my eye on Rationale which I have heard so many people rave about.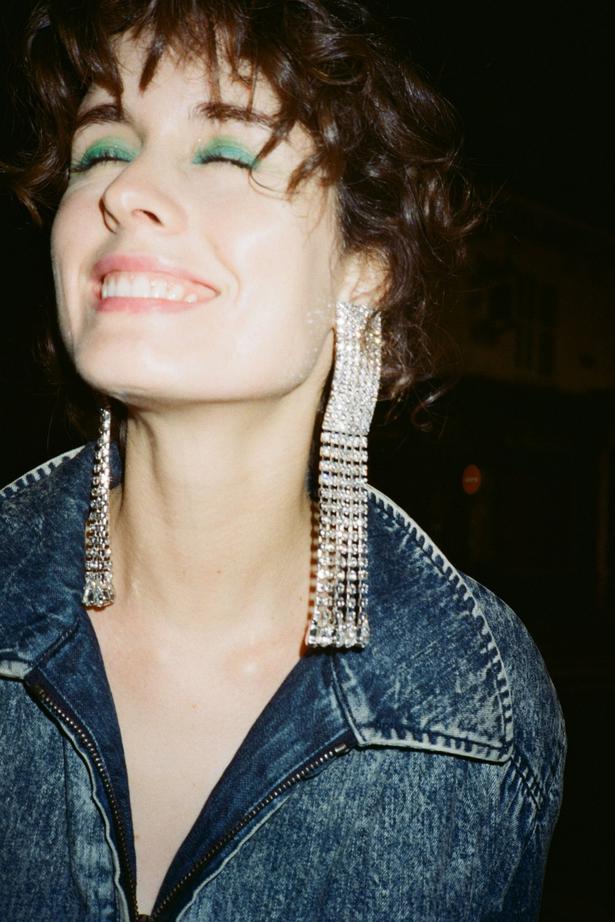 But she also isn't afraid to play with colourful makeup when the occasion calls for it. Photo / Supplied

What about your hair routine... I have super thick curly hair so spending on amazing haircare is something I have always valued. For the past few years I've been totally committed to Bumble & Bumble's curling range, but Paloma from Paloma Salon in Sydney recently go me on to Oribe's Curl products and they are equally amazing. She also intruded me to Kevin Murphy's Store which is basically an all in one cleansing and hydrating treatment which I'm travelling with right now. It does everything shampoo and conditioner do, but in one go! So saves me travelling with multiple products, I simply wash my hair with the one!

My five NZFW beauty must-haves are… Ethique Body Bar, $20; The Ordinary Squalane Cleanser, $20 and Niacinamide 10% + Zinc 1%, $16; Black Chicken Remedies Axilla Deodorant Paste, $24; and Bare Minerals Complexion Rescue Tinted Hydrating Gel Cream, $55.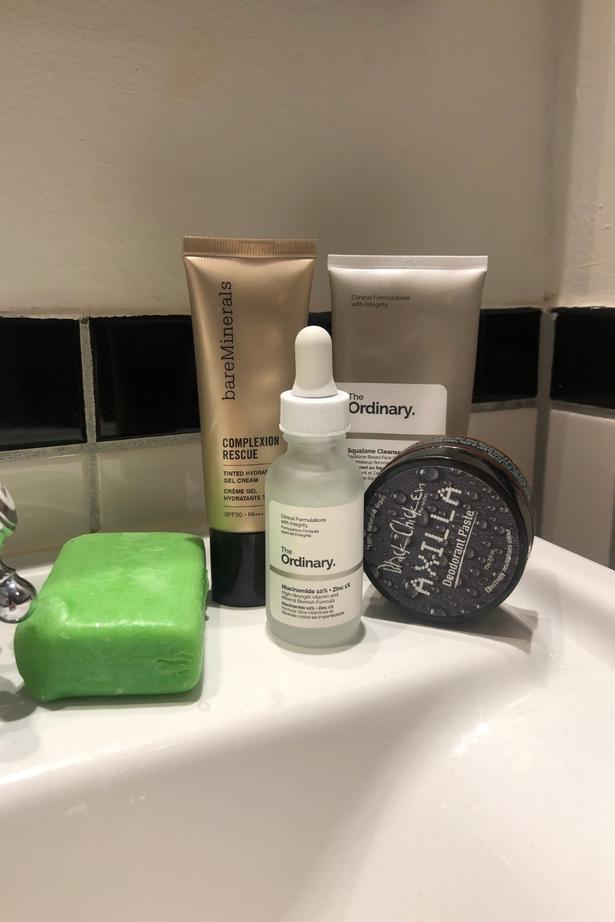 The beauty practices I swear by are… SLEEP! WATER! And stay out of the sun! I think these are the three most beneficial things for any beauty routine and should be a top priority.
Fashion influences my beauty look because… I wear so much colour and print I love to keep my beauty look so simple — hydrated skin and a little colour on my cheeks. I often even forgo mascara as I love to look as if I'm wearing no makeup at all. I hope it balances out my crazy outfits a little!
The most memorable beauty look I've seen at NZFW… I loved the Eugenie show in 2016. They did a red wash across the model's eyelids which was so cool.
One beauty trend I'll be trying at this year's NZFW… I bought Tarte Cosmetics' Seaglass Eyeshadow in blue from Sephora and I love adding it to my after-dark look. You'll definitely see me with a splash of blue across my eyelids!
Beauty is... Embracing what you've got.
Share this:
More Beauty & Wellbeing / Features & Profiles